Like it or not, Disney World is constantly changing.
From little changes like menu updates at restaurants to bigger changes like completely retheming an attraction, Disney is always working on something and whether the changes are for better or worse is up for debate. But, if you haven't visited Disney World in the past 5 years or so, you might be surprised by just how much is different!
Park Pass Reservations
When Disney World first reopened after the unprecedented closure of the parks at the onset of the COVID-19 pandemic, a lot was different. There were mask mandates, temperature checks, capacity limits, and a new requirement to make Park Pass Reservations in addition to purchasing a park ticket.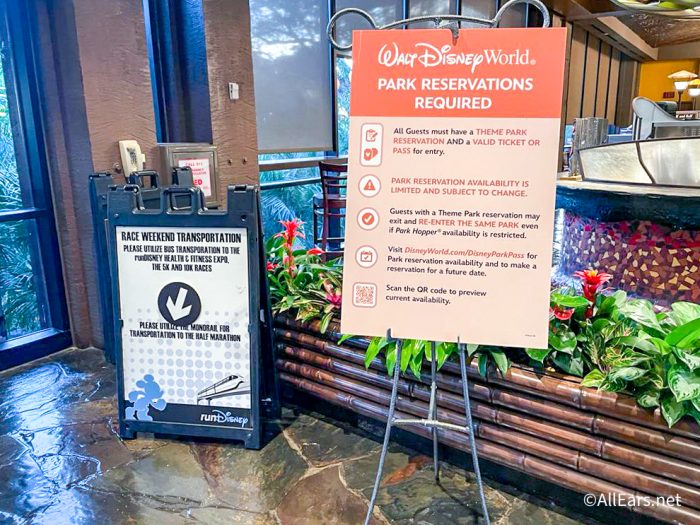 The Park Pass Reservation system started out as a way to ensure that capacity limits weren't surpassed — each guest needed to reserve their spot at the park that they planned to visit before arriving. But, as park capacity limits have increased, the requirement still hasn't gone away. In fact, it's likely to stay here.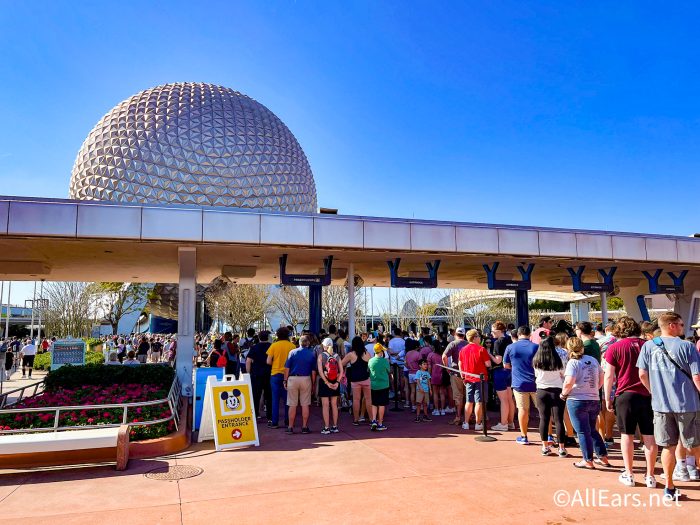 Needing to make Park Pass Reservations has in turn changed the way that guests plan their Disney World vacation — gone are the days when you could wake up and decide what park you want to head to day of. Now, you'll need to make a reservation for each park you plan to visit months in advance. Oh, and they can "sell out" now, meaning that you have even less control over which parks you can visit when.
Annual Passholder Program
The COVID-19 pandemic brought on another huge initial change — Disney World Annual Pass sales were temporarily suspended. And, while guests can once again purchase an annual pass (for the most part), the program is VERY different (and pricier) compared to what it once was.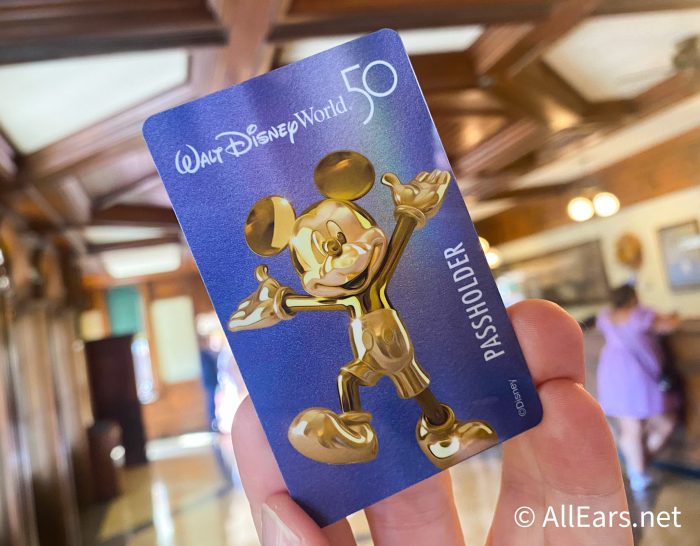 Previously, guests could select from seven different "tiered" pass options including Platinum Plus, Platinum, Gold, Silver, Theme Park Select, Weekday Select, and EPCOT After 4. But, now there are only FOUR — the Disney Incredi-Pass, the Disney Sorcerer Pass, the Disney Pirate Pass, and the Disney Pixie Dust Pass.
And, the perks are pretty different too.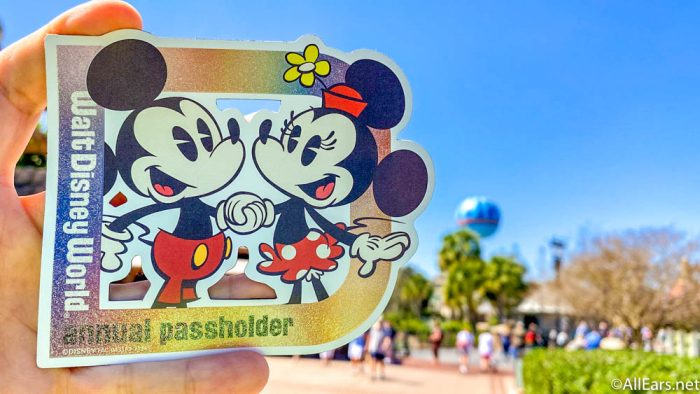 While PhotoPass Downloads and admission to the water parks and sports activities were previously included with the purchase of several different pass options, none of the new tiers include the options. Instead, annual passholders can opt to purchase the add-ons for $99 each.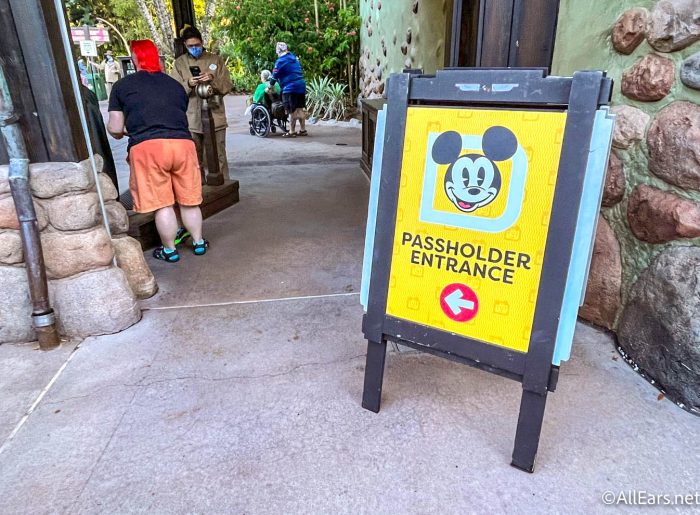 Disney also is more closely monitoring the sale of annual passes, meaning that they can essentially "sell out," as the number of passes is limited. And, we're currently seeing this in action, as three of the four tiers have been unavailable for purchase since November 2021.
Genie+ is the New FastPass+
Along with the suspension of Annual Pass sales, Disney suspended FastPass+ in the parks for well over a year when they reopened in 2020. And, in 2021, they announced that the service would officially be retired and replaced with something new — Disney Genie+ and Individual Attraction Selection.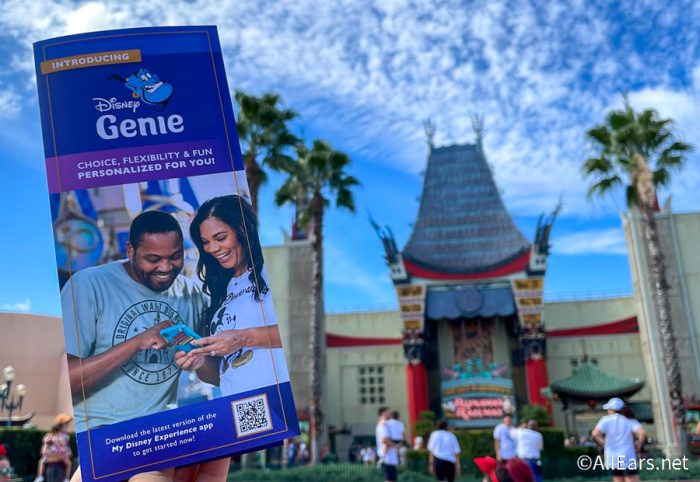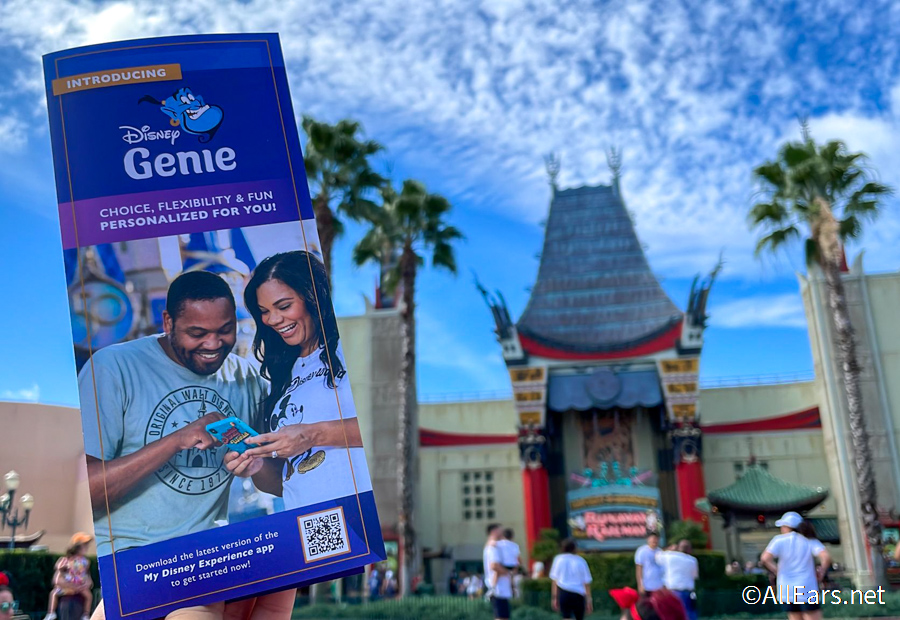 Both services still provide guests with access to "skip the line" at popular Disney World attractions, but there's one catch — it'll cost ya.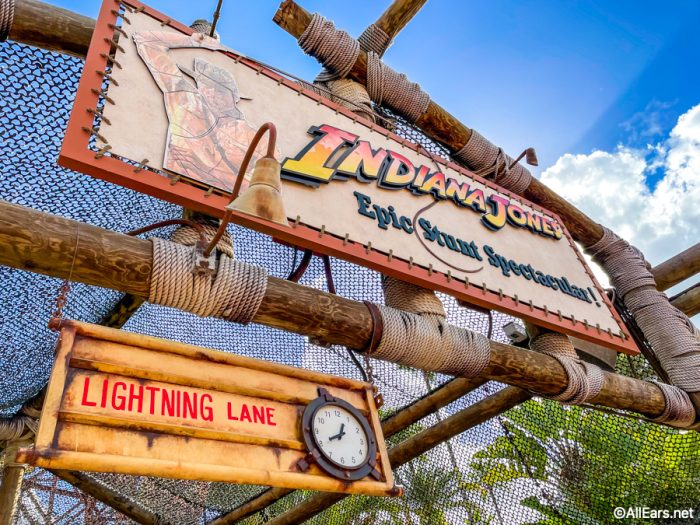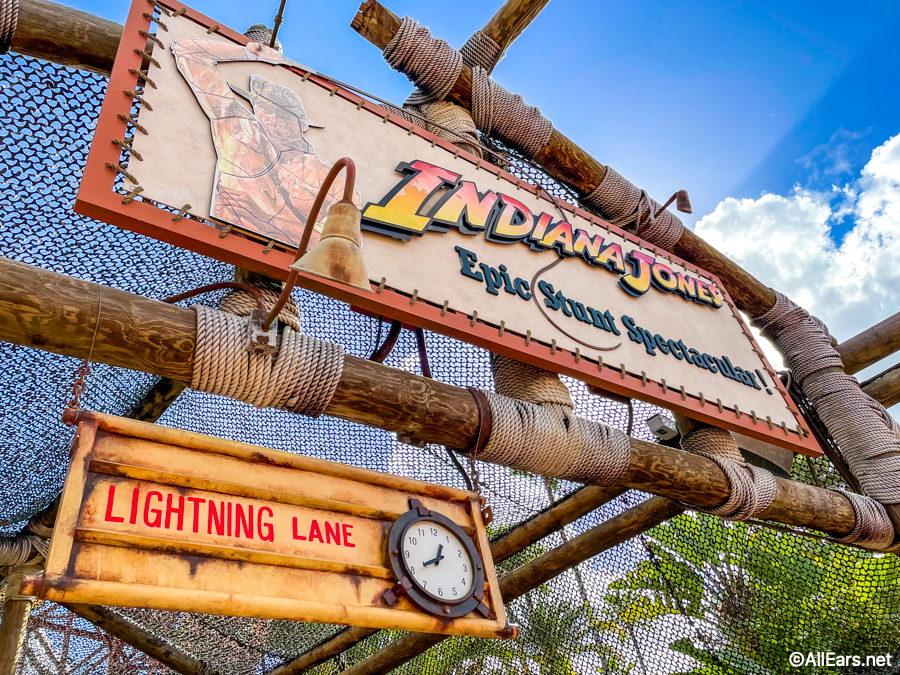 Disney Genie+ enables guests to bypass the standby line at 40+ attractions in Disney World for the cost of $15 per person, per day. Individual attraction selections on the other hand are separate from Genie+ and are a different cost (between $7 to $15 per person, per ride) to the most popular rides in each park (like Rise of the Resistance at Disney's Hollywood Studios).
The new systems replace FastPasses in Disney for the first time since 1999 so there's a lot to learn before you make your purchase! Luckily, we've been in the parks testing them out since Genie+ began, so you can check out some of our tips and tricks below:
Hotel theming
As Disney has built more hotels and renovated the ones that already exist, there's been a trend — they're being themed after Disney movies. For example, Disney recently overhauled the rooms at both Disney's Polynesian Village Resort and Disney's Contemporary Resort removing its more generic theming and replacing it with Disney movies.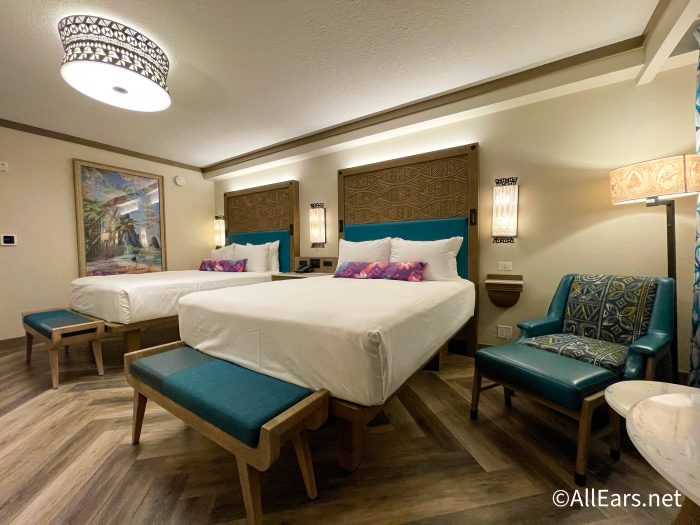 And, perhaps the biggest change to Disney Resorts can be found at the new Starwars: Galactic Starcruiser hotel. The concept of the hotel is completely new and is less of a "hotel" and more of a mix between a cruise, an escape room, and a murder mystery game.
Here guests visit for an immersive 2-night stay where they create and participate in their own Starwars story interacting with characters and completing missions that directly impact the outcome of the bigger storyline.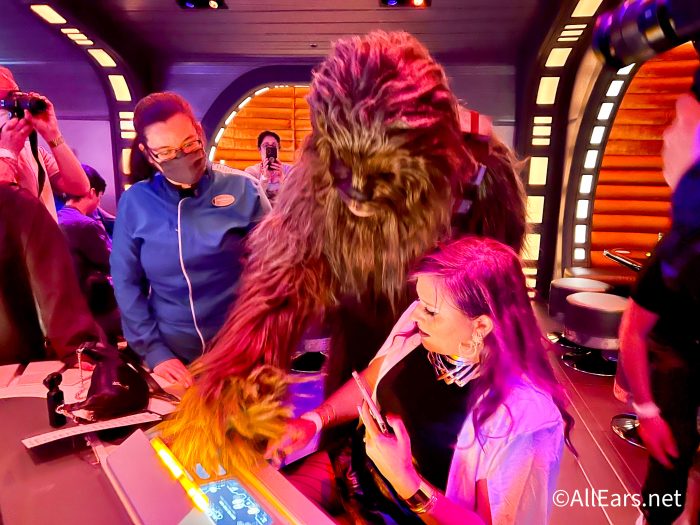 So, while some Disney hotels still have their original theming that doesn't entirely scream "you're in Disney World," we're continuing to see more and more incorporate Disney-owned brands and characters.
Major Park Transformations
And, much like the retheming of Disney Resorts, we've started to see more and more IP attractions and lands make their way to Disney World over the past few years.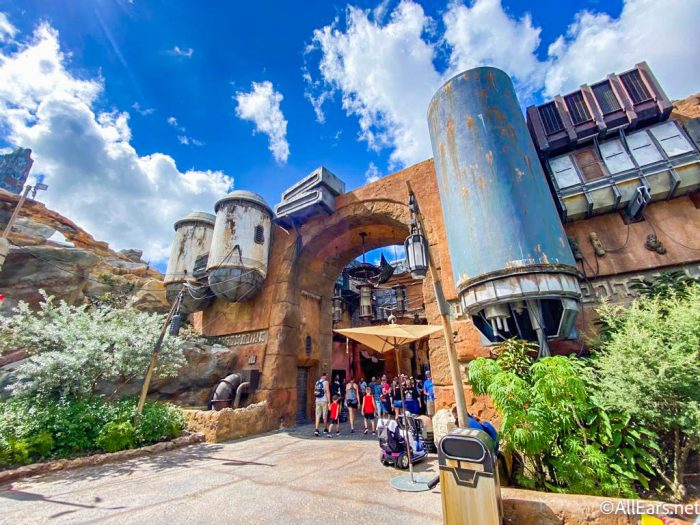 It began with the creation of the two immersive lands at Disney's Hollywood Studios — Starwars: Galaxy's Edge and toy story Land — and since we've seen fan-favorite attractions changed to include Disney characters (like The Great Movie Ride) and more are coming.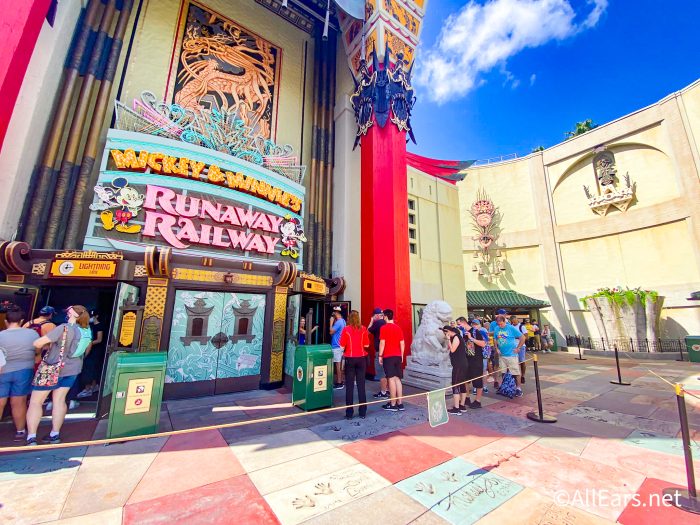 Right now, Disney is in the middle of a huge park transformation at EPCOT which will bring new attractions that are themed after Marvel and Disney movies, along with other updates.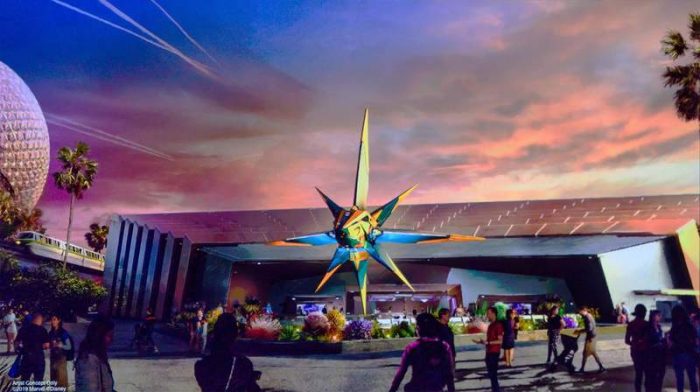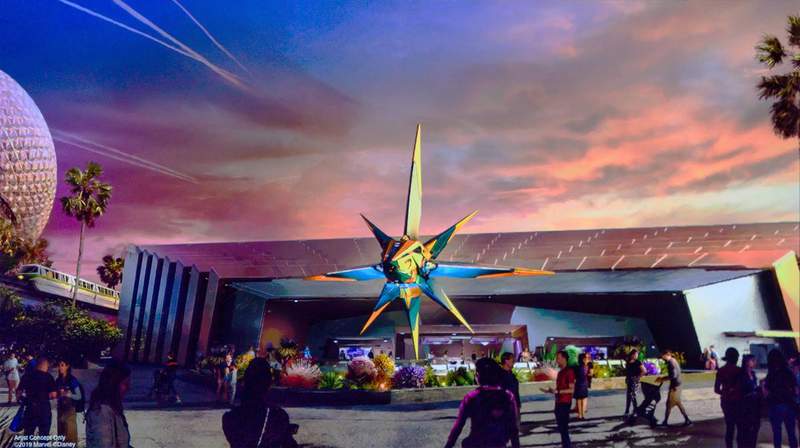 So, all in all, if you haven't been to Disney World in a little while, you'll find A LOT of new things to explore and whether you're a fan of the changes is up for debate. Of course, we're always keeping an eye out for major updates from Disney and breaking down everything that you need to know, so be sure to stay tuned to AllEars for the latest!
Check out 5 Things You're Getting WRONG About Disney World's Recent Changes
Join the AllEars.net Newsletter to get the free list of the 10 Best Secrets of Disney World! Click here to get started!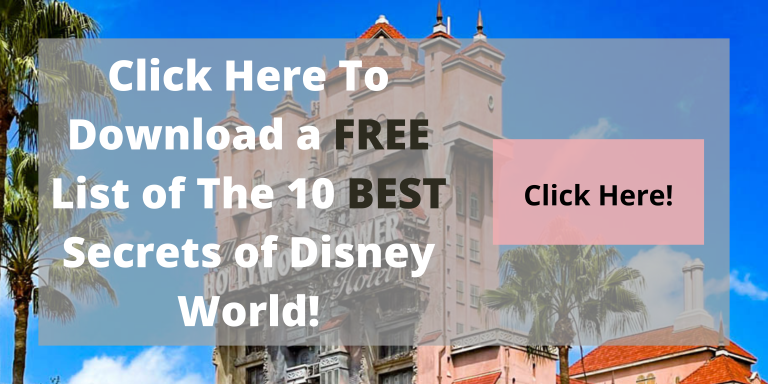 What things do you wish Disney World DIDN'T change? Let us know in the comments!