LATEST VIDEOS
LIVE – Just Mousing Around Tonight!
JUST MOUSING AROUND
LIVE – JUST MOUSING AROUND
Time to confess. Have you ever bought so many souvenirs from Walt Disney World and then before you leave, you wonder how to bring everything back home? What if whatever you bought is way too big to pack? Before you return it to the store, know that other options are available. Here's what to do if you're ever in that situation.
Shipping items home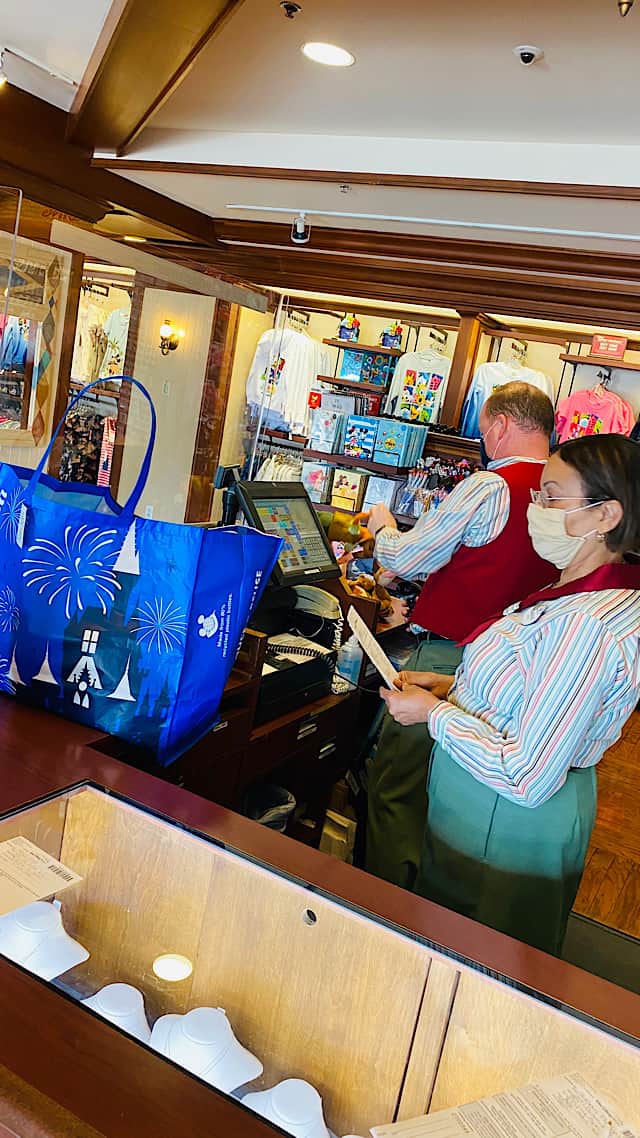 One of the most fun parts of visiting Walt Disney World is shopping! We have all been there before. You are on vacation, shopping and probably going to several stores during the day. You buy a few souvenirs here and there not really thinking of taking everything home just yet because, well, you are on vacation!
It's so easy to just shop and bring bags back to your hotel room and forget about them until the day comes when you have to pack everything up to go home!
Available Options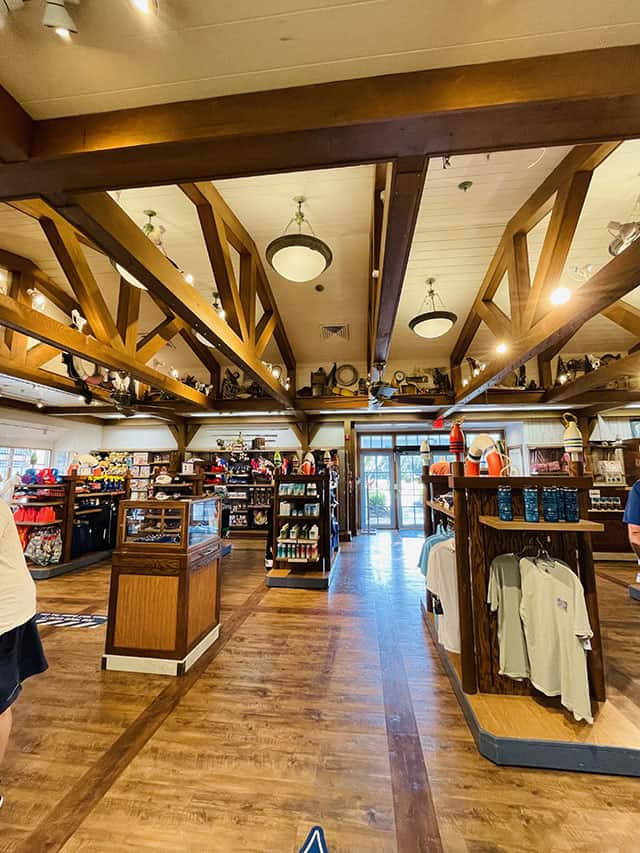 Luckily, Disney has you covered! If you find yourself with more than you can carry or pack, there are options available. Read Susan's post HERE about everything you need to know about shipping options at Disney.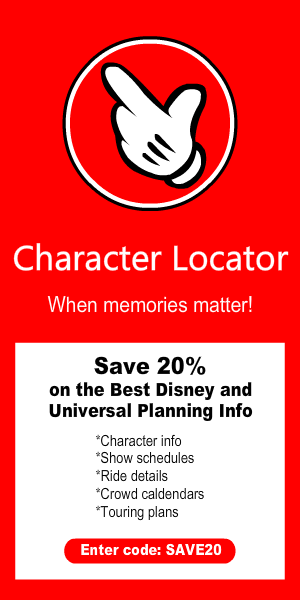 Shipping items from Disney is a convenient and available option to all guests.
I (Maggie) have used this option on more than one occasion, and it is very easy to do. It's very fast and sometimes your shipment might even beat you home!
What to do when a store says they cannot ship your item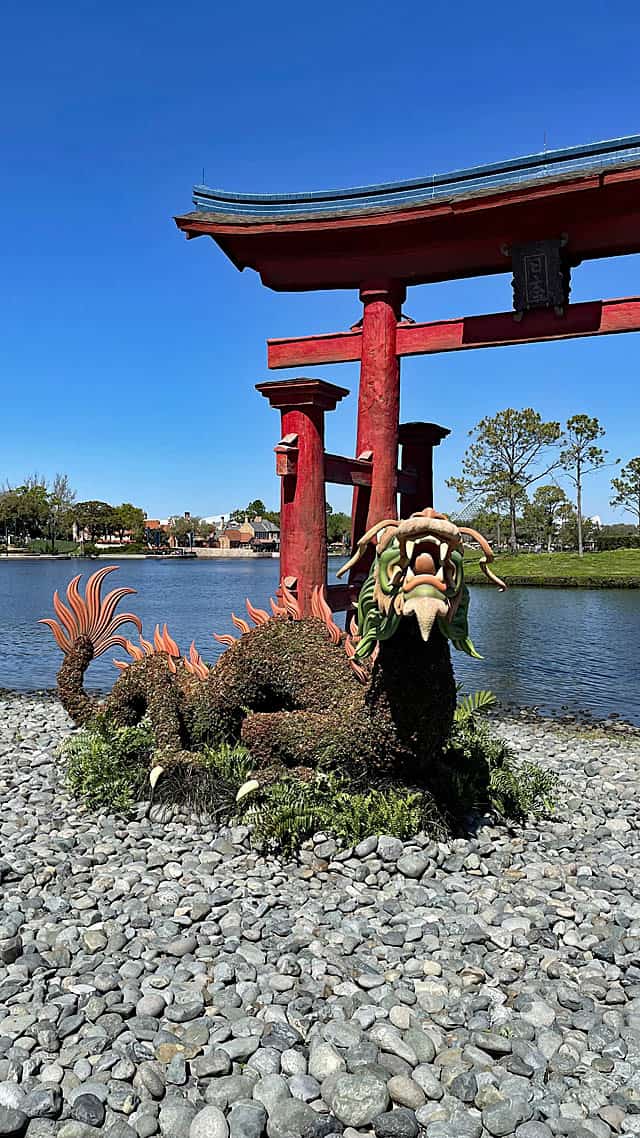 On a previous trip, I ran into an issue trying to ship something home. My sons are typical boys. They love to battle, and one of their favorite things to play with are toy swords.
So, when we were visiting the Japan pavilion at EPCOT, they found these cool swords that they both wanted. At the time, I thought nothing of it and figured we would have no problem throwing them in one of our large suitcases.
Well, I was wrong and when we brought them back to our room, we discovered that they definitely wouldn't be fitting into any of our suitcases. Knowing that shipping was an option, I just figured we could use that option.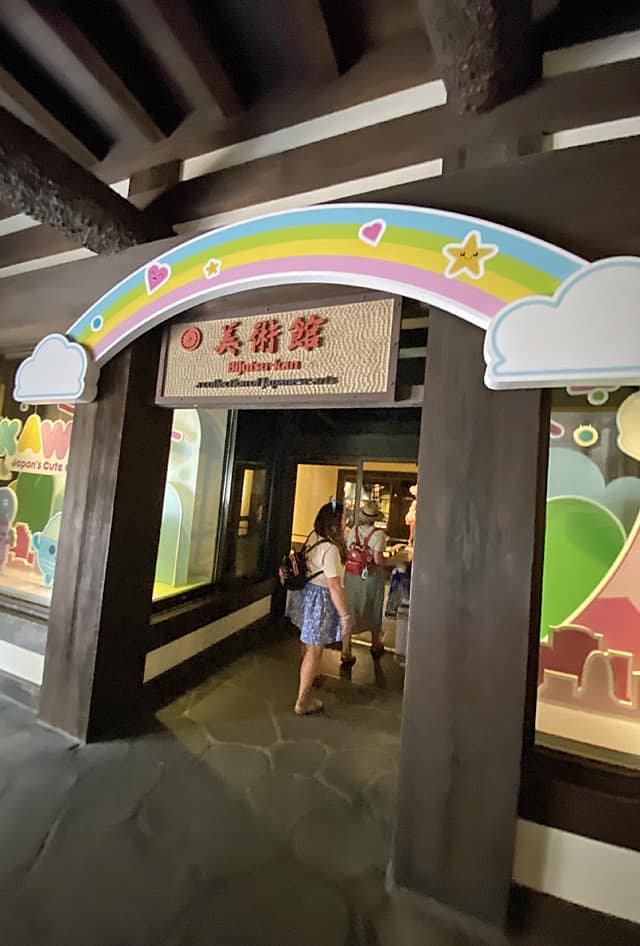 I decided to visit the gift shop of my resort and see if I could ship them home from there, and they told me no!
Be aware not all items you buy from EPCOT's World Showcase can be shipped from the gift shops at Disney.
When I had asked the Cast Members at the gift shop, they told me that since the souvenir was from one of the World Showcase pavilions, Disney could not ship it from the gift shop of my resort. It had to have a specific register code to be shipped as well, and these swords did not have that particular code.
So, what was I left with? I could not ship it from the store like I had planned. They definitely were not fitting into any suitcase we had brought with us. What happens now?
Another option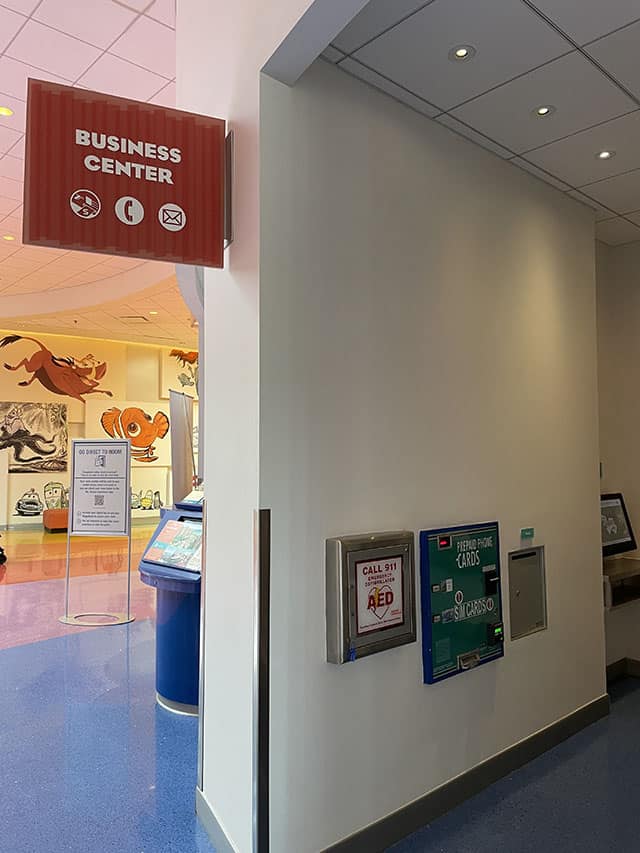 Left with really no other options, I went to another store and explained my situation. It is always worth asking again even if someone tells you no the first time. My second attempt was unsuccessful and I was still left with nothing.
After another visit to the store and a phone call to the front desk, I was given yet another option. The front desk informed me I could use one of the business centers on site to ship the items home.
Remember to use Disney's Business Centers onsite for other shipping options
Business Centers are all available at the following resorts:
There are also business centers at Disney's Art of Animation Resort and Walt Disney World Swan Hotel and Walt Disney Dolphin Hotel. Business Centers are open to all resort guests and non-resort guests.
What you need to know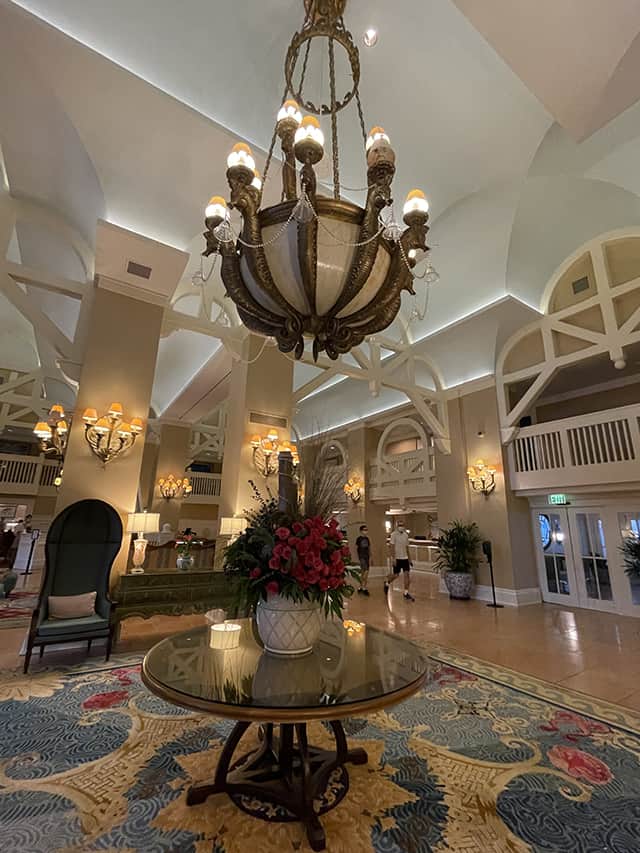 My shipping saga did not end here. My last day of our trip was on a Saturday, and of course I waited until the last possible day to figure all of this out. Once I found out that I could ship my items from one of the Business Centers, I thought I had everything figured out.
However, the Business Center was only open Monday through Friday. I really had no idea what else to do until I ran into the manager of Disney's Yacht Club Resort. I explained my situation and told him my tale of woe and he was able to kindly figure out a solution.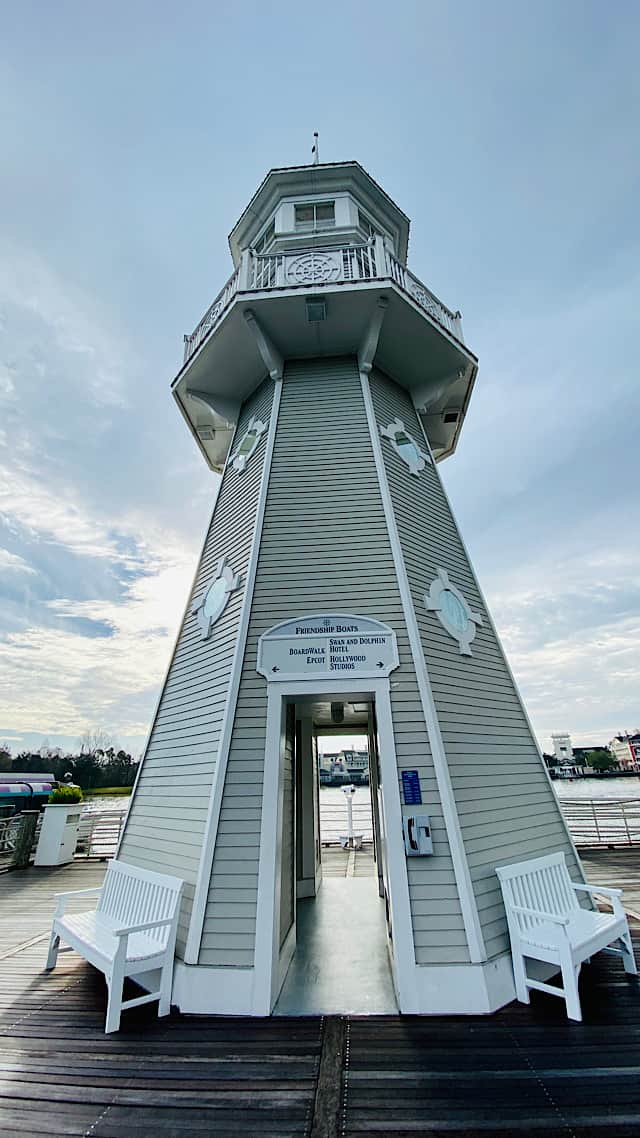 He told me to bring the items there and that they would hold the items until Monday and have them shipped from the Business Center then. I was so thankful for this Cast Member and am still so thankful because I felt like I jumped through so many hoops!
Be sure to be aware of the following things as explained on Walt Disney World's website:
Know the hours of operation for business centers. For same-day shipping, outbound parcels must be received in the package room by 4:30 PM Monday – Friday. Items received after 4:30 PM on Friday will be shipped on Monday unless special handling has been requested. Saturday shipping services are available until 11:30 AM with advance notice. Special rates apply.
Guests may drop off their completed/called-in packages at the Front Desk or Concierge. The Front Desk/Concierge will deliver them to the Business Center for shipping. Or if you prefer, you may bring your packages to the Business Center yourself.
Unless specified, all items sent from Walt Disney World Resort will be sent by air courier service, unless otherwise specified by the Guest.
handling fees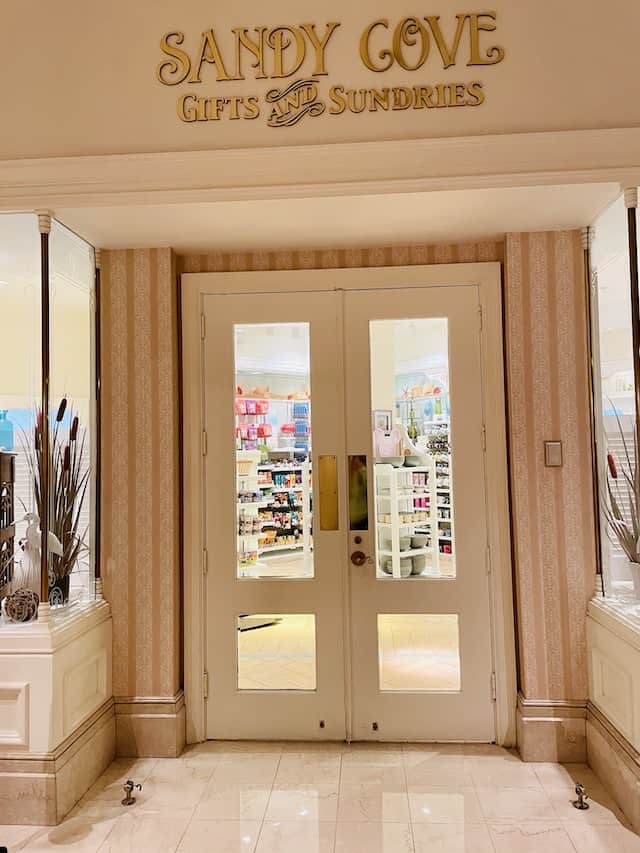 Handling fee includes receipt of item from carrier, storage for up to 3 days, onetime Guest package delivery or pickup, placing item with carrier for shipment, and tracking. Postage is not included.
Handling fees are also by weight. Do not be surprised to pay some hefty fees if whatever you are shipping is rather large or weighs a good amount.
0-5 lbs = $5
6-20 lbs = $10
21-40lbs = $15
41-69lbs = $20
Display Cases 0-69lbs = $25
70-134 lbs = $100
Over 134 lbs = $0.75 per lb
*Prices are subject to change.
A Lesson Learned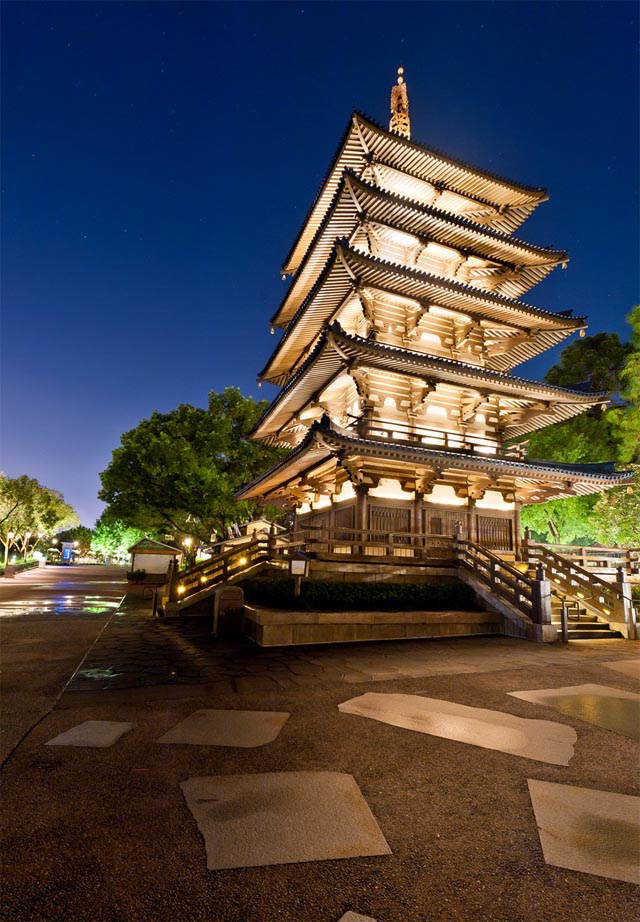 My biggest piece of advice from this whole experience is maybe leave the huge souvenir swords left to the locals to buy from EPCOT's World Showcase, or maybe buy those if you happen to be driving to Disney World. I had no idea it would be such a hassle, and I was not aware that gift shops would not ship certain items, particularly if they were from the World Showcase.
Some people might be wondering if the light sabers from Savi's workshop can be carried onto the plane and brought through security. I have good news on that. They can! Droids from Droid Depot can also be easily taken through security and taken on the plane. You definitely would not want to ship either of those items home either. From personal experience, it would just be too much!
Have you ever had to ship items from Walt Disney World to your home? Have you ever used the Business Centers available at Walt Disney World? Tell us your shipping woes in the comments below or on our Facebook page.

Are you planning a vacation? Reach out to our trusted travel agency sponsor Authorized Disney Vacation Planner Mouse Class Travel!