Last year, Disney launched the new paid skip-the-line offering, Genius+in Disney World other disneyland.
This has been a pretty controversial addition to the parks. Many are mad that we now have to pay for something that used to be free with Fastpass+ and beyond that, the system is fairly confusing. But, how do people who have actually used Genie+ in the parks feel about it? We found out.
On Facebook, we asked our readers, "If you've used Genie+ at Disney World or Disneyland, what are your HONEST thoughts on it?" Here's what they said.
I loved it!
Many respondents noted that they loved Genie+ when they used it on their trips! One reader said, "We were able to do more than we expected. We didn't have any complaints."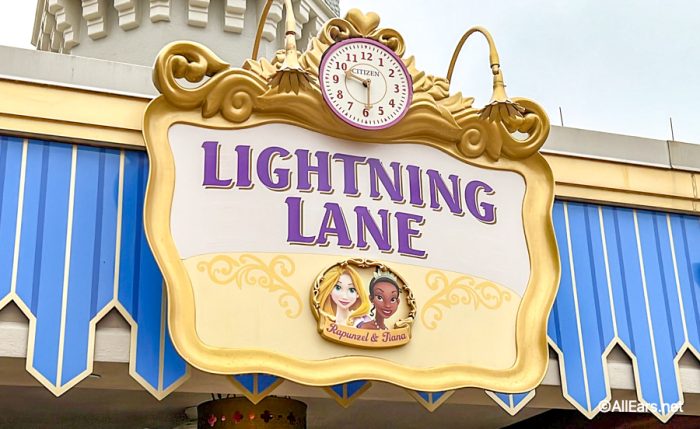 Another noted, "We liked it a lot and it worked well everywhere except Disney's Hollywood Studios. In five days during spring break, we were still able to ride every ride at all four parks and some of our favorites twice. We also had at least one sit-down meal each day. I would definitely purchase it again!"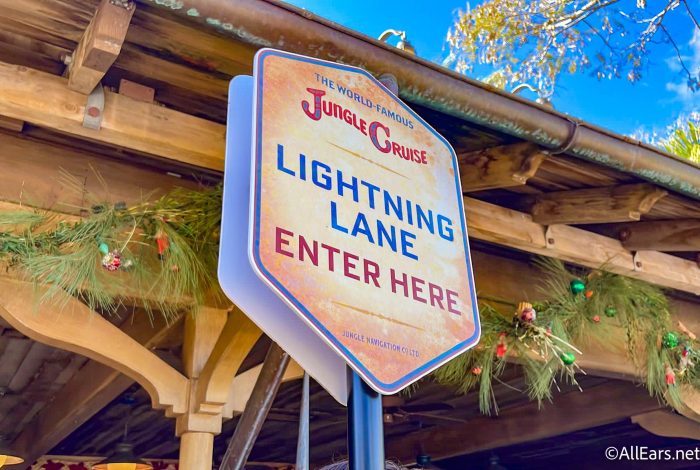 A common criticism of Genie+ is that it's one more reason we have to stare at out phones all day. But some readers didn't feel it was too bad. "Used it at Disney World in December and loved it," one said, "We had the most efficient park days ever, and I wasn't on my phone constantly like some claim. I spent a lot of time learning how to use it before we left, and it paid off."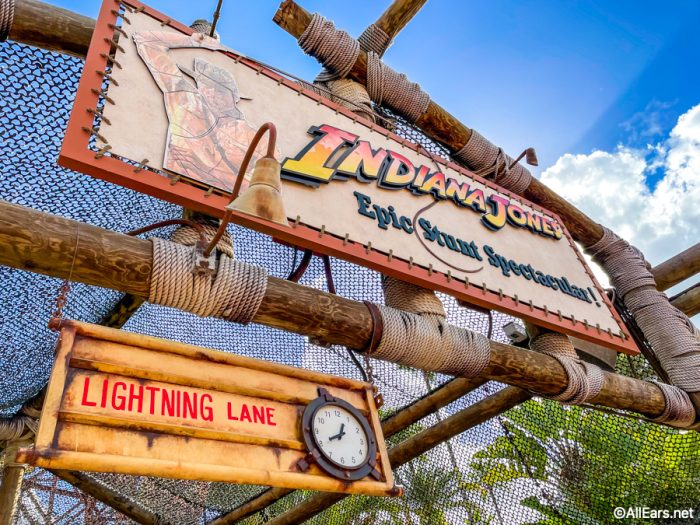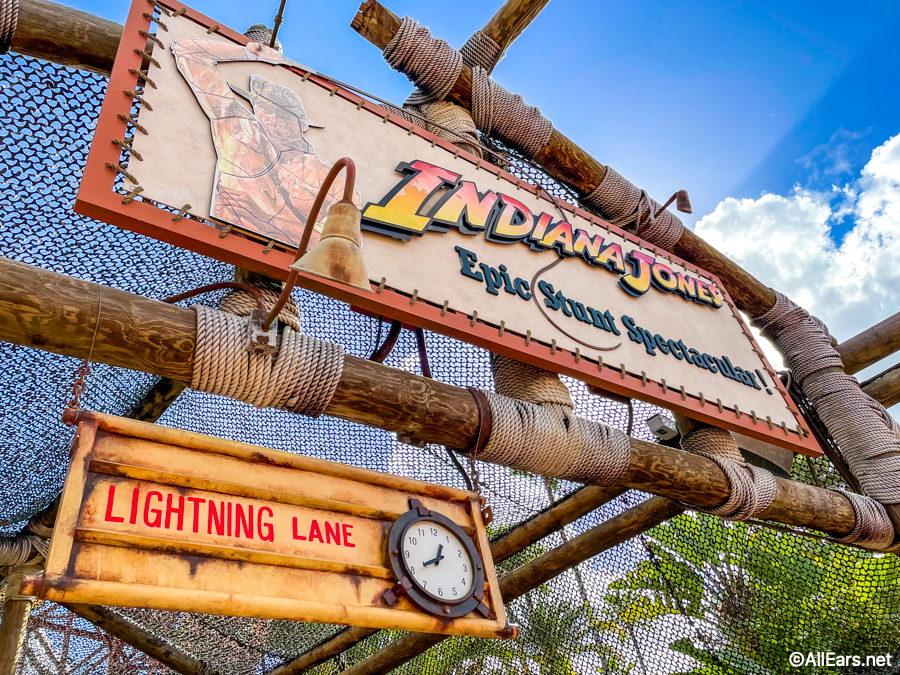 "I absolutely love it," another reader added, "Being able to skip 50-120min lines with two young kids has been incredible. I haven't found it difficult to get any of the rides that we wanted and don't feel tied to my phone all day. We don't come to Disney often, so we factored in the added costs to our trip and found the time saved very valuable. Will get it again 100%."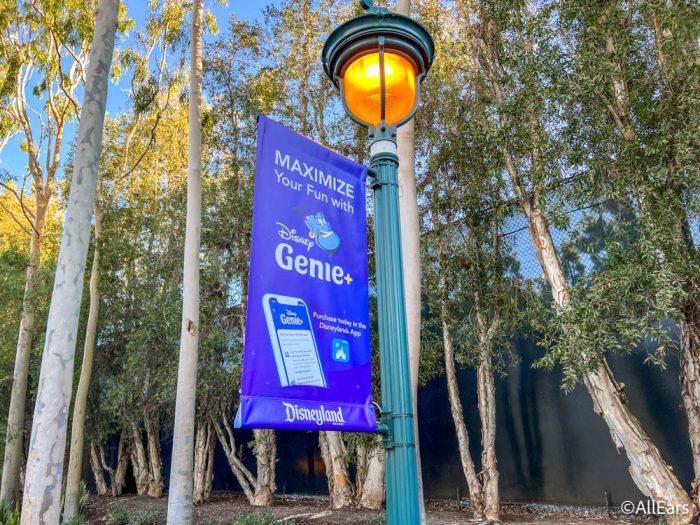 Some of our readers have even used it at both Disney World and Disneyland. "Loved it at Disneyland. We got to use it on every ride," one reader said, "At WDW, we noticed longer return times and only got to use it on about half of what we wanted. BUT, it was still better than FP+ as far as using it, sad we have to pay but I feel it was worth the money."
It's good and bad!
Perhaps equal to the number of positive responses were some that shared the sentiment that Genie+ is somewhat good and somewhat bad.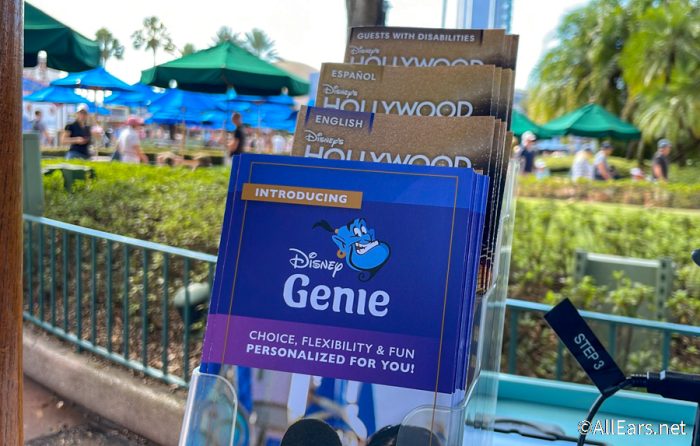 One reader said, "I honestly felt it was easy to use and saved us a TON of time in Magic Kingdom (The other parks… Eh it is a toss-up). Was I up all night having nightmares that I missed the 7AM Lightning Lane opening? surah Or that my phone goes haywire? yes Every Single. night. of vacation. 😂 but… gotta take the good with the bad."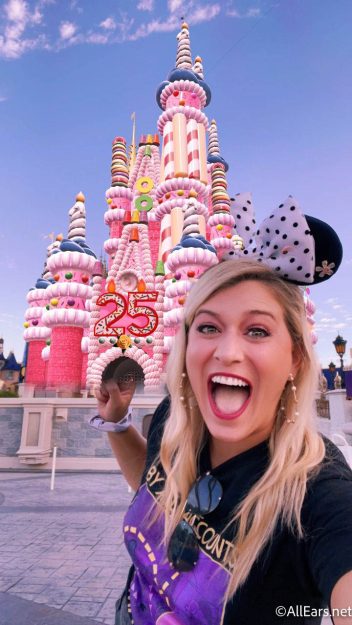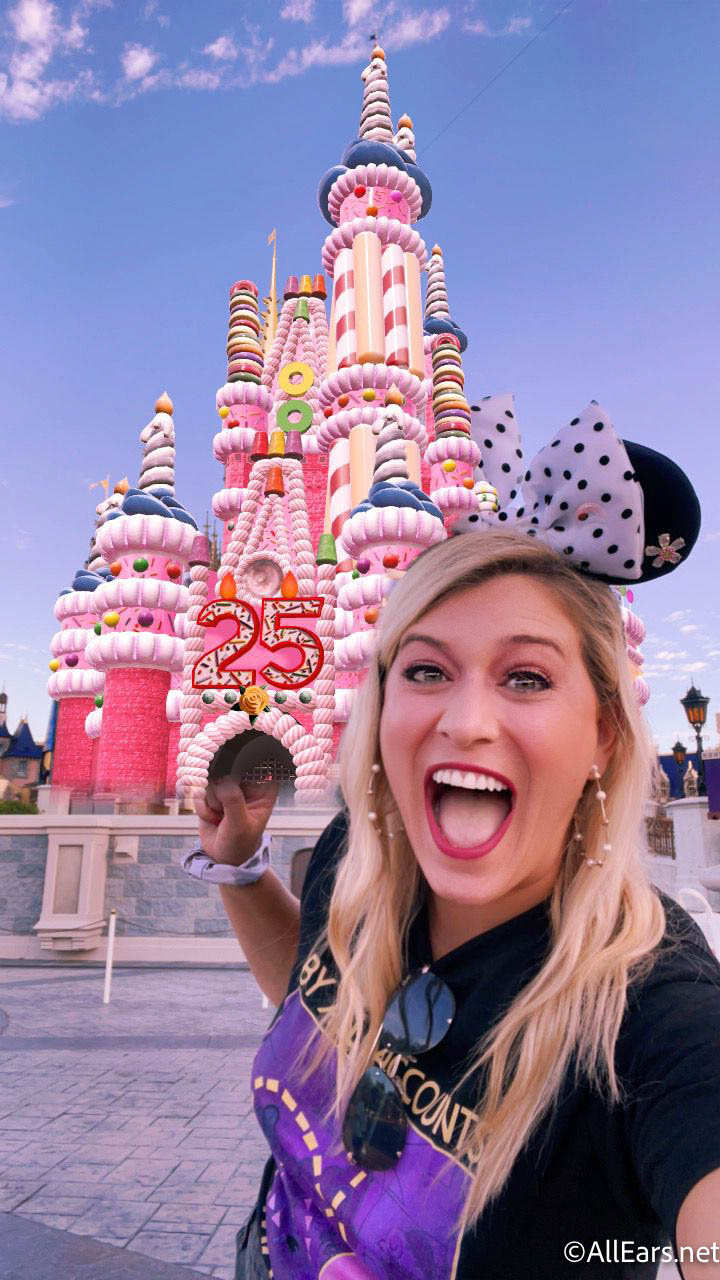 For others, the system worked well but they didn't like all of the aspects. "With Genie+, while you're waiting for the 2-hour rule to pass, most of the other ride times have been booked. Super unfair how you also have to wait until the day of to book. It adds more stress than it saves. But it was nice not to have to wait so long in the lines," one reader said.
One reader noted that the system works well at Disneyland, but not so well in Disney World. They said, "Works well at Disneyland. Didn't buy it at WDW because the return times were too far out."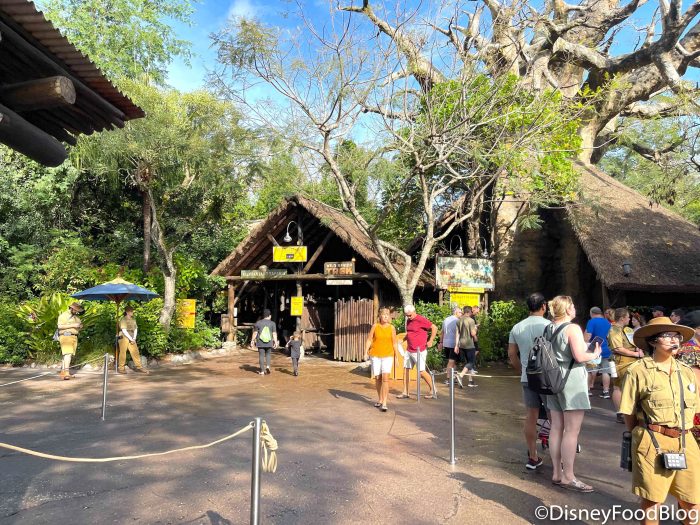 "I have made good use of it, so in that sense, I guess I got my money's worth," another reader added, "But, wow, it adds a lot of stress to an already somewhat stressful type of vacation. I thought there was a lot of planning with Disney pre-pandemic, but it was nothing compared to now! But it's either use Genie+ or stand forever in ridiculous lines. So I kind of feel coerced into using it."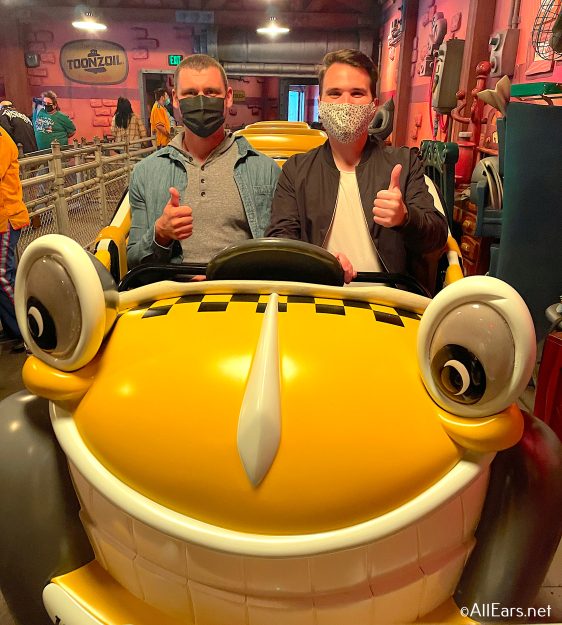 And for some, they've had both good and bad experiences saying, "The first time I used it, I hated it. Then I got the hang of it and it's been very helpful for us. I do wish instead of making your first choice at 7AM, it would let you make it the night before. Maybe everyone would sleep a little better, then."
Not a fan!
And of course, there are people who are just not fans of the system. It certainly depends on what you're looking for when it comes to your trip! One reader noted, "It was frustrating. It's kind of insane to think that you spend money and still might not get any of your choices."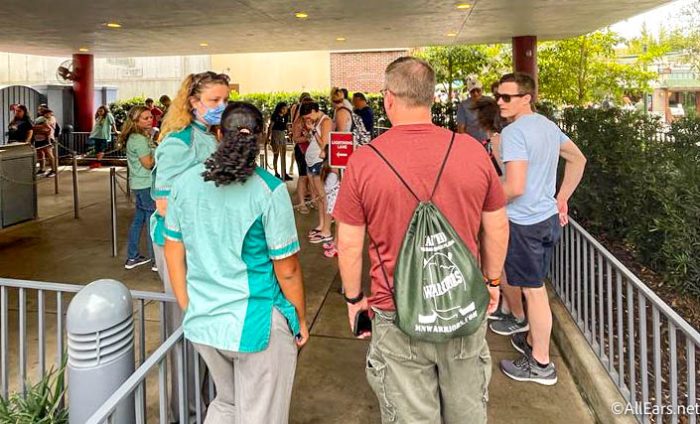 One reader who used it in Disney World said, "Way too complicated and not worth the $$$. I love Disney because I want to make memories with my family, not be stuck glued to my phone and obsessing over every detail and what to do next."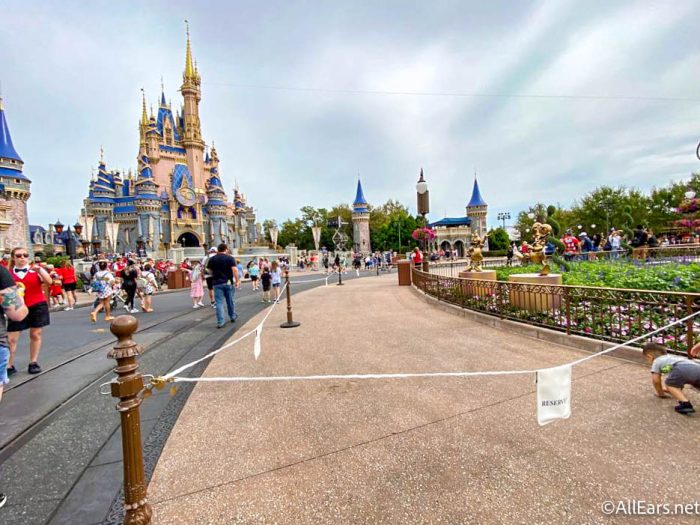 For some, Genie+ just hasn't worked well, "I (tried) to use it last week at Disney World and it really did not work for me. I fiddle faddled many times but no earlier times ever showed. It was always later in the day when I was already having another reservation and such."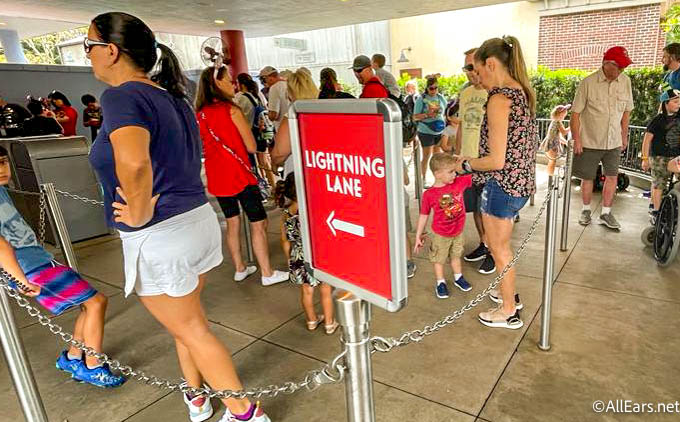 And for some, spending so much time on phones cheapens the trip experience. One reader said, "Just had a family trip and we all commented on how much time we had to spend on our phones rather than with each other."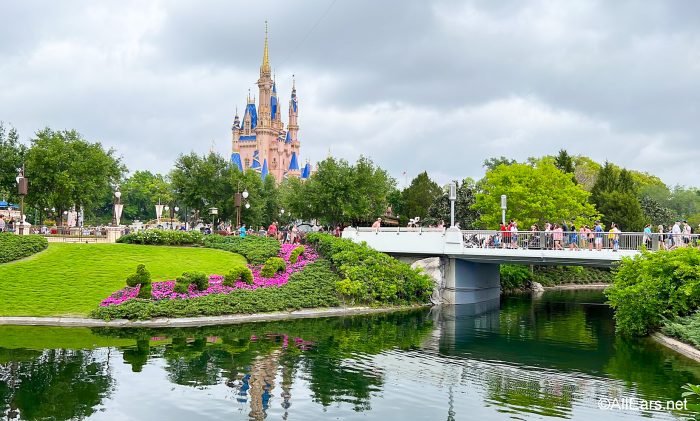 Overall, Genie+ is a complex system that requires some research to use well in many cases. For some, it's a great addition to the vacation and for others, it's too confusing or expensive. Of course, you can count on us here at AllEars to bring you the best Genie+ strategies!
Want to see Molly skip every line in Magic Kingdom in ONE DAY with Genie+? Watch our video!
Join the AllEars.net Newsletter to stay on top of ALL the breaking Disney News! You'll also get access to AllEars tips, reviews, trivia, and MORE! Click here to Subscribe!

How do you feel about Genie+? Tell us in the comments!