We've shared all kinds of updates with you recently about 2 Florida laws which Disney has responded to or which directly impact Disney. We're talking about Florida's Parental Rights in Education Bill (what critics call the "Don't Say Gay" Bill) and the act that was recently passed which will dissolve Disney World's Reedy Creek Improvement District.
But now a third law has been passed and one activist targeted Disney directly in discussing it.
The law we're talking about is the Stop the Wrongs to Our Kids and Employees Act (or what has been termed the "Stop WOKE Act").
According to TIME, the bill was recently signed into law by Florida Governor Ron DeSantis after having passed the Florida House of Representatives and Senate.
TIME notes that the law"prohibits workplace training or school instruction that teaches that individuals are 'inherently racist, sexist, or oppressive, whether consciously or unconsciously'; that people are privileged or oppressed based on race, gender, or national origin; or that a person 'bears personal responsibility for and must feel guilt, anguish, or other forms of psychological distress' over actions committed in the past by members of the same race, gender, or national origin."
The law also prohibits lessons or training in schools and workplaces that teach that individuals 'should be discriminated against or receive adverse treatment to achieve diversity, equity, or inclusion,' an apparent reference to affirmative action policies, which traditionally benefit Black and Latino students or employees in an effort to offset centuries of racial discrimination." It also addresses "concepts like merit or racial colorblindness" and more.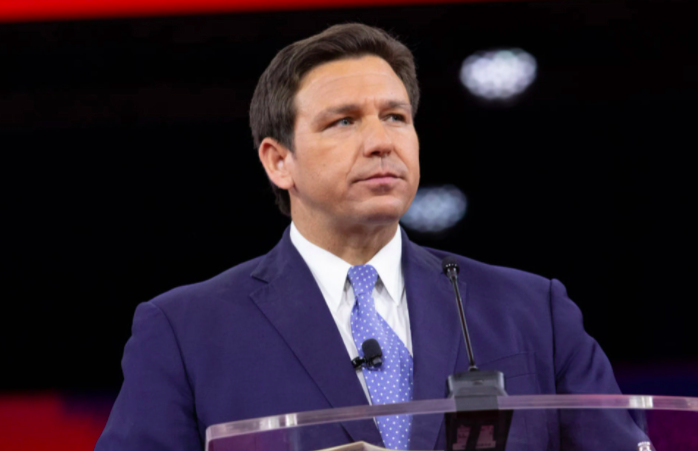 The bill was actually signed into law on the same day that Governor DeSantis signed the bill to dissolve Disney World's Reedy Creek Improvement District. That is the district that (for 50+ years) has allowed Disney to essentially function as its own county government when it comes to regulating the land on which it operates in Orlando.
According to WESH 2 News, with the Stop WOKE Act, Florida Governor Ron DeSantis' "goal is to block activism like critical race theory from classrooms and workplaces." Governor DeSantis indicated that "Floridians deserve to work and go to school free from 'oppressive ideologies.'"
So what does Disney have to do with all of this? Well, Disney was actually called out for having "training for employees that was similar to critical race theory." (WESH 2 News)
The specific training program being referenced is Reimagine Tomorrow. Back in 2021, we shared a bit about Reimagine Tomorrow, which is a diversity and inclusion program from Disney. Disney's Reimagine Tomorrow website notes that the initiative itself is meant to be a way of "amplifying underrepresented voices and untold stories as well as championing the importance of accurate representation in media and entertainment."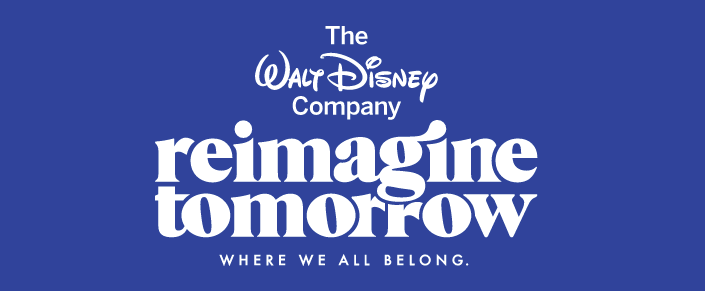 Aside from touching on Disney's content, etc. it also factors into Disney's workforce through certain employee training courses. Disney's Reimagine Tomorrow employee training, however, has received criticism.
Newsweek reported that certain leaked documents from the company asked employees to "complete a 'white privilege checklist' and to 'pivot away from "white dominant culture'." The internal documents, shared by Christopher Rufo, reportedly "suggest[] that employees reflect on the diversity of their personal and professional networks" and "ends with a 21-day challenge for employees to reflect on the effects of being 'raised in a society that elevates white culture over others.'"
In relation to these documents, the New York Post has said that Disney is "pushing critical race theory on employees."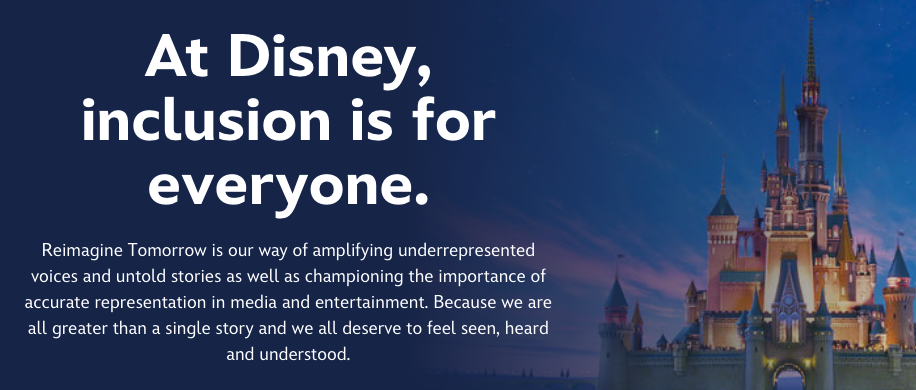 What is critical race theory? TIME says that "Critical race theory is a graduate-level academic framework that explores how institutions perpetuate racism." According to WESH 2 News, the Associated Press defines it as "a way of thinking about America's history through the lens of racism…It centers on the idea that racism is systemic in the nation's institutions and that they function to maintain the dominance of white people in society."
In a response to The Post, Disney said that their internal documents were being "deliberately distorted as reflective of company policy."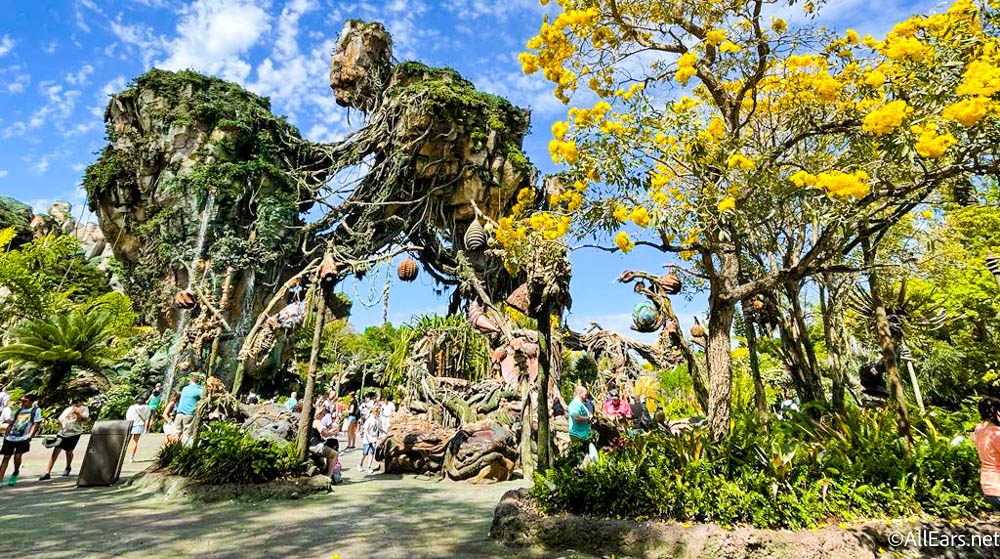 Disney told The Post, "In fact their purpose was to allow diversity of thought and discussion on the incredibly complex and challenging issues of race and discrimination that we as a society and companies nationwide are facing."
The Post later shared how Disney "reportedly deleted" a webpage that previously featured some of the training materials on it.
Going back to the Stop WOKE Act in Florida, TIME notes that Bryan Avila, the Florida state representative who sponsored the bill, "called out Disney" during debate on the Stop WOKE Act.
Disney was once again called out directly as the Stop WOKE Act was signed into law. Specifically, during the signing ceremony, Governor DeSantis invited "right-wing activist Chris Rufo" to speak. (Washington Post)
During the speech, Rufo said: "This is a direct message to the CEO of Disney, Bob Chapek. This program called Reimagine Tomorrow is not only morally wrong, it is now illegal in the state of Florida…And so we're going to give you the weekend to make some adjustments to immediately abolish this program, because on Monday, if this is still part of Disney's human resources program, there will be consequences."
It's unclear, however, what immediate consequences Rufo was referring to, if any, or why Monday was specified. That's because the Stop WOKE Act actually does not become effective immediately. It won't go into effect until July 1st. (ABC Action News)
What do critics say about the Stop WOKE Act? Well, civil rights groups have warned it could have a "chilling effect on educators." Amy Turkel, the interim executive director of the ACLU of Florida said, "This dangerous law is part of a nationwide trend to whitewash history and chill free speech in classrooms and workplaces."
We'll continue to look for more Disney updates and share those details with you.
Click here to see the comments Disney made as Florida's "Don't Say Gay" Bill was signed into law
Join the AllEars.net Newsletter to stay on top of ALL the breaking Disney News! You'll also get access to AllEars tips, reviews, trivia, and MORE! Click here to Subscribe!