Over the past several years, Disney has increasingly prioritized inclusion within all aspects of the company.
For example, in 2020 Disney added Inclusion as a fifth "key" (or company value) for Cast Member training and then went on to update Cast Member costume guidelines to be more inclusive. They've also worked to create more opportunities for diverse groups within the company and launched a website dedicated to the steps Disney is taking to make sure that representation is achieved in 2021. But, recently, The Walt Disney Company has received criticism for its donations to Florida politicians supporting the "Don't Say Gay" Bill and now the company has issued a response.
According to a tweet shared by Good Morning America today, Disney has responded to recent protests and calls to action regarding the "Don't Say Gay" Bill with the following statement:
"We understand how important this issue is to our LGBTQ+ employees and many others. For nearly a century, Disney has been a unifying force that brings people together. We are determined that it remains a place where everyone is treated with dignity and respect. The biggest impact we can have in creating a more inclusive world is through the inspiring content we produce, the welcoming culture we create here and the diverse community organizations we support, including those representing the LGBTQ+ community."
If you're not familiar with the bill, it proposes a variety of rules and regulations on when and how teachers and staff at public schools can discuss gender and sexual orientation. For example, the legislation would not allow "classroom discussion about sexual orientation or gender identity" between kindergarten and third grade "or in a manner that is not age-appropriate or developmentally appropriate for students in accordance with state standards."
Additionally, the bill would require that school districts "notify parents of healthcare services" provided to their child and mandate that parents be notified "if there is a change in the student's services or monitoring related to the student's mental, emotional, or physical health or well-being and the school's ability to provide a safe and supportive learning environment for the student."
If schools were to withhold this information, the parents would be able to "bring action against [the] school district."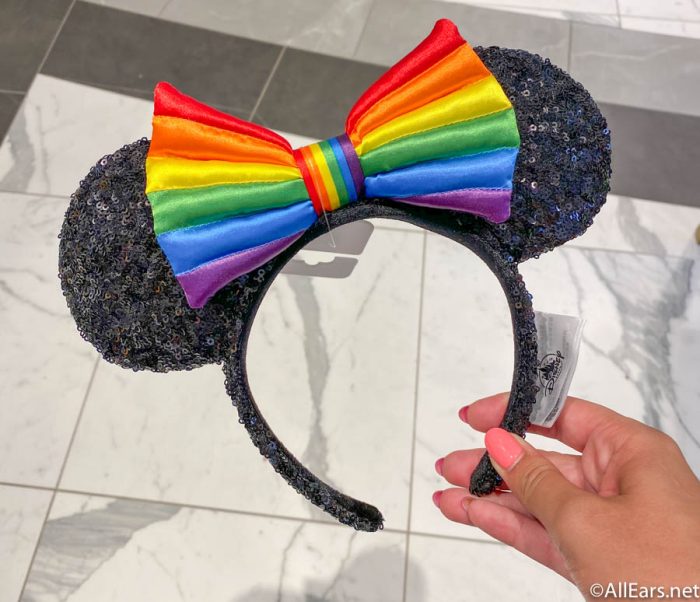 While the bill has not become law in Florida just yet, it did recently pass in Florida's House of Representatives on February 24th. This led critics to look into which companies provide donations to the politicians who support the bill — of which Disney is one.
In fact, The Orlando Sentinel reports in a commentary piece that The Walt Disney Company has provided donations "to every single sponsor and co-sponsor" including Florida State Senator Dennis Baxley.
Immediately following the bill passing in the House of Representatives, former Disney CEO Bob Iger tweeted in response to President Biden (who opposes the bill) saying that he is "with the President on this! If passed, this bill will put vulnerable, young LGBTQ people in jeopardy."
The Walt Disney Company, however, did not issue a response at this time.
I'm with the President on this! If passed, this bill will put vulnerable, young LGBTQ people in jeopardy. https://t.co/fJZBzre4yM

— Robert Iger (@RobertIger) February 25, 2022
Shortly after, criticism began to arise surrounding the lack of response from current Disney CEO, Bob Chapek.
Yesterday, a relative of Walt Disney, Abigail Disney, tweeted "Not saying anything is saying a lot. @WaltDisneyCo get a spine" and, according to Click Orlando, two protests were held by the AIDS Healthcare Foundation at the entrance to both Disney World and Disneyland
It's pretty fundamental. As Einstein said, you can't stand still on a moving train. When laws are being passed that are this hateful and dripping with prejudice, there is no neutrality. Not saying anything is saying a lot.@WaltDisneyCoget a spine https://t.co/amek38qsAC

— Abigail Disney (@abigaildisney) March 3, 2022
Additionally, the AIDS Healthcare Foundation released an ad in the Orlando area directly asking Disney to comment on the matter.
In discussing why Chapek may not have immediately issued a statement, Disney's Chief Corporate Affairs Officer Geoff Morrell responded to The Hollywood Reporter saying:
"Whatever Bob's personal politics are, he's not an activist and does not bring any partisan agenda to work. He sees himself first and foremost as the custodian of a unifying brand that for nearly a century has been bringing people together, and he is determined that Disney remain a place where everyone is treated with dignity and respect."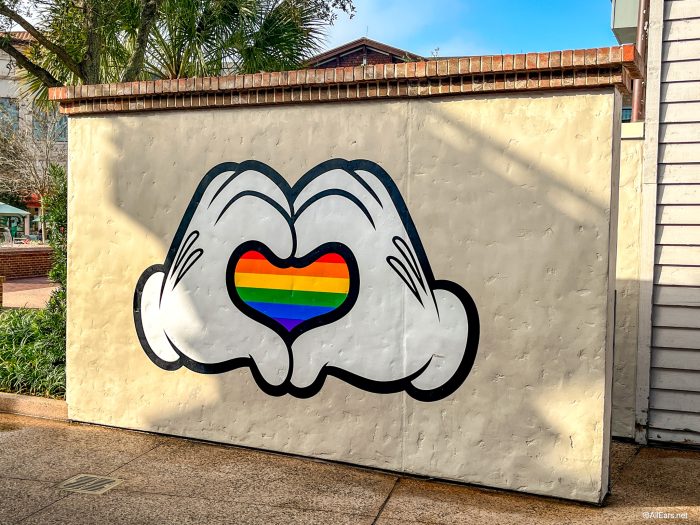 The Hollywood Reporter does note, however, that Disney staff received a message from Disney's Chief Diversity Officer Latondra Newton on March 2nd, sharing that Chapek had requested "to meet with leaders in our company's LGBTQ+ community to discuss how Disney can best support these important and valued employees and cast members." She also shared details about an upcoming "Reimagine Tomorrow" conversation that would discuss "issues of concern to our LGBTQ+ colleagues."
Additionally, Disney's website does affirm the company's support for "freedom of identity and expression" and they have supported "Human Rights Campaign, GLAAD, GLSEN, Trevor Project and Outfest" (all of which are LGBTQ+ organizations) in the past.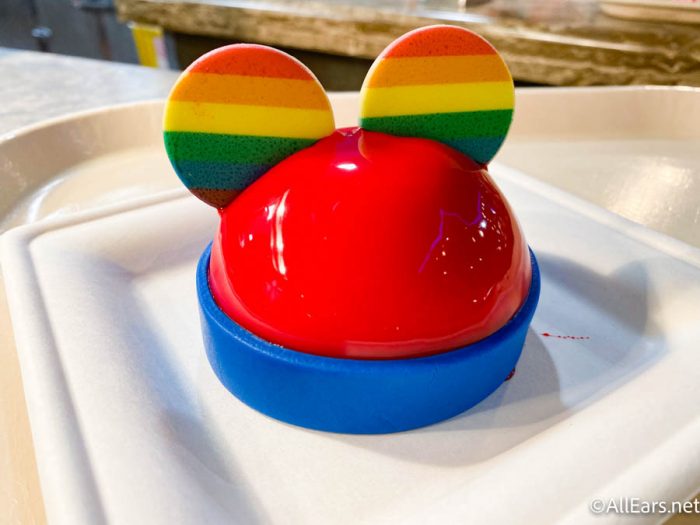 When it comes to the Disney Parks, they have historically celebrated Pride Month annually in June and Gay Days (and unofficial fan event) are already scheduled in Disney World for June 2nd through 6th, 2022.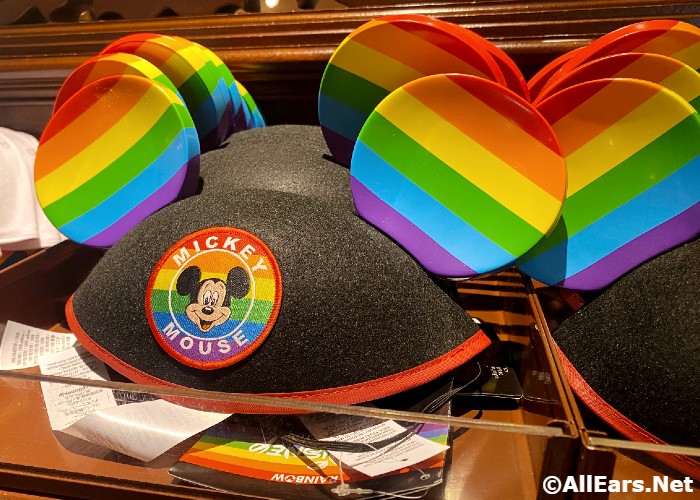 The "Don't Say Gay" bill is expected to be heard by the Florida Senate in the coming weeks and will be signed into law if it passes. Of course, this is a developing story, so be sure to stay tuned to AllEars for any additional updates from Disney.
Join the AllEars.net Newsletter to stay on top of ALL the breaking Disney News! You'll also get access to AllEars tips, reviews, trivia, and MORE! Click here to Subscribe!