DISCLOSURE: This post may contain affiliate links, meaning when you click the links and make a purchase, we receive a commission.



Picture this: you're walking right down the middle of Main Street, USA and then the unthinkable happens. The skies open up and a downpour begins, or you realize your forgot your ibuprofen at home, or maybe you feel a blister starting to form on your heel. Now what do you do?
What happens if you get sick?
Nobody wants to get sick, especially not when on vacation, but luckily if you do start to feel under the weather, you have a few resources available to you. Every Disney World theme park has a First Aid Center that you can head to for simple medicines like pain relievers and other over-the-counter medications.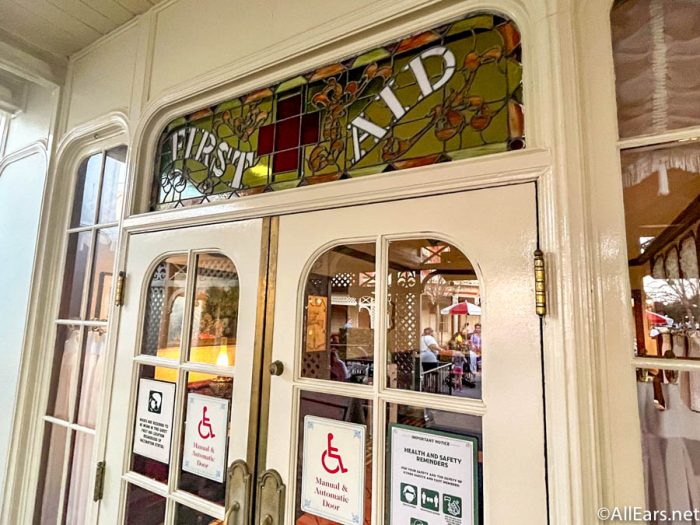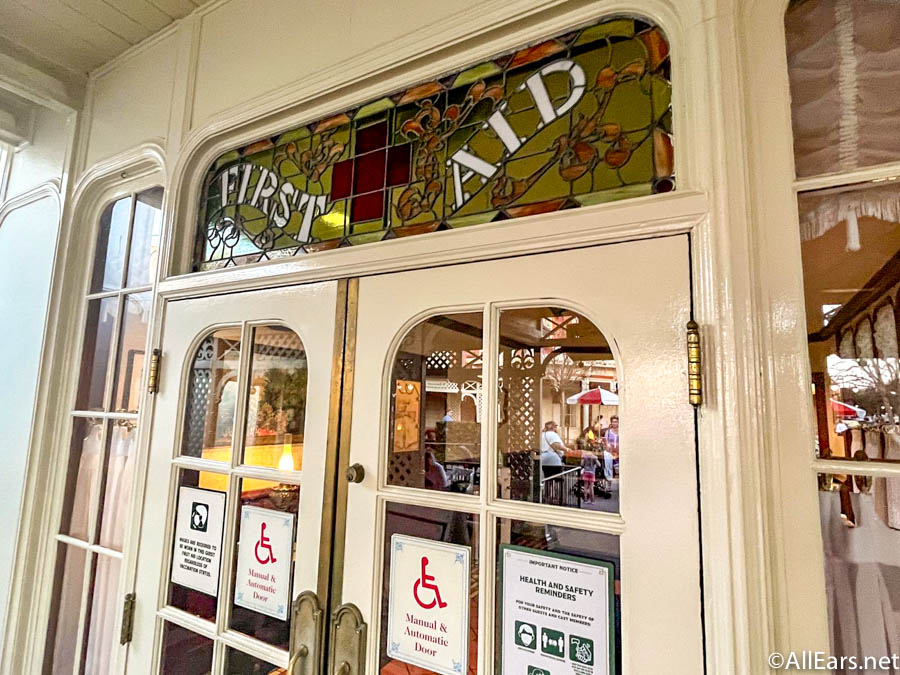 If you start to feel sick when you're back in your Disney hotel room, you have access to 24-hour in-room medical services, all you have to do is press the "Front Desk" button on your hotel room's phone and ask for assistance. If you're not staying at a Disney hotel or are in need of urgent care, the AdventHealth Centra Care Walk-in Urgent Care Center at Lake Buena Vista is open 24/7. Complimentary transportation to this urgent care center is available to those staying at a Disney hotel.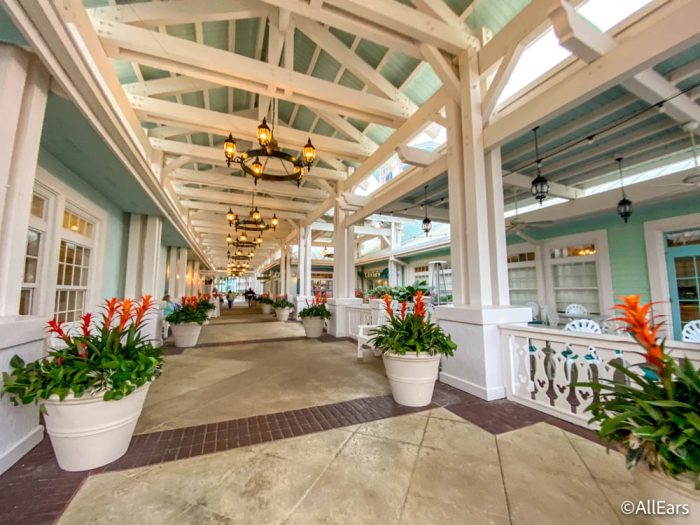 Sometimes, the best type of medicine is preventative medicine. If you're someone who's prone to motion sickness, you might want to sit out rides like the Mad Tea Party or Star Tours so as not make yourself feel sick. You could also take anti-nausea medication like Dramamine to avoid things like motion sickness.
What do you do if your thighs start chafing?
Look, Florida is hot, you're going to sweat, and that (as unfortunate as it may be) may lead to chafing. What you can do to prevent chafe depends on what you're wearing. If you're opting for a dress, you might consider wearing a pair of longer shorts underneath to help prevent thigh chafing.
If you're wearing shorts and feel chafe coming on, we recommend using an anti-chafe stick like this one from Target.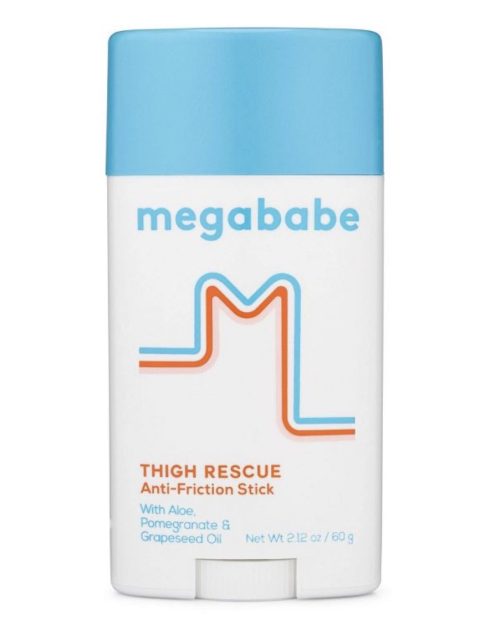 This anti-chafe stick is small enough to fit in your park bag, but still a good enough size to use throughout your vacation and is $13.99 from Target.
Click here to buy the Megababe Thigh Rescue Anti-Friction Stick!
What happens if you get a blister?
A trip to Disney World involves a LOT of walking, so blisters definitely happen. The best thing you can do here is wear shoes that are already broken in, and make sure that they are comfortable and can stand up to multiple miles of walking.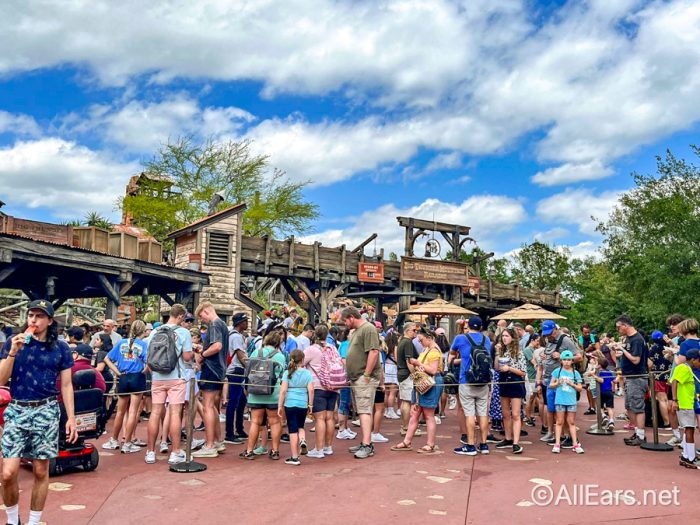 It might be a good idea to bring some Band-Aids in your park bag, but you are also able to get Band-Aids at the First Aid Center and a lot of the stores around property in a pinch.
What do you do if the heat starts to get to you?
The Florida heat is no joke; the sun can be brutal and the high humidity makes it that much worse. If you're visiting in the summer, you'll need to be able to handle the heat and know what to do if you start to feel like the heat's getting to you. The most important thing to remember is to drink lots and lots of water. Bottled water in the parks can be expensive, so we recommend either bringing your own and refilling it, or taking advantage of the free water cups available at many quick service restaurants around the property.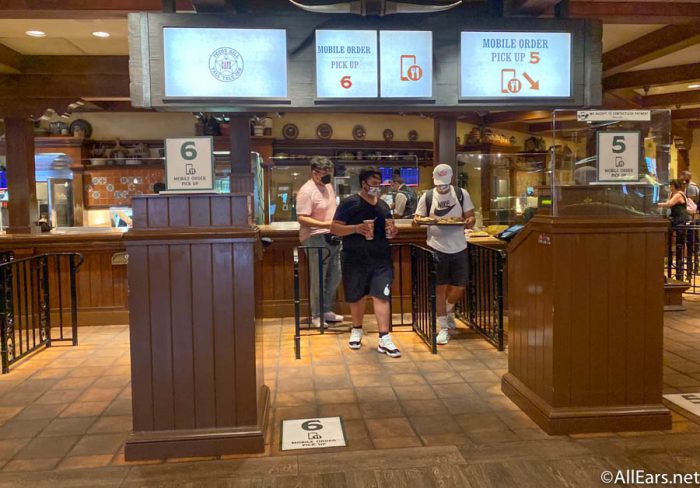 Make sure to wear sunscreen (and don't forget to reapply throughout the day) even if it's cloudy. If you forgot your sunscreen at home, you can pick some up at many of the Disney hotel stores and in the parks! Breathable clothes are also important and will keep you cool on a hot day. If you start to develop heat rash, wet a towel with cool water, and gently apply to the area to help cool it down.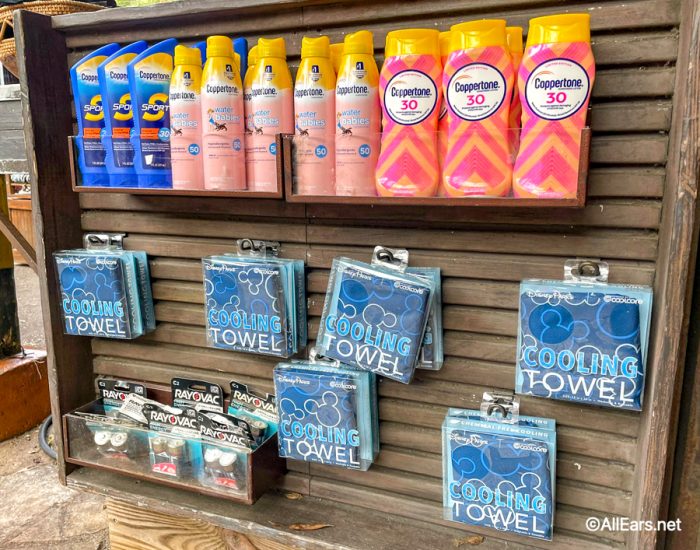 If you feel yourself start to get overheated, take a break in the shade or (even better) in some air conditioning. If you like to break up your park days by heading back to your room, consider going back during the afternoon, which will be the hottest part of the day.
What happens if your clothes get soaked on a water ride or an unexpected downpour?
So you've just gotten off of Kali River Rapids in Animal Kingdom and you are now drenched from head to toe. Or maybe the forecast showed no signs of rain, but as soon as you walked into EPCOT, the skies opened up and now you're soaked. What? If you're day's plan includes hitting up some water rides, you might want to consider bringing a fresh, dry set of clothes to change into (or at the very least another pair of socks, because who likes walking around in wet socks?) .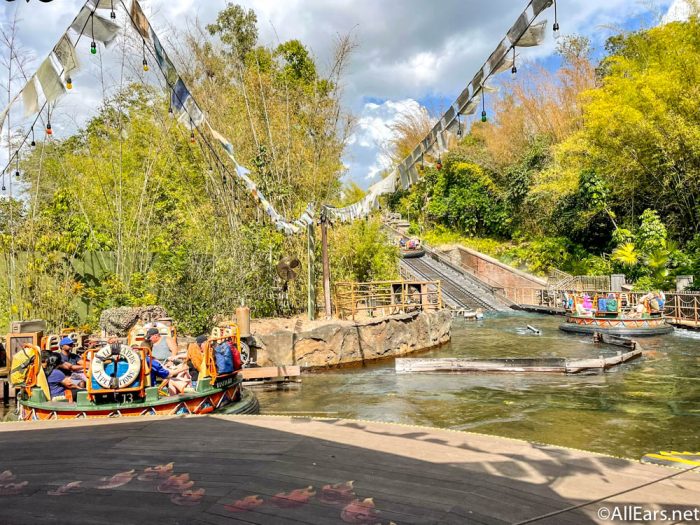 When it comes to the rain, we recommend packing your poncho, raincoat, or umbrella even if the forecast doesn't show any storms. Florida is notorious for pop-up afternoon rain showers, and you'll want to be prepared in any situation. A simple rain poncho, like this one from Target, won't take up too much space in your bag and will go a long way when it comes to the rain.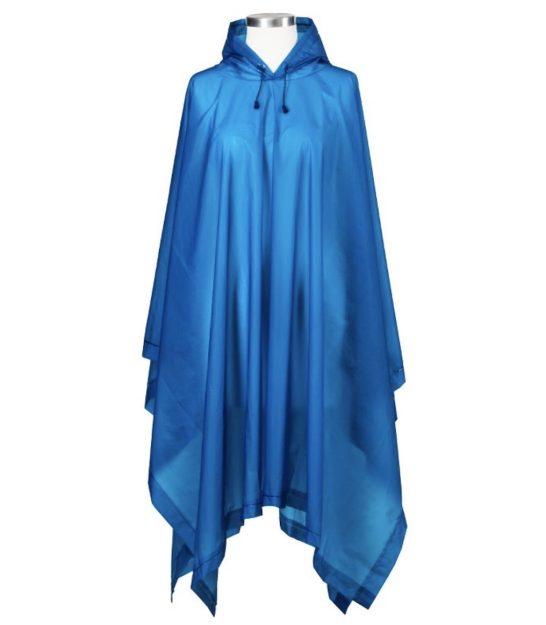 If you want to keep even your rainy day outfit on theme, Disney sells rain jackets like this one covered with Mickey-shaped snacks.
This rain jacket is $54.99 and available now on shopDisney.
Click here to buy the Mickey Mouse Snack Treats Rain Jacket for Adults!
We also recommend wearing waterproof shoes (or shoes that will dry quickly), a waterproof phone case, and/or a waterproof pouch where you can store your valuables like your wallet. This pouch can be as simple as a Ziploc baggie, but you can also buy one, like this waterproof pouch on a lanyard.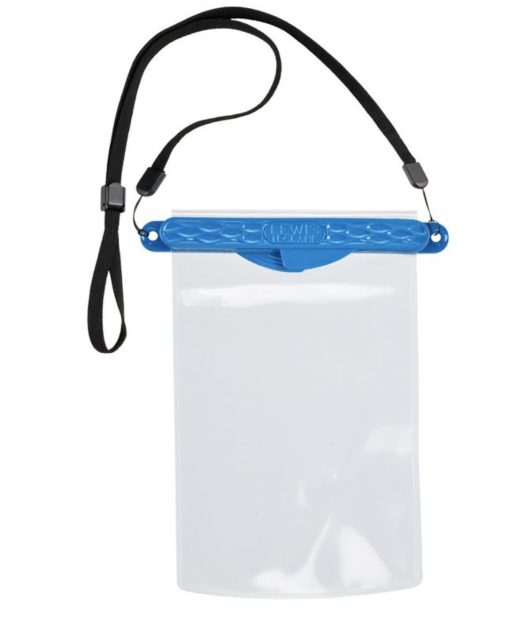 It's hard to predict when you might get caught in a sudden rain storm at Disney World, but it doesn't hurt to be prepared.
What happens if I forgot to bring my toiletries or feminine products?
If you're staying at a Disney hotel, most of the stores at the hotel will have basic toiletries like tooth paste, razors, and even things like aloe vera cream if you get a sunburn. They will also have feminine hygiene products. What's available will vary from hotel to hotel. Your Disney hotel room will also include their line of shampoo, conditioner, and body wash in the bathroom.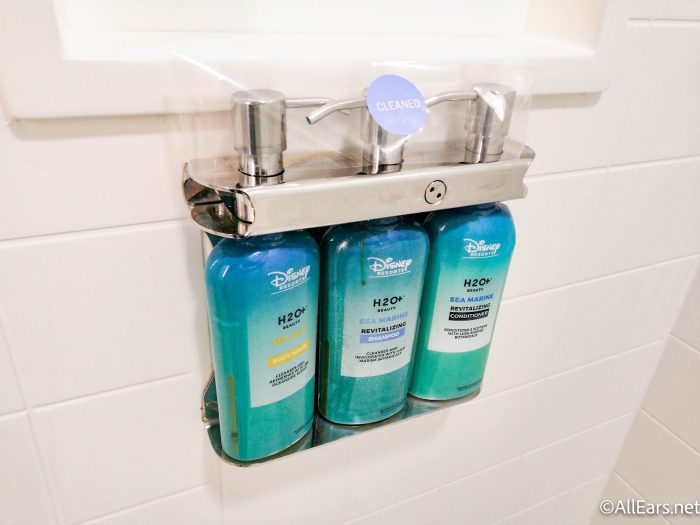 If you're in need of feminine hygiene products in the parks, many of the bathrooms inside the parks have vending machines where you'll be able to get what you need.
And those are just a few answers to questions you might be afraid to ask about what to do when the unexpected happens in Disney World. Remember to keep reading AllEars for the latest tips and tricks for your Disney World vacation!
Click here for why Disney World seems so crowded right now
Join the AllEars.net Newsletter to stay on top of ALL the breaking Disney News! You'll also get access to AllEars tips, reviews, trivia, and MORE! Click here to Subscribe!

Do you have any questions about what to do in Disney World when the unexpected happens? Ask them in the comments!