If we were told to explain EPCOT to someone who's never heard of Disney Worldit would be pretty hard to capture the essence of this magical park in just a few sentences. After all, even we still aren't entirely sold on the connection between progress, space, almost carsand…a bunch of countries?
Either way, we've created this handy post to outline some of the basics (plus a few fun facts, because why not) on EPCOT! There's a lot to cover, so let's hit it!
Park Hours
If you're planning your first visit to Disney World (congrats, by the way!), you'll quickly learn that every Disney park operates a little differently. Some parks have fireworks, some close early, and some even offer extended hours for select guests.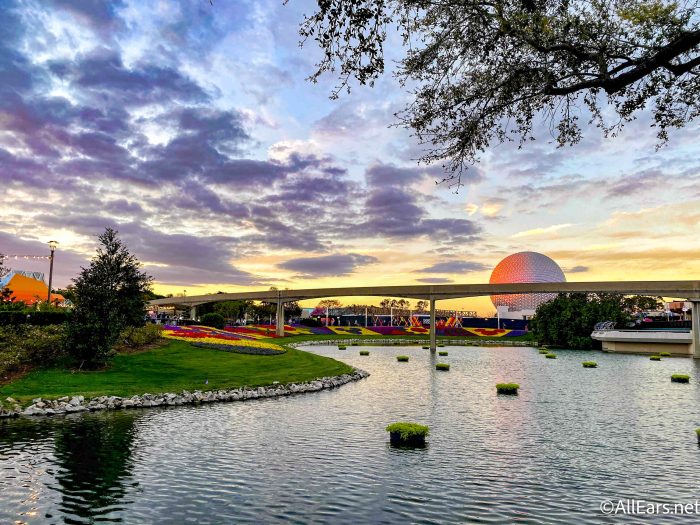 When you're planning out your park days, keep in mind that EPCOT typically opens up a little later than the other parks. This makes EPCOT a great park to visit after a late night out — you might be able to sleep in just a little while longer!
While some of the other parks like Disney's Hollywood Studios and Magic Kingdom typically open between 8AM and 9AM, EPCOT usually opens around 9AM or 10AM depending on the time of year. Park hours are subject to change, so keep your eyes on the Disney World calendar to make sure you know when you can visit EPCOT!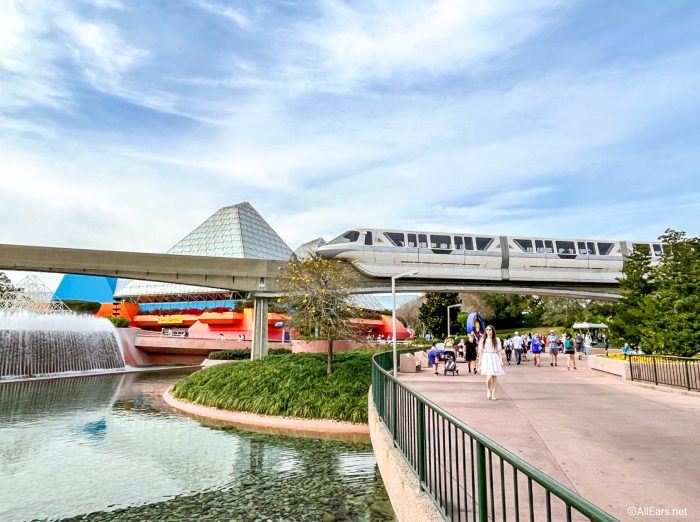 Although EPCOT sometimes opens a little later, it also stays open a little later than some of the other parks like Disney's Animal Kingdom. Be sure to stick around at night for the musical Harmonious fireworks show; it's so much fun!
Click here to learn more about Harmonious!
Transportation
Okay, so now you know to check the park hours, but how are you going to get there from your hotel?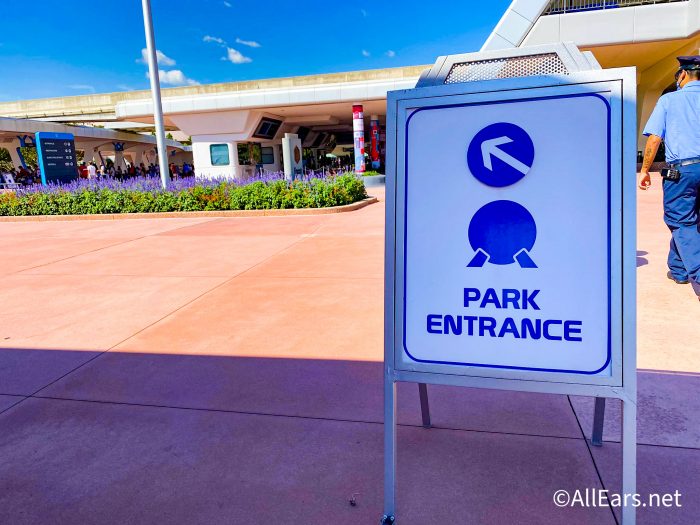 Lucky for you EPCOT is one of the only parks that's accessible from all types of Disney World transportation. That's right; every method of Disney World transportation you can think of will get you into EPCOT.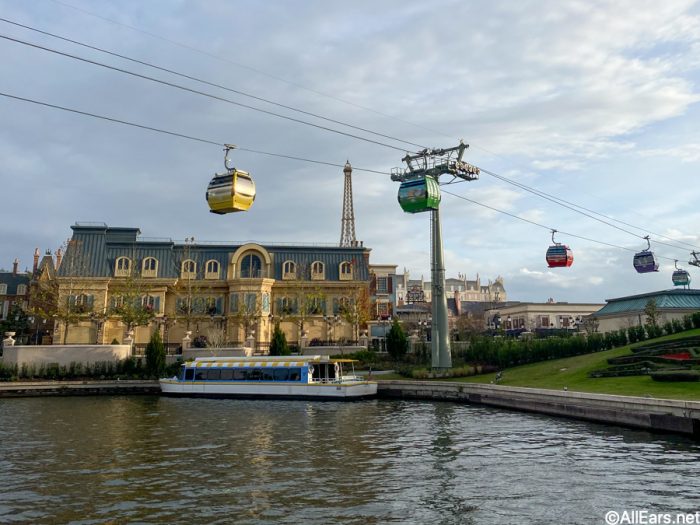 You can walk, take the Skyliner, hop on the monorail, ride on a boat, take the bus, or drive! If you didn't bring a car, you can also use a ridesharing service like Uber or Lyft, which will both drop you off near the park entrance.
Click here for a full guide to all forms of Disney World transportation!
Entering the park
Speaking of things that make EPCOT special, this park is unique in that it has two different entrances!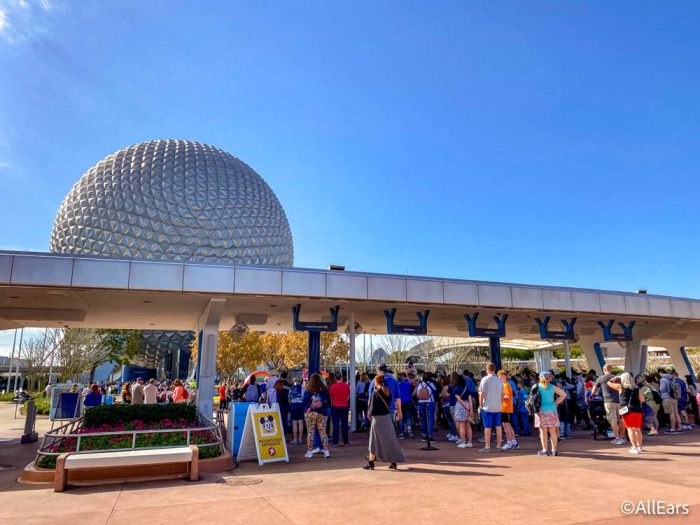 Guests can enter over by Spaceship Earth (this is also where the parking lot is located), or enter from the International Gateway near the United Kingdom pavilion in the World Showcase.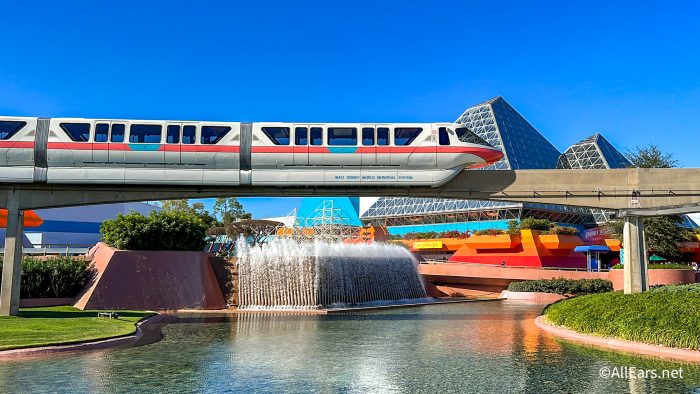 If you take a boat or ride the Skyliner to EPCOT, you'll enter over by the International Gateway, but Monorail, bus, and car passengers enter on the other side of the park.
club cool
Did you know that you can try sodas from all over the world…for free?!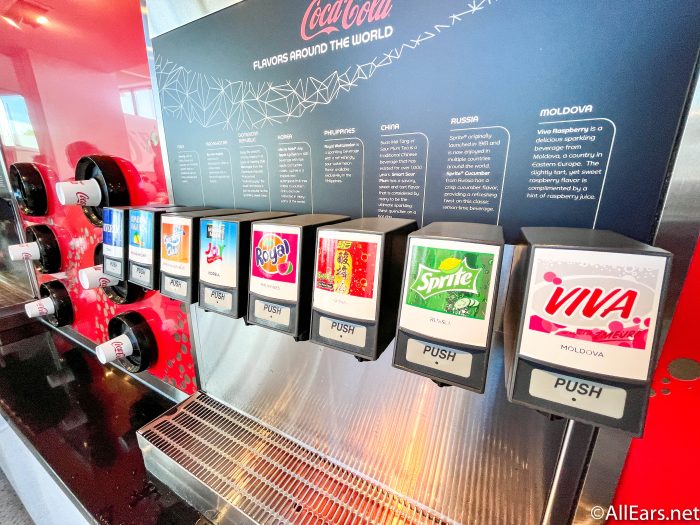 Club Cool is a Coke-sponsored shop in EPCOT that serves free samples of international soda. If you could use a laugh, we recommend handing someone in your family a sample of the Beverly soda (just trust us).
festivals
Throughout the year, the EPCOT World Showcase celebrates food, culture, and holidays with seasonal festivals!
Each year, we start with the Festival of the Arts, then transition to spring with the Flower & Garden Festival. By the fall, it's time for the Food & Wine Festival, then we end each year with the Festival of the Holidays!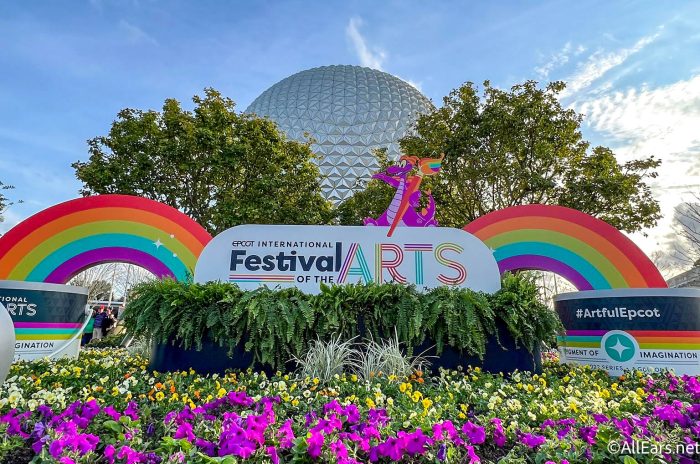 During the festivals, EPCOT offers special snack-size foods and desserts, live music, and other fun entertainment! No matter which festival is happening during your vacation, you're in for a treat.
Click here to see our ranking of all the EPCOT festivals!
animals(?!)
Believe it or not there's an entire aquarium in EPCOT! And the tank is massive!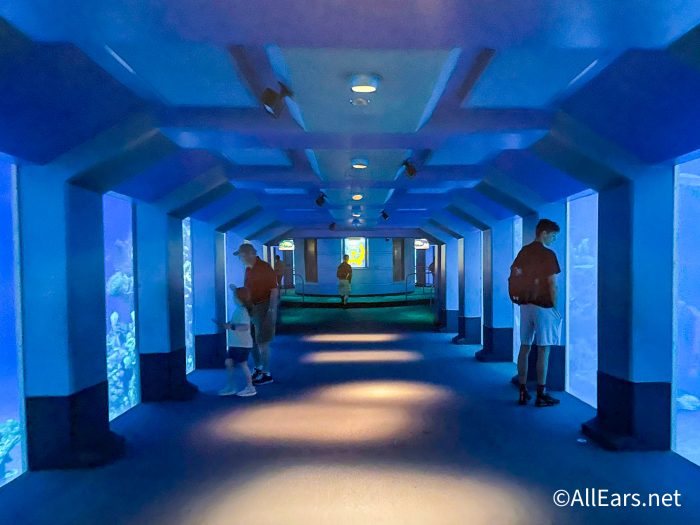 You can find some adorable manatee friends hanging out in The Seas pavilion, along with sea turtles (and Crush!), sharks, and exotic fish. (We'd also like to give a special shoutout to Mr. Eel and the sea urchins living in The Seas pavilion — they hold a special place in our hearts)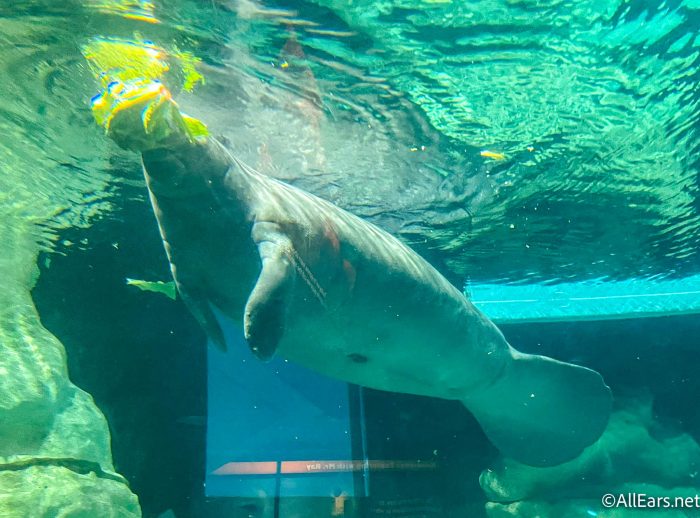 If you're lucky, you might even catch scuba Mickey floating around in the water!
Click here to see the cutest sea urchins at Disney World
Shopping
Forget the tired old twisty Mickey pencil and boring Disney magnets! You can find some super unique souvenirs in the World Showcase pavilions.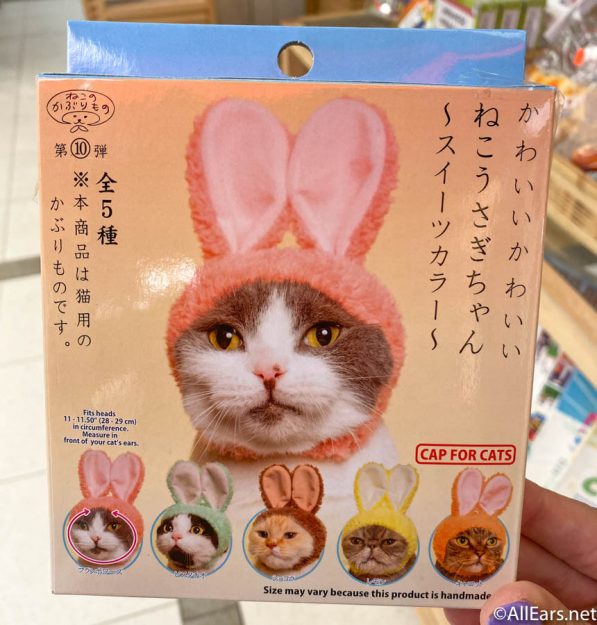 In the Japan pavilion, the Mitsukoshi store has hundreds of interesting items to check out. Prior to the shutdown, this shop also offered a Pick-a-Pearl experience where guests could choose an oyster and receive the pearl inside!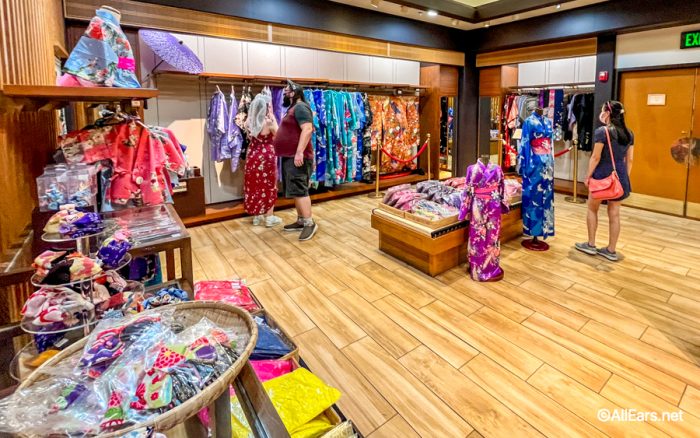 The China pavilion's House of Good Fortune store also has plenty of fun souvenirs, including some interesting chips and candies!
We have to include The Tea Caddy shop in the UK pavilion, too! Can you guess what they sell?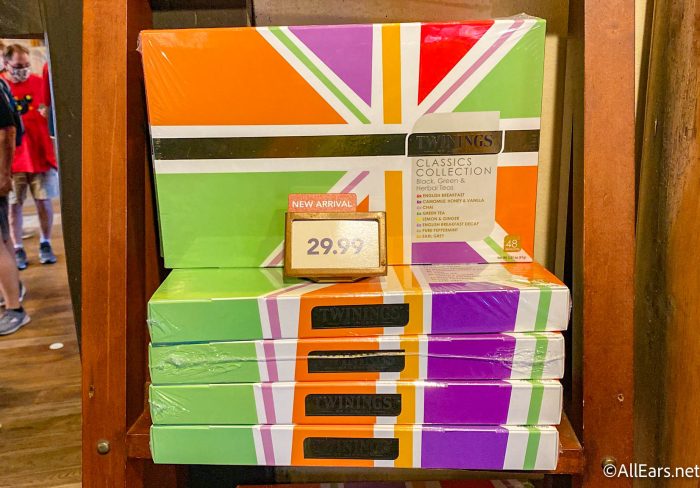 Next time you're in the World Showcase, stop by those little shops around each country; you never know what you might find!
Click here to see what you can find in the Italy pavilion!
secrets
If you want to impress your family on your next trip to EPCOT, we've got some fun facts and secrets for you. For example, over in the Germany pavilion, check out the miniature village; you never know what fun little Disney details you might find!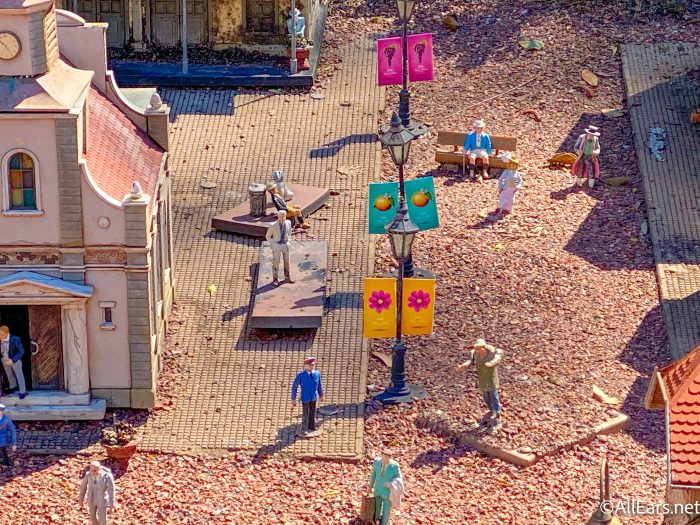 Speaking of things that are hard to find, The Wandering Reindeer shop in the Norway pavilion has a tiny little hidden troll way up in the rafters. See if you can find him!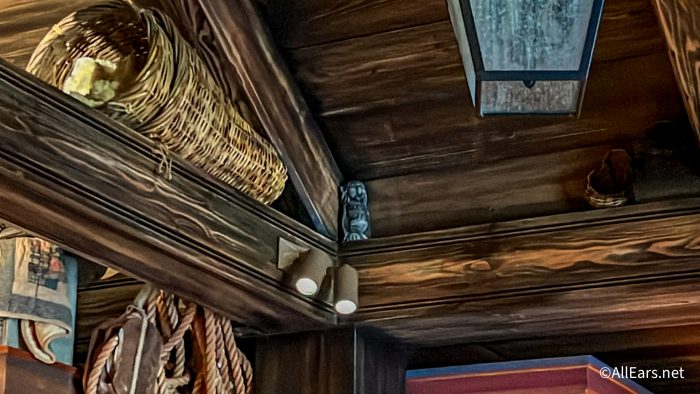 Here's another fun fact! Did you know that Spaceship Earth What designed with help from legendary science fiction writer Ray Bradbury? That giant geodesic sphere is straight out of the creative minds of some talented artists and writers!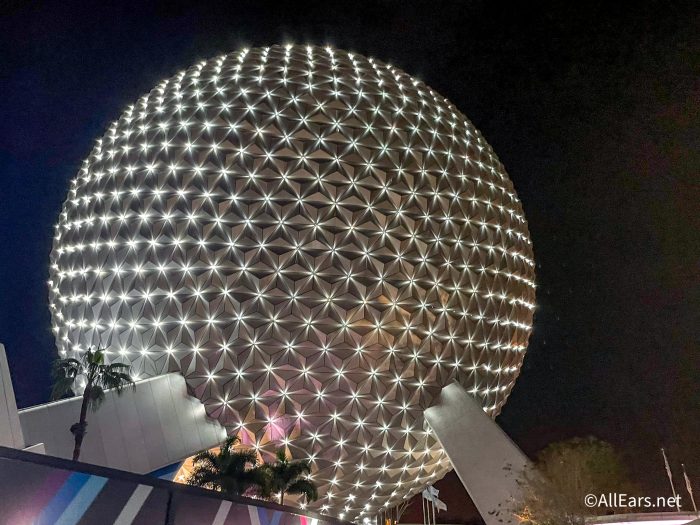 Finally, we'll end with an origin story. EPCOT what originally designed to be a thoughtfully planned urban center, not a traditional theme park! In fact, EPCOT stands for Experimental Prototype Community of Tomorrow!
So there you have it! We hope you learned a little something about EPCOT! This park is so much fun to visit both during the day and after the sun goes down; you really can't go wrong no matter when you visit. In the meantime, stay tuned for all the latest Disney news, reviews, and more!
What the NEW "Normal" Looks Like at Disney World
Join the AllEars.net Newsletter to get the free list of the Best EPCOT Snacks! Click here to get started!
Are you planning a trip to EPCOT soon? Let us know in the comments!