Disney World has made headlines lately for a number of topics, most recently surrounding the dissolution of the Reedy Creek Improvement District.
If you're not familiar with it, the Reedy Creek Improvement District ("RCID") is a special district under which Disney World has operated for over 50 years. The district essentially allows Disney to function as its own county, and it gives Disney a lot of control over the decisions made for the land on which it operates. A bill that will dissolve the RCID was recently passed in the Florida House of Representatives and Senate. It was later signed into law by Florida Governor Ron DeSantis. Some have shared their thoughts on big problems that could stand in the way of the dissolution of the RCID. Recently, some senators discussed what could replace the RCID at some point. Here's what they had to say.
As ClickOrlando.com (powered by News 6) reports, a few Florida state senators held a press conference on May 2nd, 2022, regarding the dissolution of the Reedy Creek Improvement District.
The press conference featured 3 state senators — Linda Stewart (district 13, part of Orange County), Randolph Bracy (district 11, part of Orange County), Victor Torres (district 15, Osceola County and part of Orange County).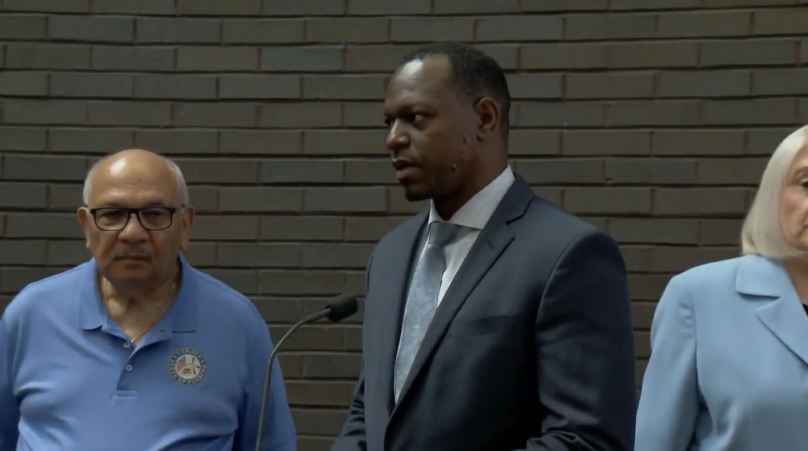 During the conference, Senator Stewart shared that the lawmakers have started to hear some "rumblings" regarding how Governor Ron DeSantis intends to deal with some of the issues surrounding the dissolution of the RCID.
Senator Stewart said, "The governor will establish a new district, that's our latest word, under the general purpose government controlled by the governor with appointments by the governor…Therefore the debt will be paid, if this were the case, by the state of Florida, for over a billion dollars."
This appears to just be the "latest word" heard on this topic, but is not yet a confirmed and official plan.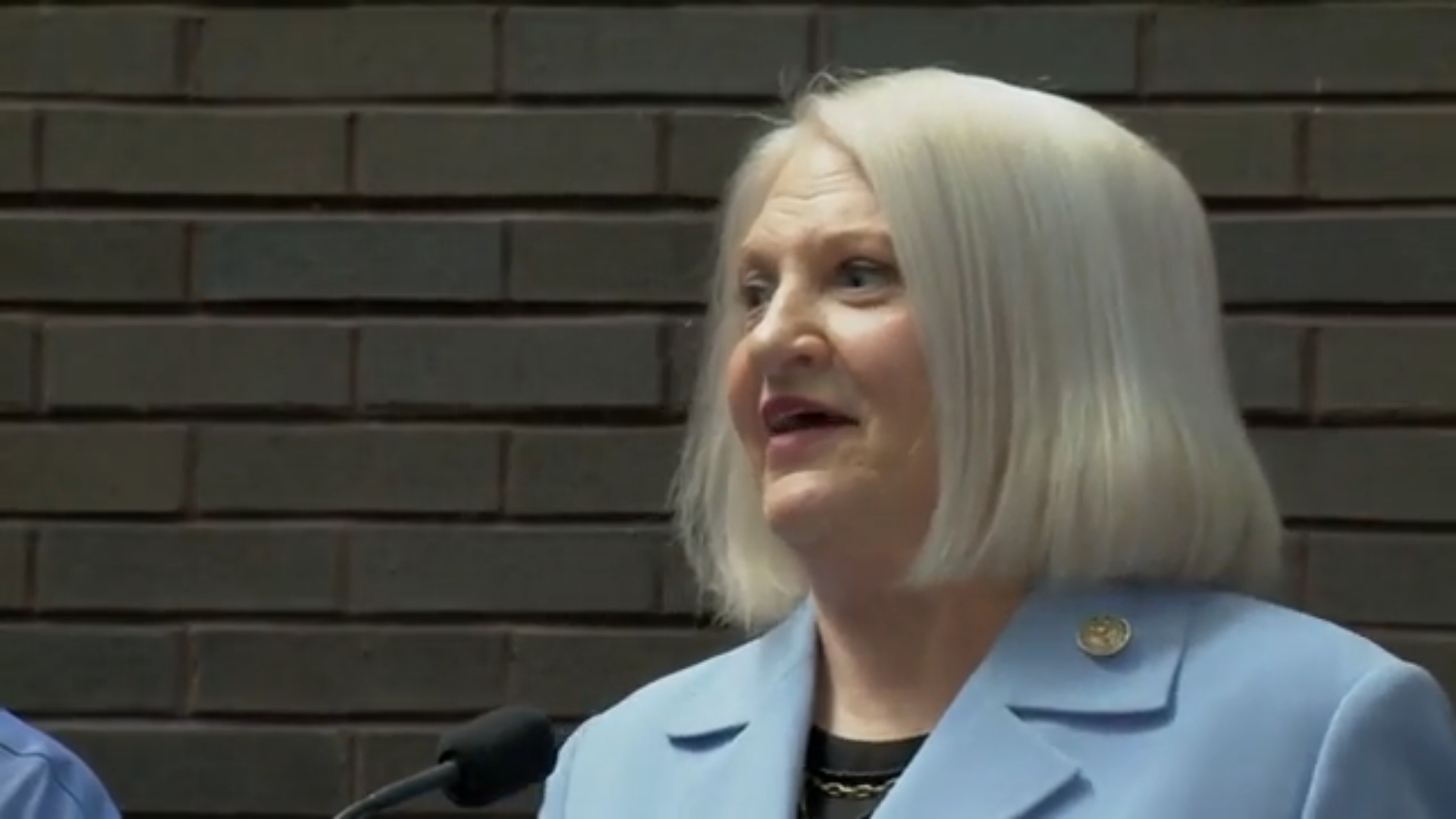 How will this new district work has not been explained. It also hasn't been explicitly shared whether this arrangement would still leave Orange County and Osceola County "on the hook" for maintaining the RCID's services or anything related to the RCID's finances.
As we shared previously, some have brought up a number of issues surrounding the dissolution of the RCID.
According to ClickOrlando.com, during the press conference, the 3 state senators "all criticized the law saying it was done in retribution for the parental rights in education lawit was done in haste without a proper economic analysis, and it could leave residents in Orange and Osceola counties on the hook for well over a billion dollars in the district's bond debt."
They also argued that there are some statutes the law didn't consider, like whether RCID's population would "vote to dissolve the district."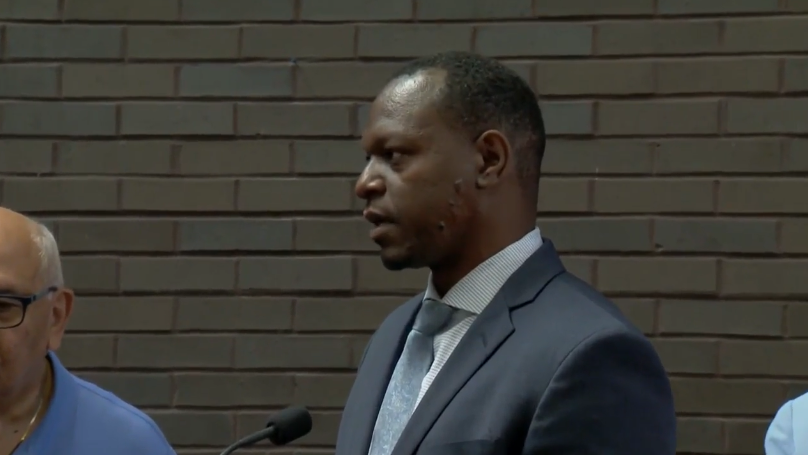 According to WESH 2 News, during the recent press conference, Senator Stewart said, "There was no study done on the consequences of dissolving the district, we weren't given much notice to look into all the ramifications." She also noted, "An analysis stated there will be an indeterminate fiscal impact on residents, businesses and local general-purpose governments."
She shared, "There are legal minds on all sides working to figure out what can be done legally…This has not been well-thought-out."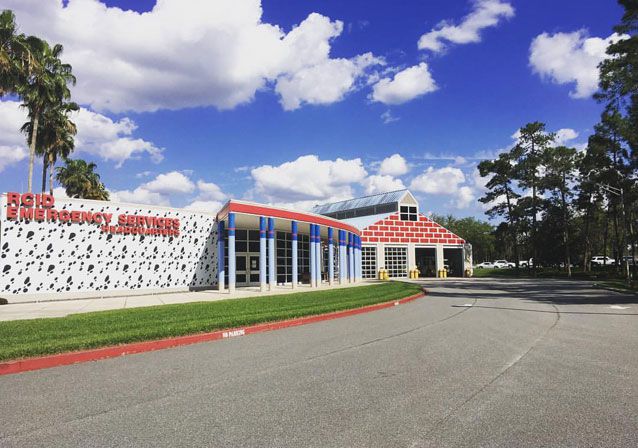 Senator Torres noted that workers employed by Reedy Creek are being impacted. Torres said, "Disney is not the one being punished by this bill. The workers and taxpayers are."
Senator Bracy said that the fact that there is even discussion about creating a new district "hows how 'hare-brained' the entire ordeal has been."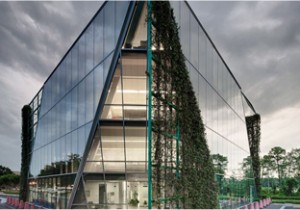 Governor DeSantis has recently indicated that they are "working on plans to address the questions surrounding dissolving the RCID." (ClickOrlando) According to WESH 2 News, DeSantis also indicated that additional legislation would be worked on to make sure local residents don't see tax increases as a result of the changes.
DeSantis also said, "I am not comfortable having one company with their own government and special privileges when that company has pledged itself to attacking the parents in my state."
He also noted, "When that company has very high up people talking about injecting pansexualism into programing for young kids, it's wrong. Walt Disney wouldn't want that. And so get back to the mission. Do what you did great. That's why people love the company, and you've lost your way. Maybe this will be the wake-up call that they need to get back on track."
When it comes to Reedy Creek's Board of Supervisors, Don Greer (one of the members) indicated "It will be a while before anybody knows what we're dealing with." He ultimately noted that what happens next will be up to the state. Reedy Creek's president has said that they're "assessing everything."
This situation is still developing and things could change greatly over the next several weeks and months. We'll keep looking for updates and we'll be sure to share that information with you.
Click here to learn about why Florida could face a BIG PROBLEM with dissolving the RCID
Join the AllEars.net Newsletter to stay on top of ALL the breaking Disney News! You'll also get access to AllEars tips, reviews, trivia, and MORE! Click here to Subscribe!