We are watching more and more things return to normal at Walt Disney World. Parades and buffets are back, as are live entertainers and crowds.
But there's one big thing that's not back to normal, and it could impact your Disney World trip!
Disney still warns guests that their experience may be altered because of additional health and safety measures, and, as you might imagine, cleaning and sanitation are big parts of those alterations.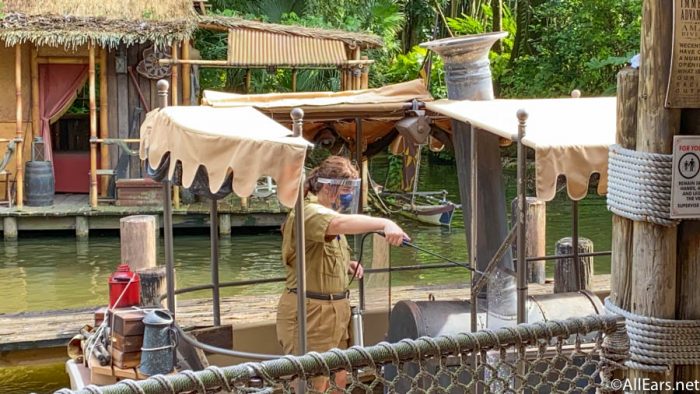 As the Disney World resorts have reopened, we have seen reduced housekeeping service, and our most recent reporting has found that you still can't expect full service throughout your stay at most resorts.
What's Different About Housekeeping at Disney World?
Disney says you can expect comprehensive cleaning prior to check-in at its resorts, including extra attention paid to high-touch areas like TV remotes and door handles. You can expect some items in your room, such as the TV remote and any cups or utensils, to be sanitized and sealed in plastic.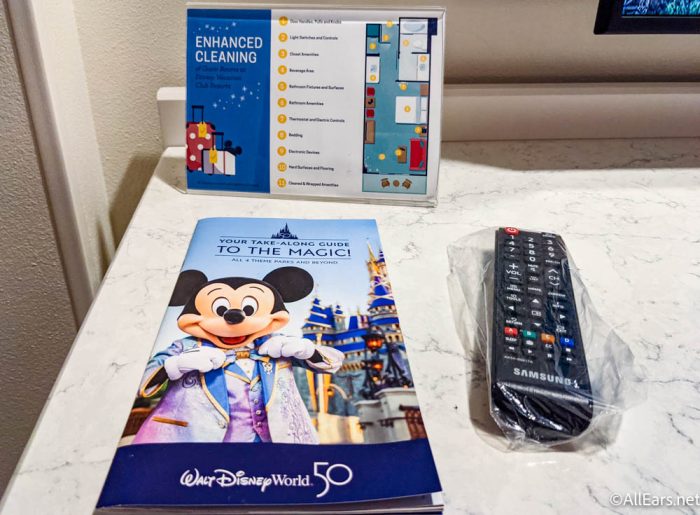 Now, during your stay at most resorts, it's slightly different than what you might expect. Disney says you will receive "light housekeeping" every other day. That light housekeeping service includes the removal of trash and used towels, replenishment of towels and other amenities, cleaning of vanity and counter surfaces, and vacuuming as needed.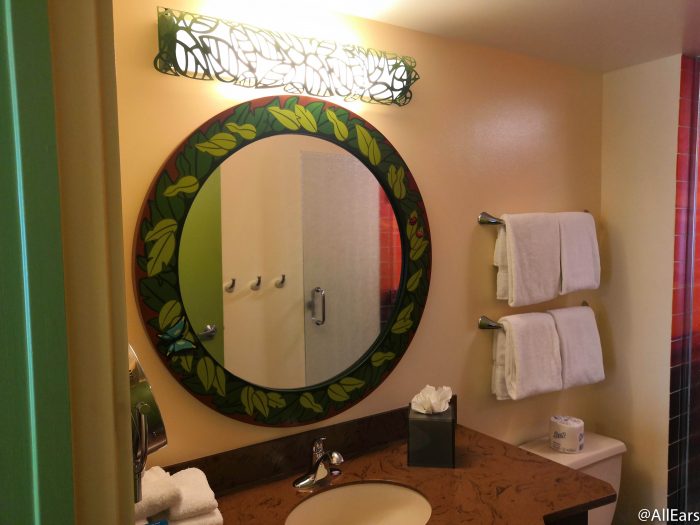 If you are someone who expects full-service cleaning and beds made daily during a hotel stay, it's good to know about the reduced service before your trip.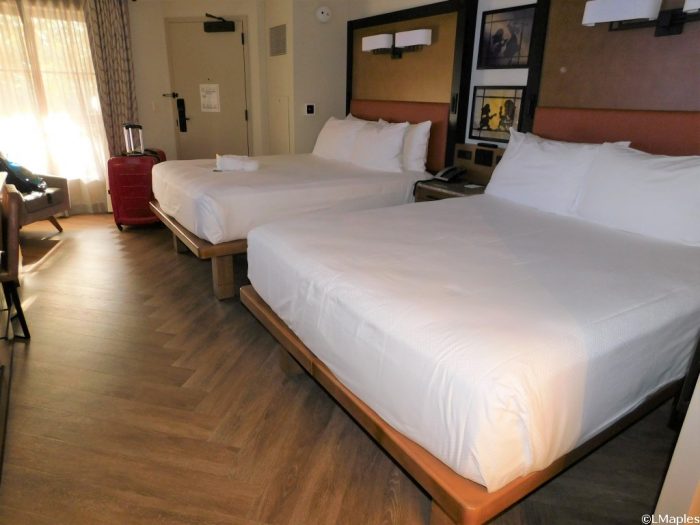 Also, note that you can choose to decline housekeeping services entirely at Disney World hotels. Just let a Cast Member at the front desk know about your preference.
If you're a DVC member who is using points to stay at a DVC hotel, your room will be cleaned on the 4th and 8th day of your visit, according to Disney's website.
Are these 8 Disney World hotel perks gone forever?
Why Is Housekeeping Still Different?
Initially, Disney changed the housekeeping procedures to limit contact between guests and Cast Members and to accommodate a smaller-than-usual number of hotel staff.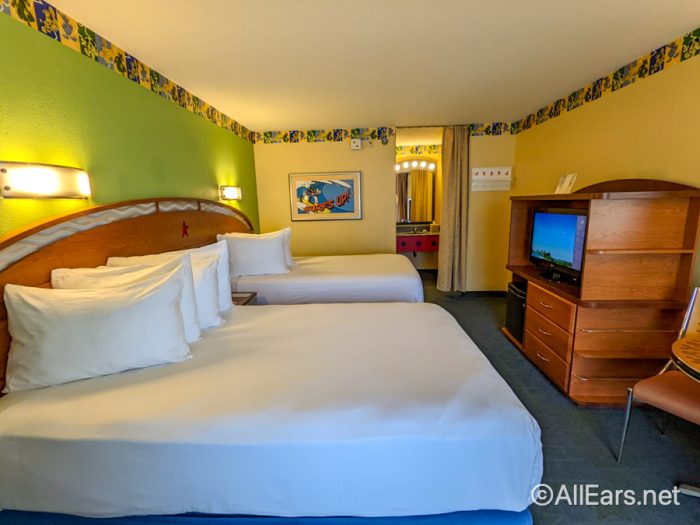 But now that many other things in Disney World have returned to normal (including self-serve buffets) and others are returning soon (like traditional character interactions), why hasn't housekeeping done the same?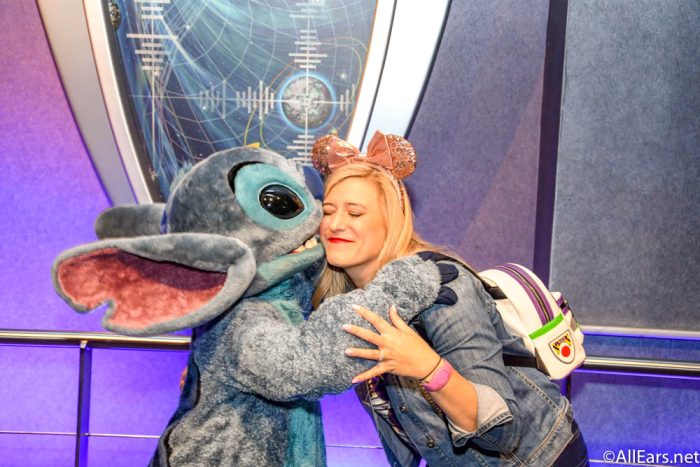 According to Disney CEO Bob Chapek, Disney has had a difficult time getting enough staff for its hotels. During an earnings call, Chapek noted that "The two areas that have been difficult is hospitality [and short-order cooks]. And right now we've got 90% of our hotels at Walt Disney World open." So apparently Disney hasn't been able to fill the staffing shortages in housekeeping quite yet.
That smaller staff means that Disney needs to cut back on housekeeping. As Disney hires more people and hotel staffing increases, we could see more of the traditional housekeeping services return.
Learn more about Disney's staffing struggles here.
What's REALLY Happening in Each Hotel?
The AllEars team inquired at several Disney World resorts to find out the current state of housekeeping at Disney World. Here's what we found:
Disney's Contemporary Resort
A Cast Member told us that housekeeping service is still every other day, but that they are now making the beds in addition to the light cleaning services we listed above.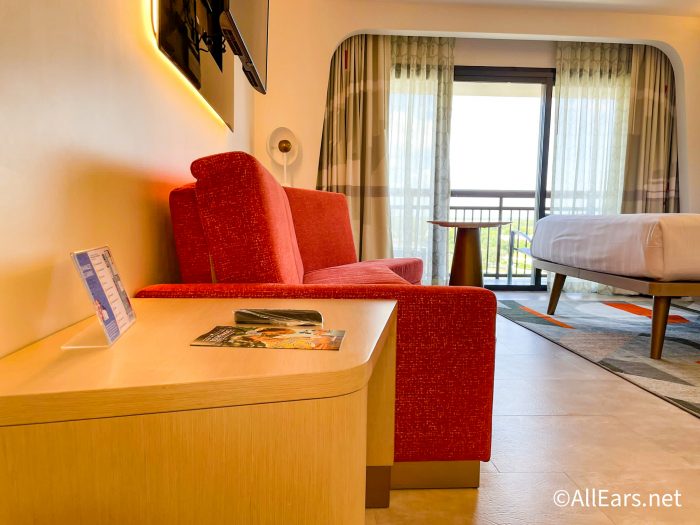 Disney's Polynesian Village Resort
A Cast Member reports that guests at the Polynesian are now receiving full room cleaning every other day. Guests can choose to decline housekeeping services entirely and receive a credit to their account instead.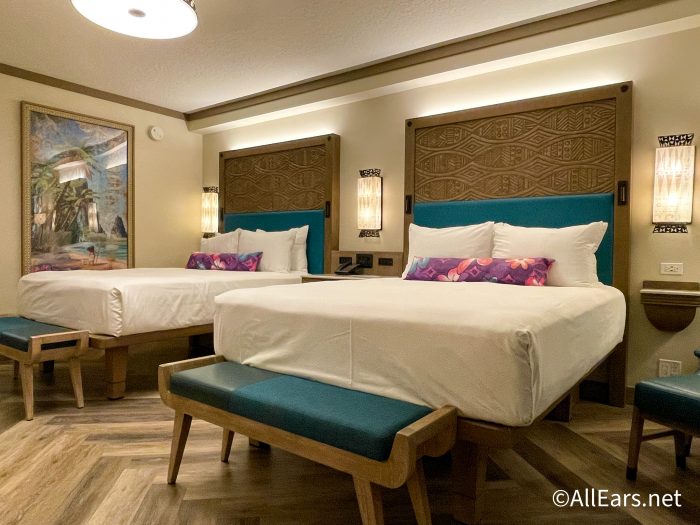 Disney's Grand Florida Resort
Grand Floridian resorts guests are receiving full cleanings every day, according to a Cast Member. Disney Vacation Club guests are receiving service every three days.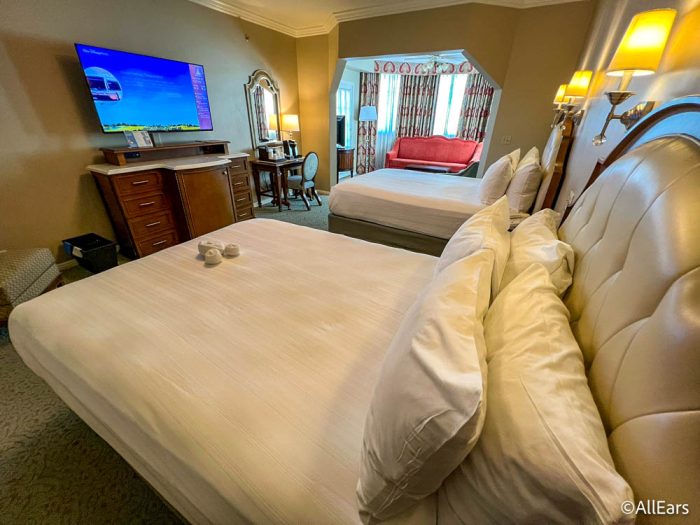 The Cabins at Disney's Fort Wilderness Resort
A Cast Member told us housekeeping is still modified and provided every other day.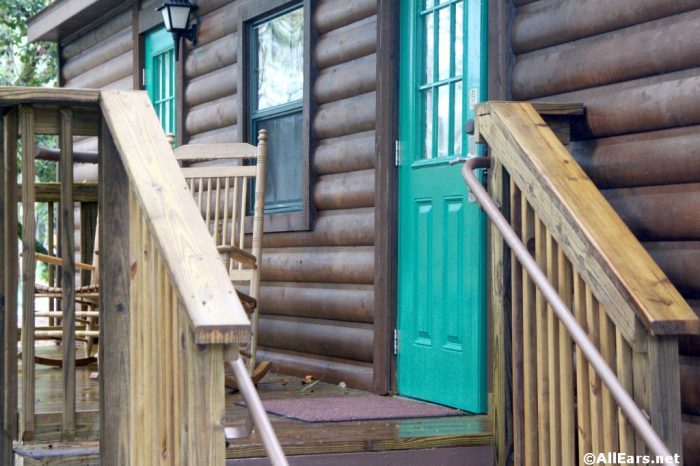 Disney's Wilderness Lodge
Guests are receiving housekeeping service every other day, but recently the level of that service has increased to making beds, vacuuming, and other services.
Disney's Riviera Resort
A Cast Member said that rooms are still receiving limited cleaning every other day. Since this is a DVC Resort, housekeepers are not making the beds every day. Cast Members will provide fresh towels if needed.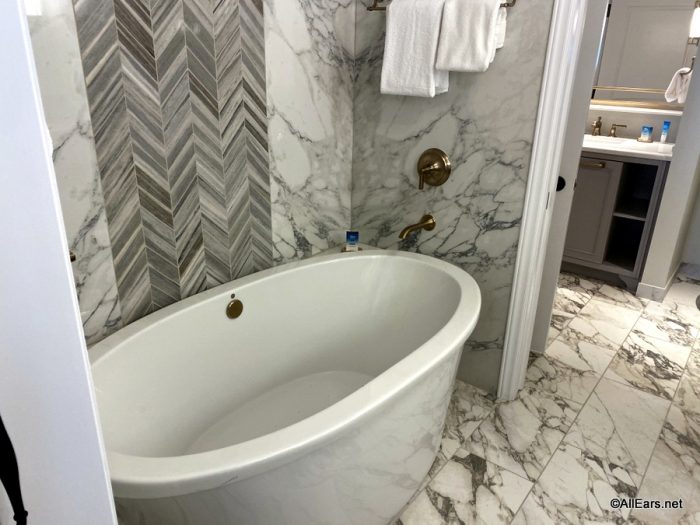 Disney's BoardWalk Inn
Guests at Disney's BoardWalk Inn are still receiving modified housekeeping service every other day, according to a Cast Member.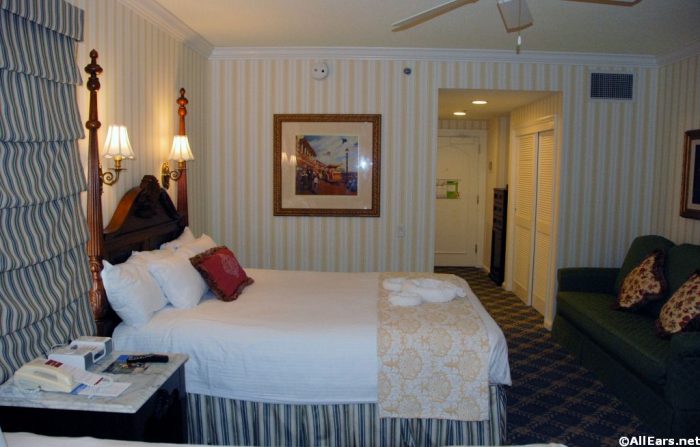 Disney's Yacht Club Resort
Cast Members told us housekeeping is available throughout the day, and that if guests call, they can get their room made up on request.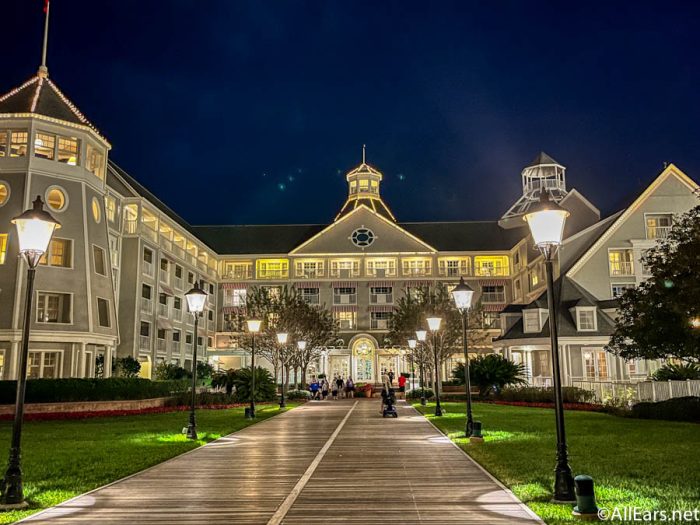 Walt Disney World Swan Hotel
Although this resort is not owned by Disney, employees there told us that guests of the Swan are also receiving limited housekeeping service. The Swan staff focuses on cleaning and sanitizing rooms before you check in. If you wish to have housekeeping service during your stay, you need to request it.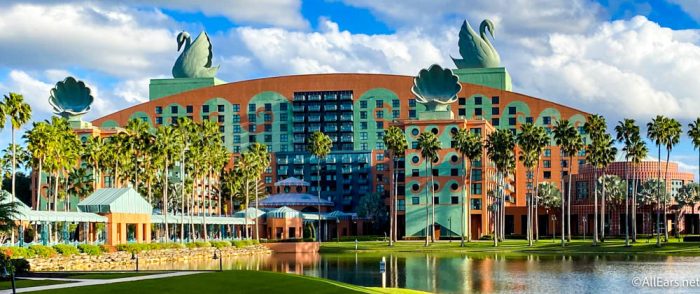 Will full, non-modified housekeeping service return to Disney World resorts? Some of them seem to be inching slowly back to normal! Follow us here at AllEars.net for updates.
Click Here to See What the New Normal Looks Like in Disney World!
Join the AllEars.net Newsletter to get the free Cheat Sheet for Disney's Monorail resorts: Grand Floridian, Polynesian, and Contemporary! Click here to get started!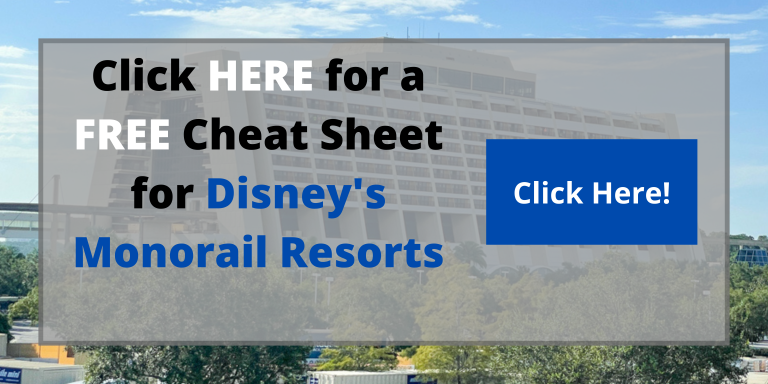 Are you OK with modified housekeeping at Disney World resorts? Let us know in the comments!