There are definitely some rides that are better than others at Walt Disney World. You know all the popular ones like Flight of Passage, Seven Dwarfs Mine Train, and Rise of the Resistance, but have you stopped to think about which ones people hate?
Our readers certainly have some strong opinions on the rides they do not like at Disney, and some of them surprised us!
These are the SURPRISING rides AllEars readers hate — according to your reviews.
This ride scored the lowest at 4.00 out of a possible 10 points! Only 24% of our readers would recommend it.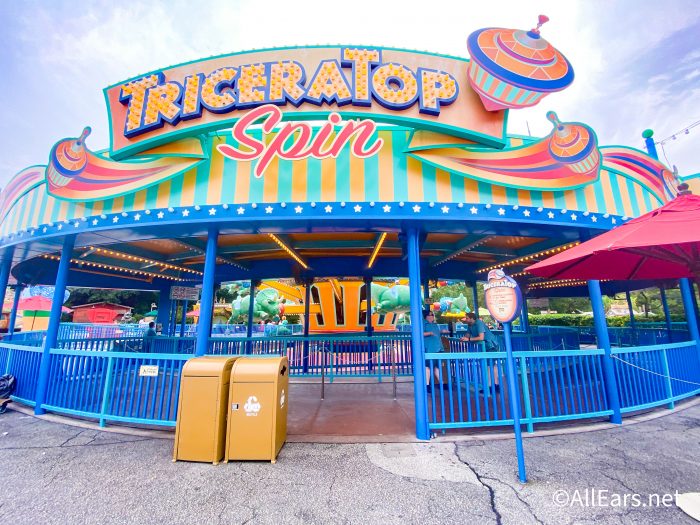 The major criticisms said things like "probably the most boring ride in Disney World" and "It's just trash, I absolutely hate it." Others called the ride a "Dumbo clone" and said it "feels dirty and neglected due to the horrible theming of the area."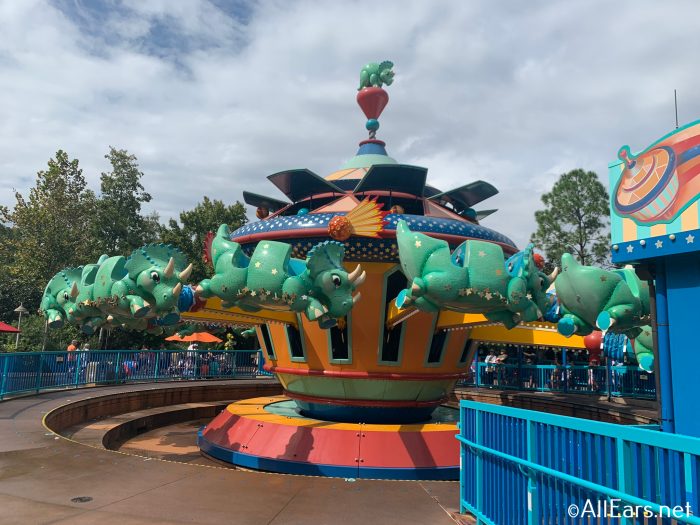 Listen, we know it's not the most thrilling ride ever, but it's not THAT bad, is it? It's just simple! And it's definitely something good for the kiddos while they're in Animal Kingdom.
This opening day Disney World attraction for a 5.19 out of 10 points! Only 46% of our readers would recommend a spin on the track.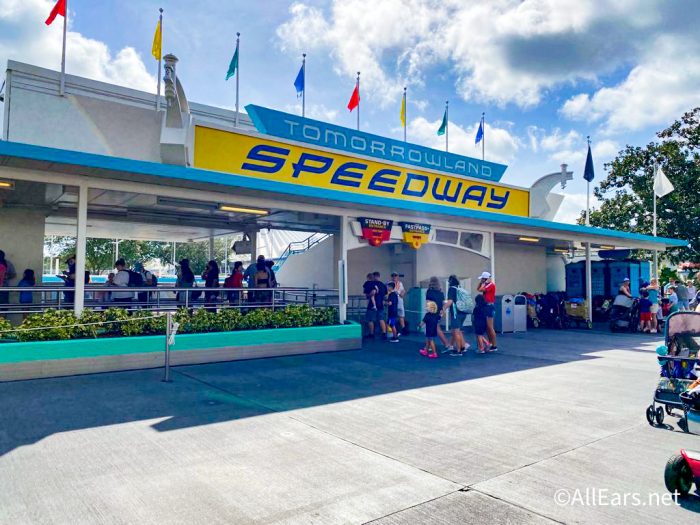 One reader just said "hate it" which is straight to the point. Another said "no scenery to look at beside Tron construction" and also said it's an "outdated ride system" which we can't disagree with, but we thought more people would like this Disney classic!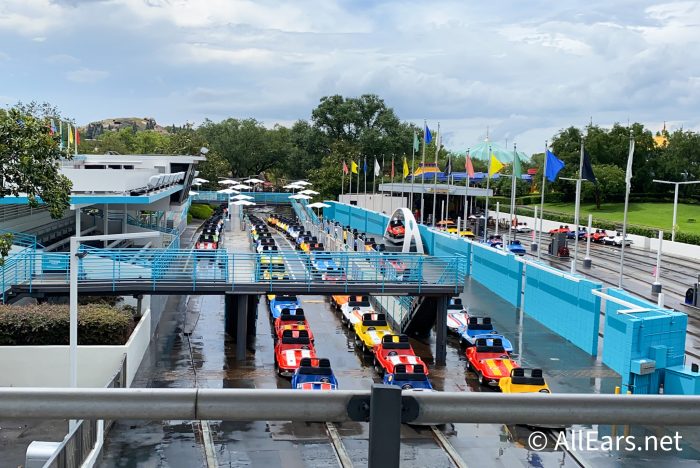 Other criticisms were "horrible exhaust smell" and "come on Disney, you can do better than this" and listen, we kind of agree with you, that gasoline smell is awful! Time for electric cars with some simulated gas aromas, yes?
The Magic Carpets are apparently not showing guests a whole new world because this attraction only got a 5.49 out of 10! 57% of our readers would recommend riding it.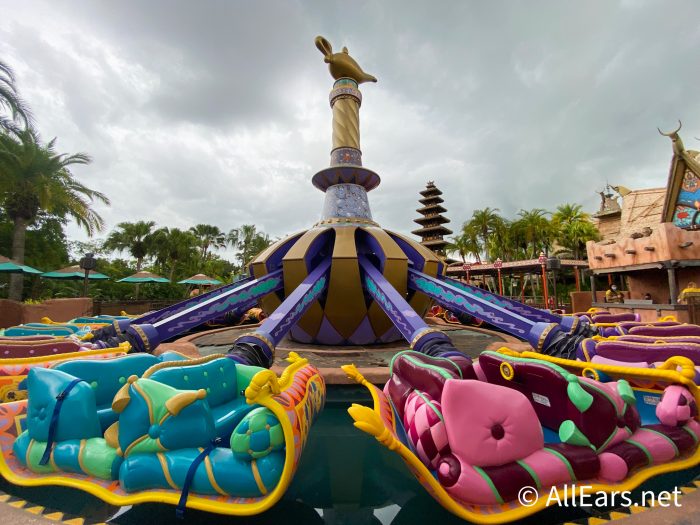 People also called this ride a "discount brand Dumbo" which is a popular theme. Another reader called it a "carnival ride", and a particularly passionate reader said pros: "Nothing" cons: "Lame."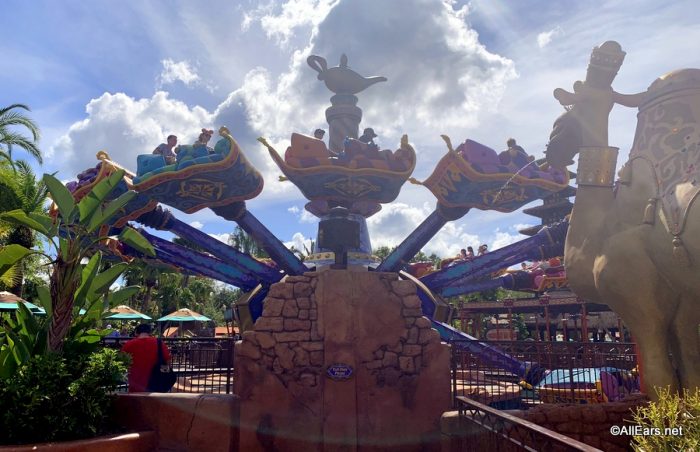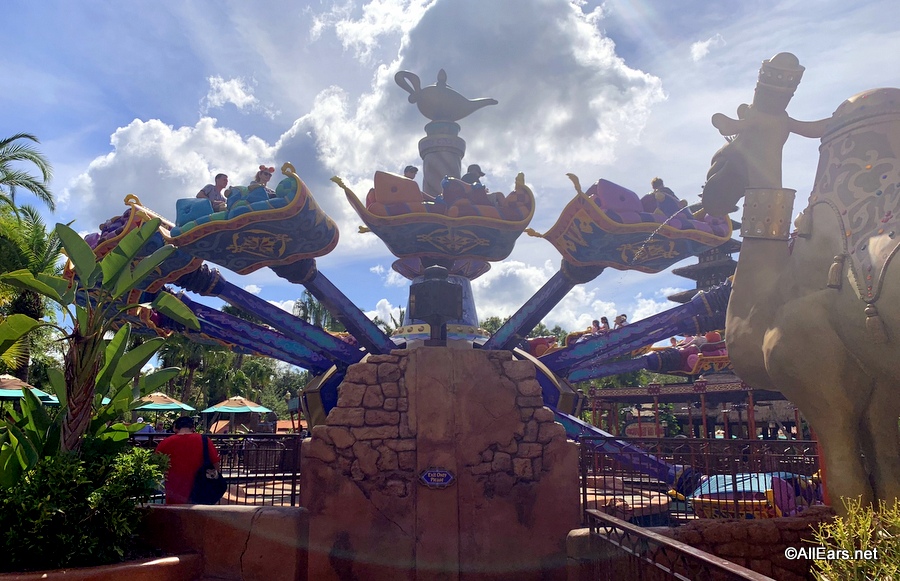 This ride is not bathin our opinion, but yeah…there are definitely better things to wait in line for in Magic Kingdom!
Oh look, another spinning ride! Astro Orbiter got a 5.76 out of 10 rating, and 63% of our readers would recommend riding it.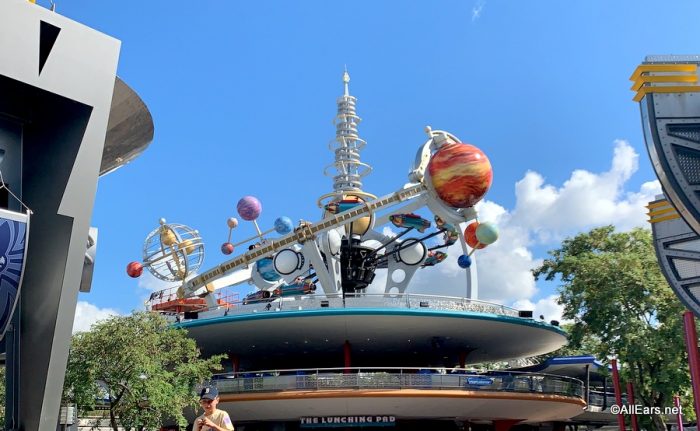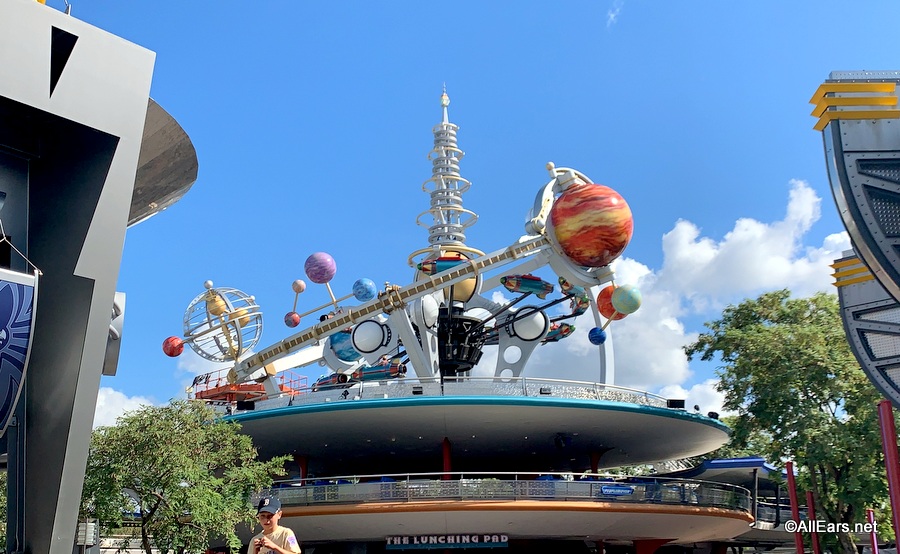 A reader said that part of the problem is the ride has a "long boarding process" and "deceiving lines."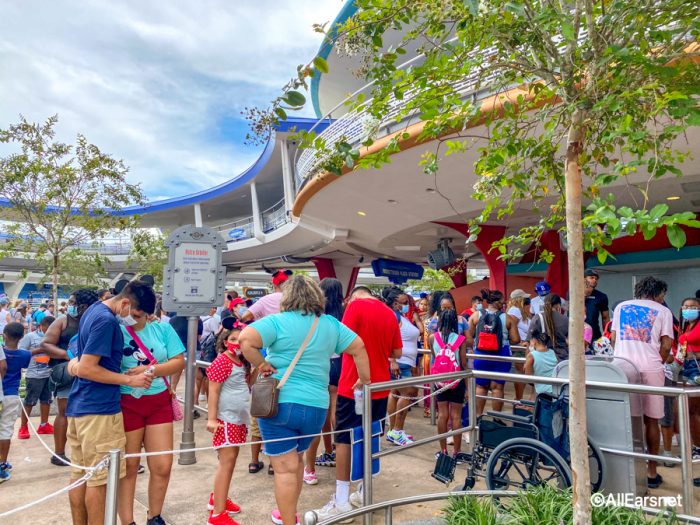 Another said "If you are super tall like me, it's hard to stay in your seat! I had to grasp on to the sides, as the centrifugal force was literally pushing me out of my seat."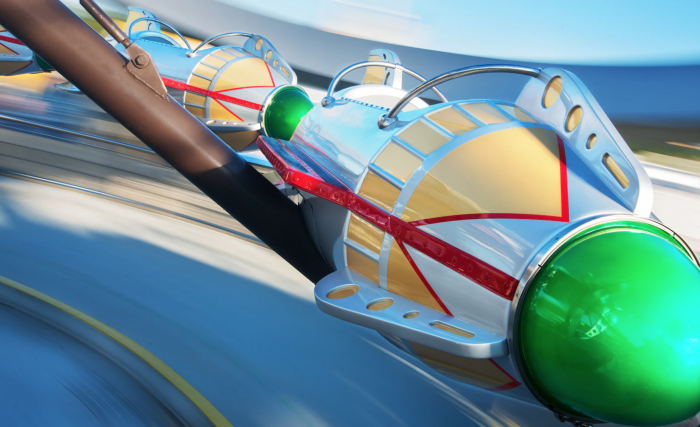 So keep that in mind if you're a tall person! Otherwise, you can get some pretty great views up here.
This is technically a ride, so we're counting it! The Riverboat scored a 6.09 out of 10, and 64% of our readers would recommend it.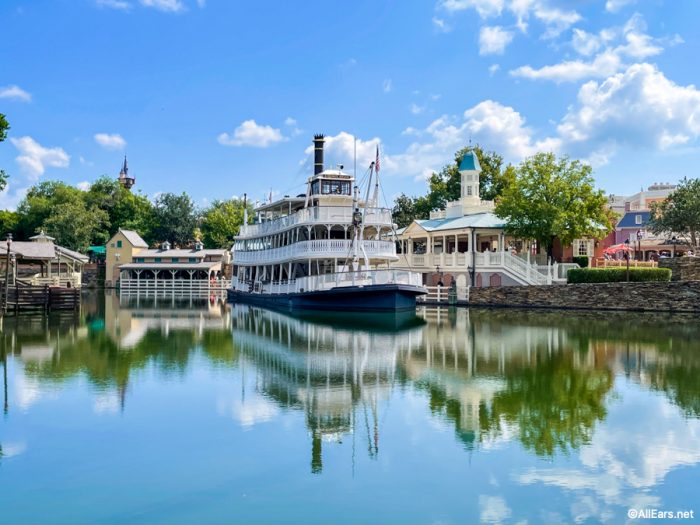 Basically, the main criticism here is that this attraction is boring. Others also said that "There really isn't a story or anything to it" so it's particularly boring for kids.
One reader made a good point saying "Parents can't take a break because their kids are so bored." If you're looking to use this ride as some down time with your kids, you may want to think again!
Over in Toy Story Land, this is one of the newer rides in the park! But that still didn't stop our readers from only giving it a 6.26 out of 10. Like the Riverboat, 64% of them would recommend this ride to others.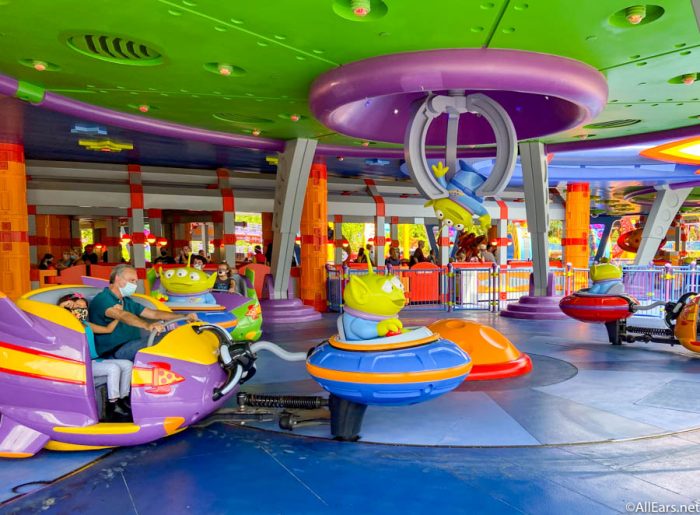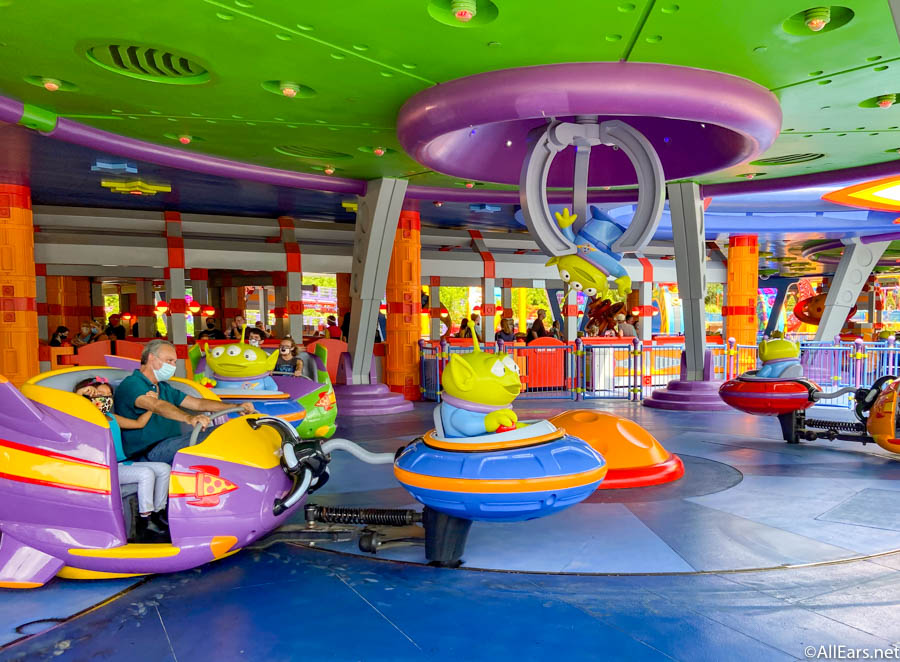 Many people said the ride is "Not that fun and not worth the wait." Another said it was"Disappointing."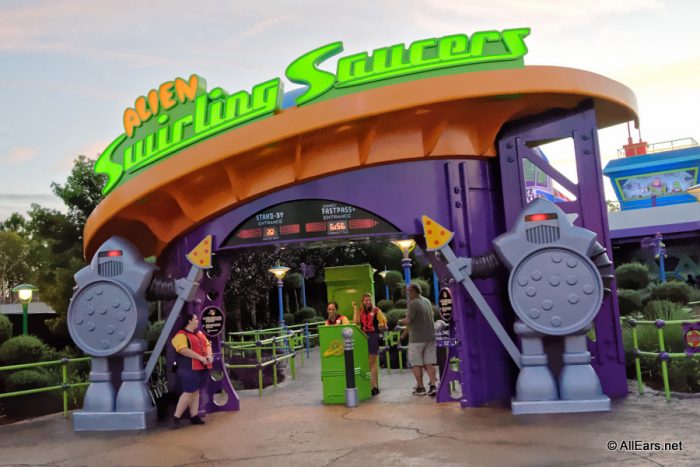 The overall sentiment that this ride is just too boring!
Finishing up with another Magic Kingdom ride, we have Prince Charming Regal Carrousel with only a 6.47 out of 10. However, 77% of our readers would recommend riding it, so that's not too bad!
One reader said there just "isn't enough amazement" which we can understand, since carousels are pretty standard.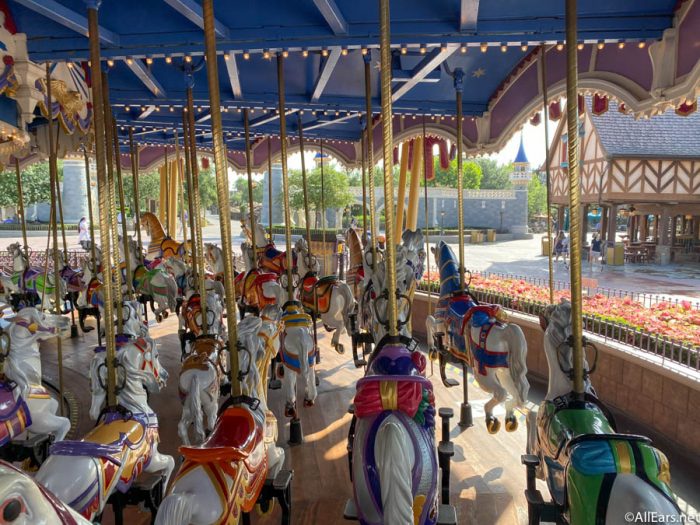 Another said "It's for the kiddos, it's too boring for others." So if your kids want a fun ride, they'll probably like this, but we can't say the same for the teens and adults.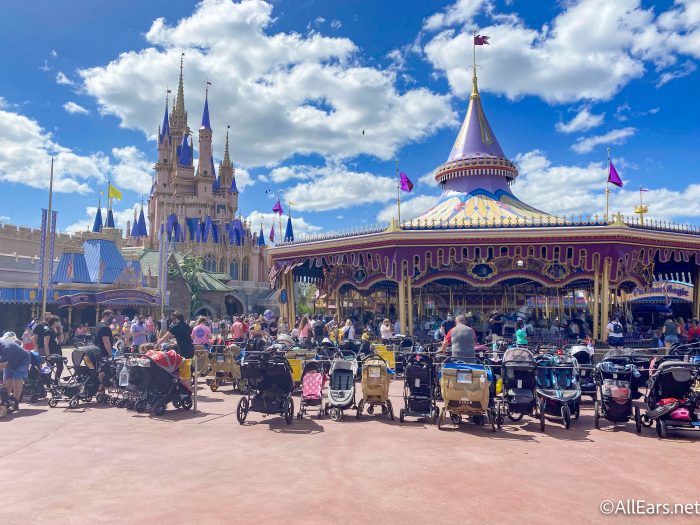 Those are all of the most hated rides in Disney World according to our readers! What we've is gathered that our readers don't like rides that spin. Maybe one day these rides will win people over, but for now, know what to expect from these attractions. Stay tuned to All Ears for more Disney ratings!
Click here to see a Disney World ride ranking that might shock you
What's your least favorite ride at Disney World? Tell us in the comments!
Join the AllEars.net Newsletter to stay on top of ALL the breaking Disney News! You'll also get access to AllEars tips, reviews, trivia, and MORE! Click here to Subscribe!