A LOT has changed at Disney Parks over the past few years.
Disney has faced some serious challenges — from staffing shortages to supply chain problems to price increases to Disney Genie+ replacing FastPass+ at Disney World and MaxPass at Disneyland, there are probably many things Disney could do to improve the guest experience.
So when we asked you how Disney could improve the guest experience, over 1,200 of you responded on our Facebook page! Here's what you said.
Bring Back FastPass
One of the top things that our readers thought would help improve the guest experience is to get rid of Disney Genie+ and bring back the old FastPass+ system. Amy said, "Bring back fast pass. It was free and it was something that made everything a little better for so many years. It was something I always told myself made the cost worthwhile."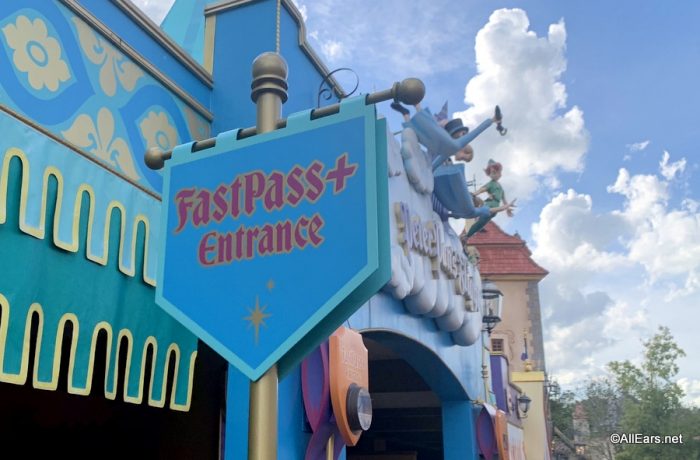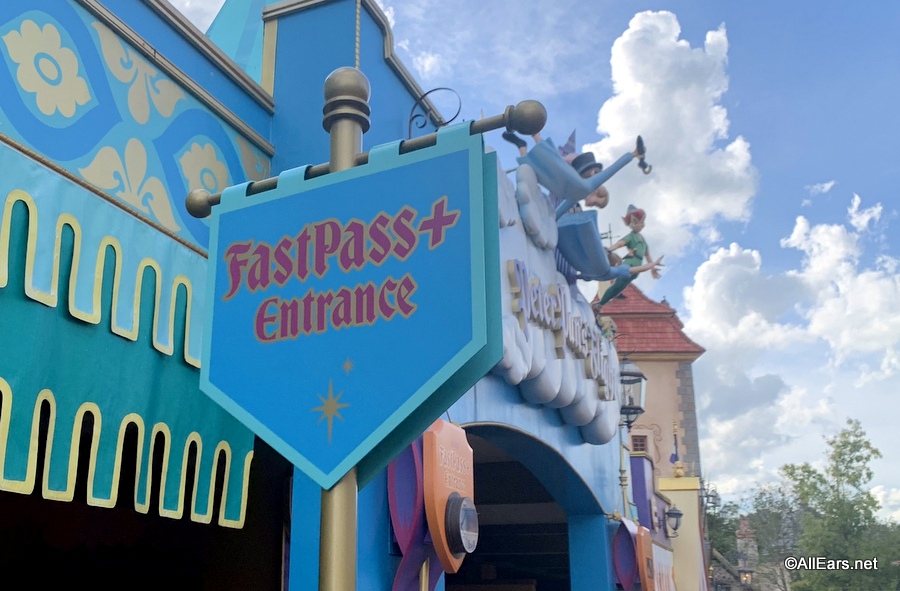 Jane said, "Go back to old Fast Pass system where you can book 3 fastpasses before you arrive . I don't care if I have to pay I just don't want to be up before 7 and be on my phone all day long ."
Barbara said, "Bring back the FastPass. Shouldn't have to pay to get on a ride that you already paid over $100 to get into the park."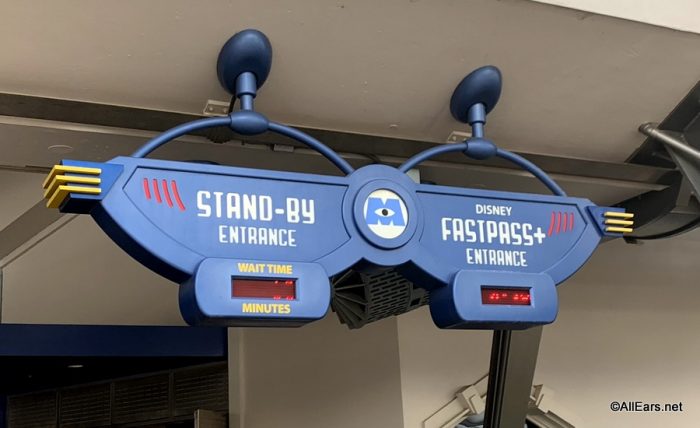 Renee answered, "FASTPASS and schedule many 60 days in advance!!"
Donna said, "Bring back free fastpasses, get rid of Lightning Lane & Genie+."
Bring Back Magical Express
Many of you also mentioned that Disney should bring back Magic Expressthe transportation option at Orlando International Airport that used to be offered for free to guests staying at Disney World hotels.
Lori said, "Magical Express! We're going in October and I'm looking at all options on how to get to and from the airport that won't cost an arm and a leg."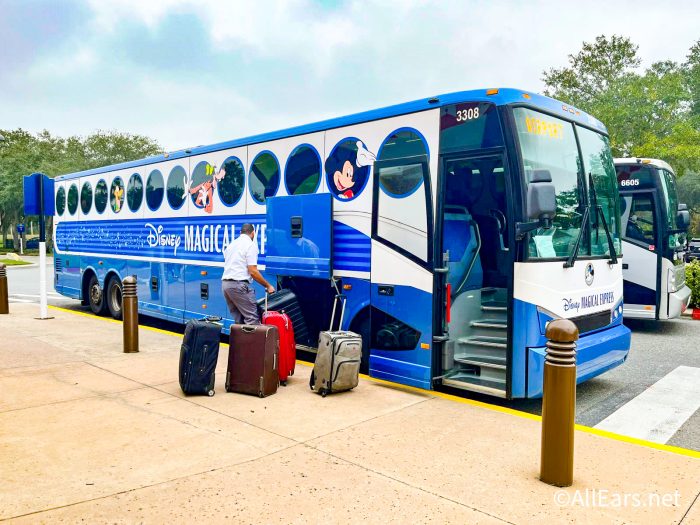 Caren brought up Magical Express, too, along with FastPass: "Like so many others said – bring back Magical Express, even for a small charge, if needed, and Fastpass as it was. Those two things alone would make a positive difference after all that has gone on in the past year or so."
Sarah said, "Bring back the magical express, out of all the stuff they've taken away, I miss that the most."
Click here to read about the paid alternatives to Magical Express
Get Rid of Park Pass Reservations
Many of you are also not big fans of Disney's current park pass reservation system.
AllEars reader Michelle mentioned that in her comment: "Stop taking away on-site perks. We want to feel like we are in the Disney "bubble" but when they keep taking away so many of the perks we used to have, the bubble keeps getting smaller and smaller. Get rid of park reservations. NO ONE wants to plan that much!!"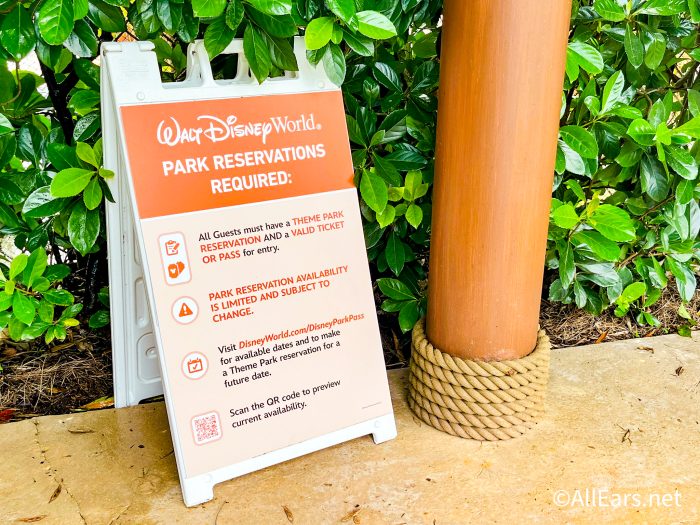 Jenn also mentioned park pass reservations: "Eliminate the park reservation system. Oh, and if they could bring HEA (the Happily Ever After fireworks show) back to replace Enchantment, that would be great."
Elisse said, "Get rid of the Genie thing, reservation to enter a park. Some of the newer things are not sitting well with the seasoned visitors."
Click here to read more about why the Park Pass reservation system may be here to stay
Bring back the dining plan
Although Disney has said the Disney dining plan would return, we still haven't seen it happen yet, and many of you think it's an important part of the guest experience at Disney World.
Tina said, "Go back to the ol' times. Hopper tickets, dining plan, magical experience bus. Just bring back the good ol' times."
Amy agreed, "Bring back the dining plan and magical express."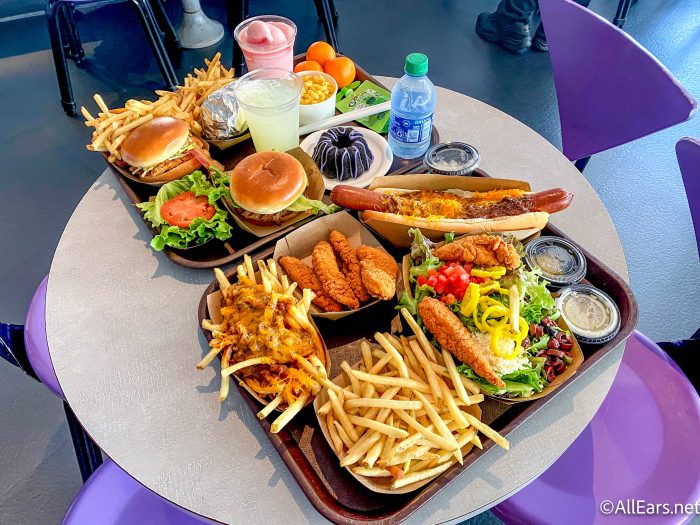 Laurie said, "Would love to see the dining plan return."
Decia also puts the dining plan at the top of her list of how Disney can improve things: "I have a whole list of things, but getting rid of park reservations and bringing back the dining plan would be at or at least near the top. "
Tonia agreed, "Dining plans I like having it all prepaid before I go."
Read more about why some readers say they WON'T buy DDP when it returns
Bring Back Resort Perks
Many of you also miss many of the resort perks that used to come with staying at a Disney World hotel. Amy said, "Stop nickel and diming, bring back Magical Express, bring back resort perks, bring back the quality of service they've been always been known for."
Michelle said, "Stop taking away on-site perks. We want to feel like we are in the Disney "bubble" but when they keep taking away so many of the perks we used to have, the bubble keeps getting smaller and smaller. Get rid of park reservations. NO ONE wants to plan that much!!"
Jan said, "Bring back the perks for going to Disney and staying on property. Stop with the price hikes on everything! A Disney vacation should be magical and attainable for working families."
Read more about what resort perks still exist at Disney World
Other Reasons
There was a LOT of discussion and many of you couldn't just list one thing that Disney could do to create a better guest experience. Jennifer commented about treating Cast Members better: "Focus on employees' happiness. They are the backbone of the park. If you don't have happy employees, as we were unfortunate enough to encounter several times on our trip, you don't give a magical guest experience. Which is the entire reason we come here. Please treat your employees amazingly."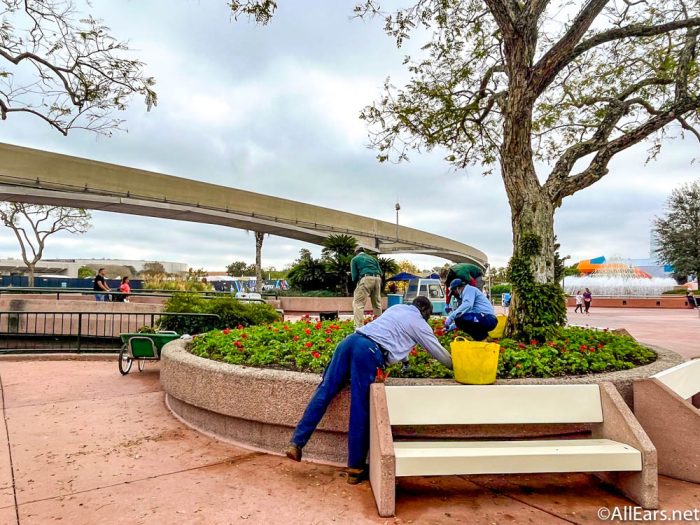 Bill thinks capacity should be limited, at least in stores: "Limit capacity into stores. I had a lot of money saved just to go shopping at Disney World and every time I went into a store it was so jampacked I couldn't look at anything."
Linda feels like Disney World is becoming too expensive: "Stop raising the prices! We know you're making gobs of money. I love Disney, but you are making it more difficult for regular folks to go. Makes me sad that you have forgotten about the joy of Disney."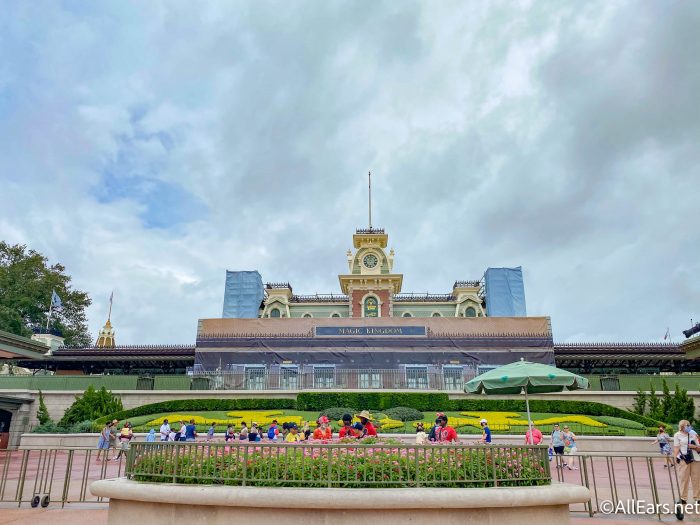 Some of you even mentioned technical issues that seem to happen often with the Disney website and app. Ryan said, "Stop pretending you didn't expect thousands of website hits every hour and build a server stack that can keep up. It's embarrassing. A company this big should not have such hit or miss technology. Any other company which such poor website searches, food ordering and event reservations would be out of business."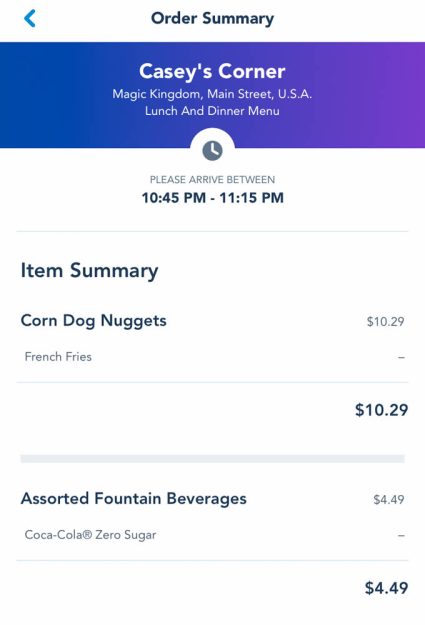 We even saw requests for more seating at the parks. Tammy answered, "Needs more seating benches. As a new mom this was really evident as I had to either sit on the ground to feed or do it on a ride…. Saw many sitting on the ground all over. Legoland had tons of benches
"
Interested in becoming part of the conversation with us? Be sure to follow us over on Facebook for future discussions! Keep checking back with AllEars.net, too, for more Disney news!
Is Walt Disney World Actually More Expensive Now?
Join the AllEars.net Newsletter to stay on top of ALL the breaking Disney News! You'll also get access to AllEars tips, reviews, trivia, and MORE! Click here to Subscribe!

What do you think could improve the Disney guest experience? Let us know in the comments!