Universal Orlando or Walt Disney World? It's a never-ending question for many vacationers.
There are pros and cons to each, and the choice may be clear depending on your priorities, your budget, or your favorite movies and franchises. But, if you like both, it can generally be a tough decision. that being said there's one area where Universal Orlando has Disney World completely BEAT that might have you packing your Harry Potter gear rather than Mickey Ears for your next vacation!
Cheap Accommodations
Disney World may have more parks and a LOT more attractions, but there's one place where Universal is winning the game — the value and moderate hotels! What do we mean? Well, let's break it down.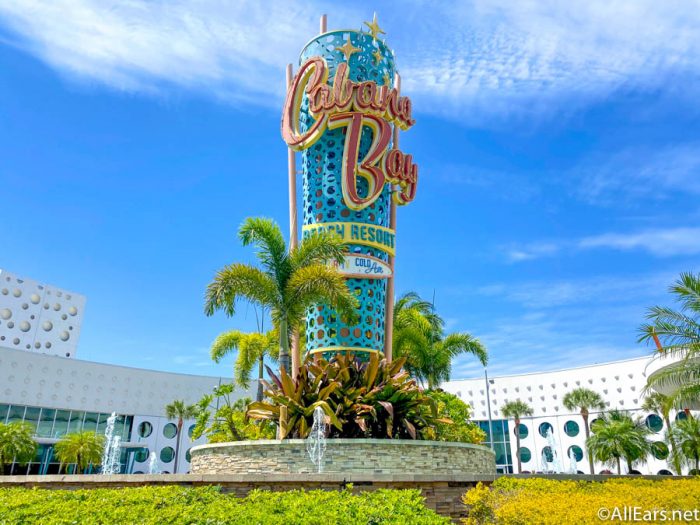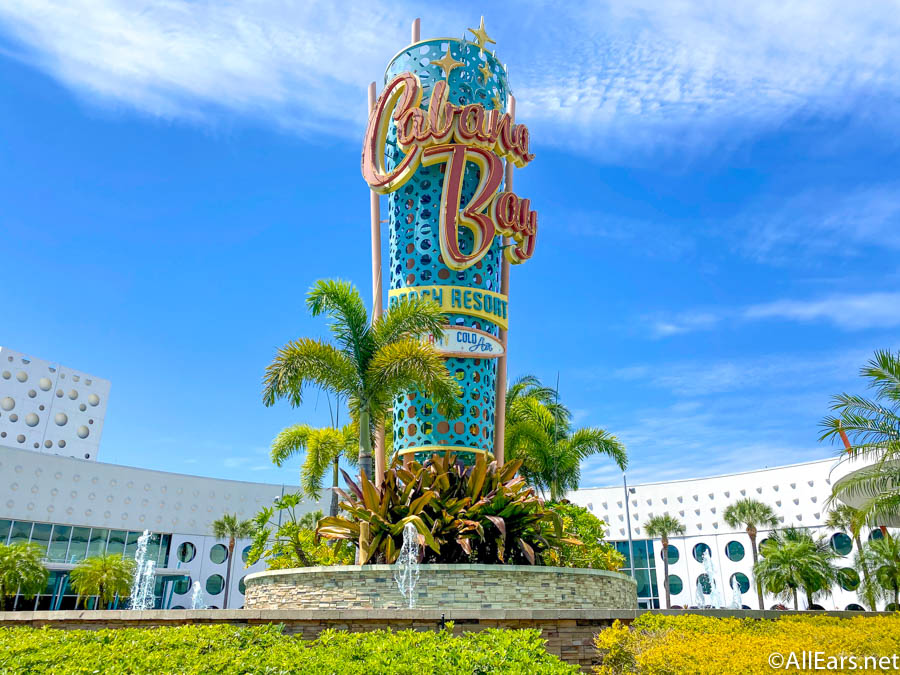 For starters, we need to define our parameters here. At Disney World, there are three hotel categories: value, moderate, and deluxe. In the value category, You can stay at the three All-Star Resorts, Disney's Pop Century Resort, Disney's Art of Animation Resort, or the campsites at Fort Wilderness. And, in the moderate category, your options include the two Port Orleans Resorts, Disney's Coronado Springs Resort, Disney's Caribbean Beach Resort, and the cabins at Fort Wilderness.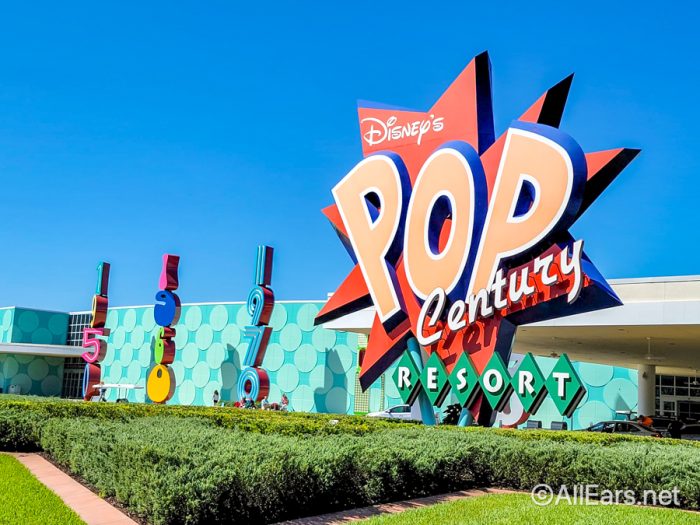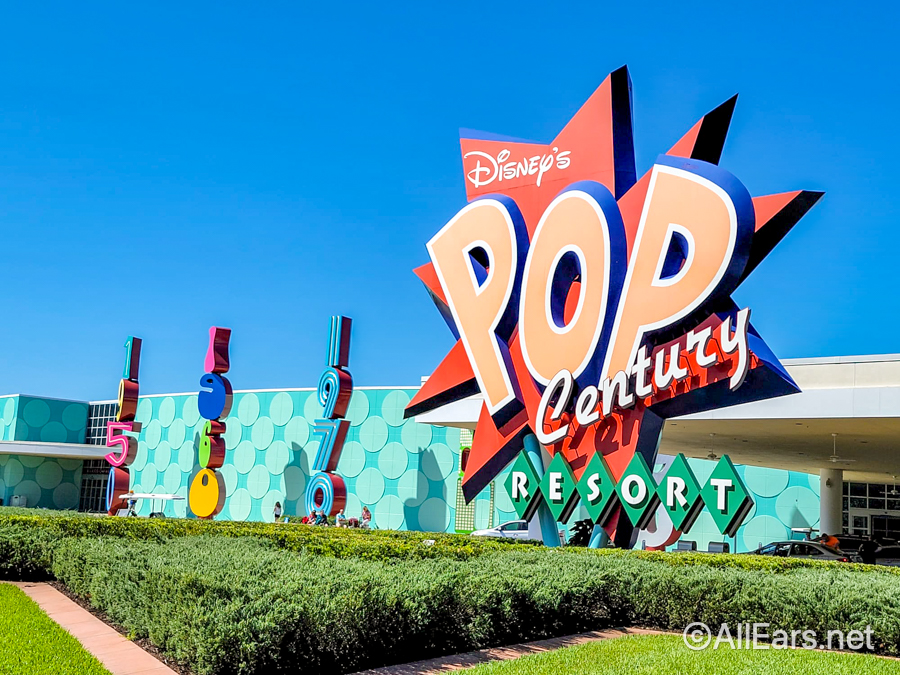 At Universal Orlando, there are four categories in total, but three of those equated to the value and moderates at Disney: value hotels, prime value hotels, and preferred hotels. prime value includes the two endless summer resorts, Value includes Cabana Bay and Aventura, and Preferred includes Sapphire Falls.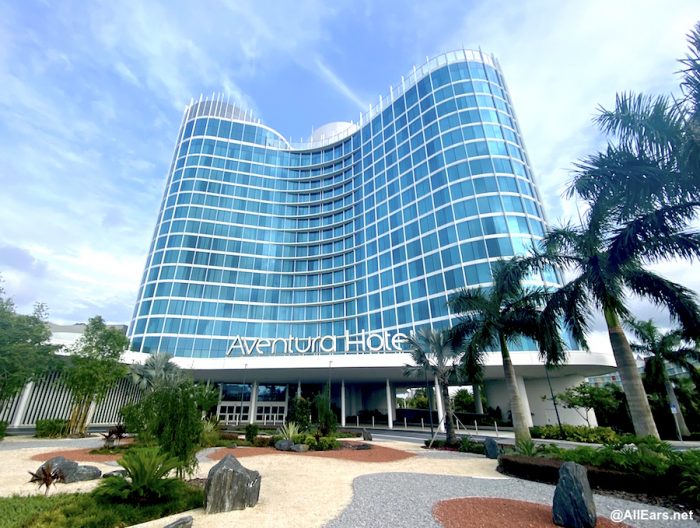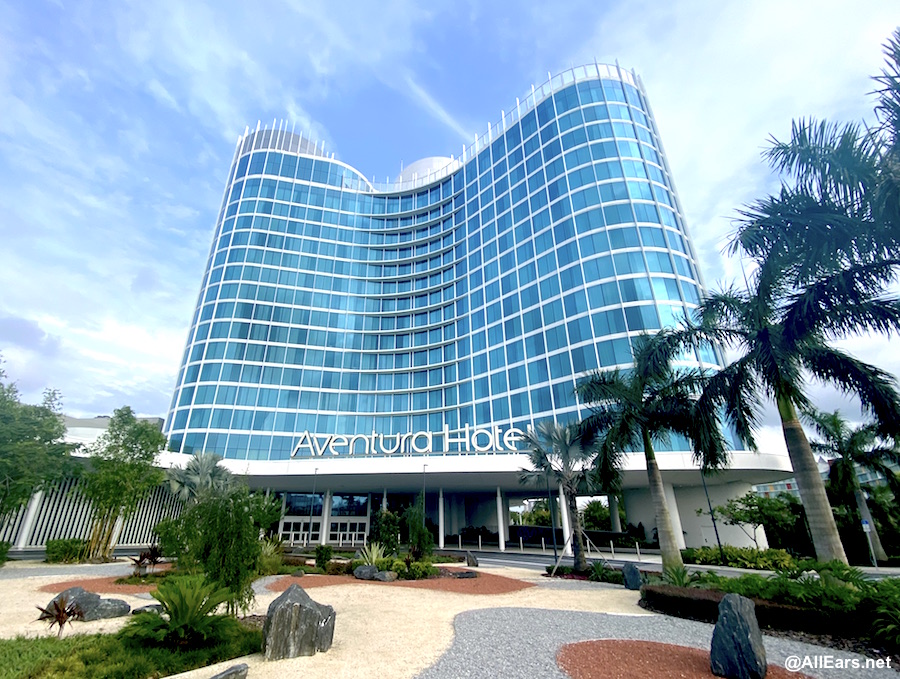 So, all in all, Universal has fewer options, but as you'll see soon, they might actually be BETTER. Here's why!
Price
First, let's compare these hotels based on price. The cheapest option on Universal's list is the Endless summer resorts (Dockside and Surfside), which starts at $91 per night. And, you're probably going to be hard-pressed to find a place to stay on Disney World property for less than $100 nightly.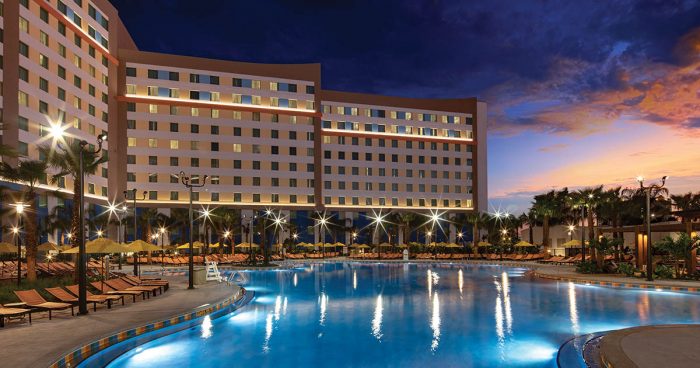 At Disney World, the comparable option is the All Star Resorts (Music, Movies, and Sports) where the cheapest room option starts at $126 per night for 2022. The $35 difference may not seem as drastic for just one night but, it could make a significant dent in your budget if you're staying for a week.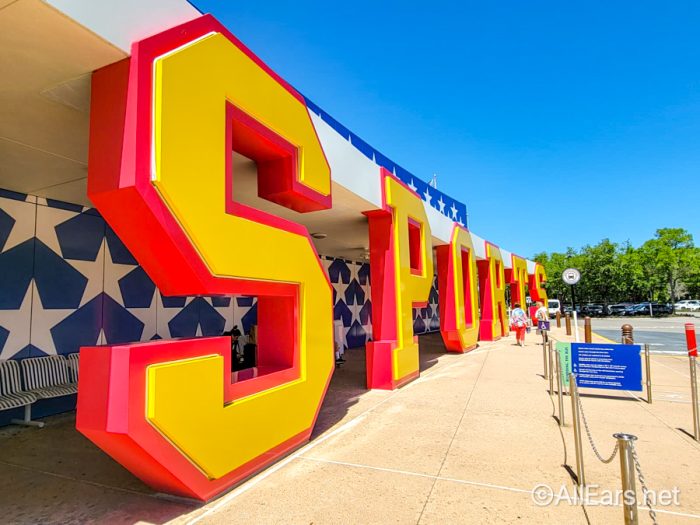 And, if you're wanting more space, prices only go up — but Universal still has Disney beat. For example, if you're going for that moderate/preferred category, Loew's Sapphire Falls Resort at Universal Orlando starts at $184/nightwhich is at least $56 cheaper per night than any of the Disney moderate hotels.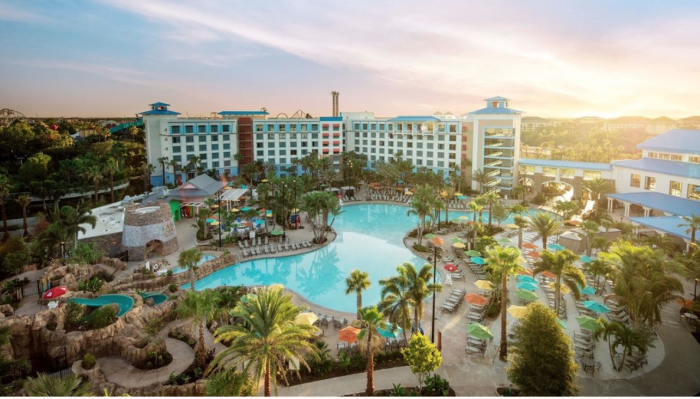 So, if you're really looking to save some money on your hotel room for your trip, Universal will almost always be the cheaper option.
Rooms
But, what about the rooms themselves? Well, rooms at the All-Stars and Pop Century were recently updated, but the rooms at Endless Summer are brand-new since the hotels opened in 2019 and 2020.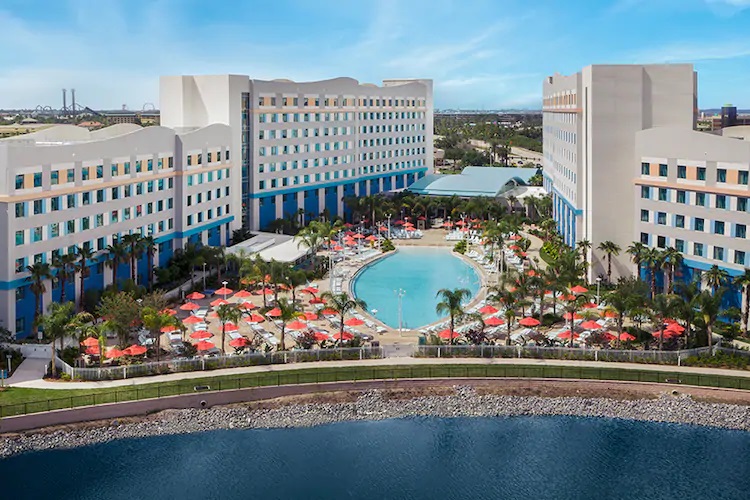 Plus, one benefit to stay at the Universal Orlando hotels is that most of the rooms are indoor entry, meaning you walk down an interior hallway to get to your room, instead of the motel-style outdoor entry. There are some motel-style rooms at Cabana Bay, but you can also request or pay to stay in the tower rooms if indoor entry is important to you.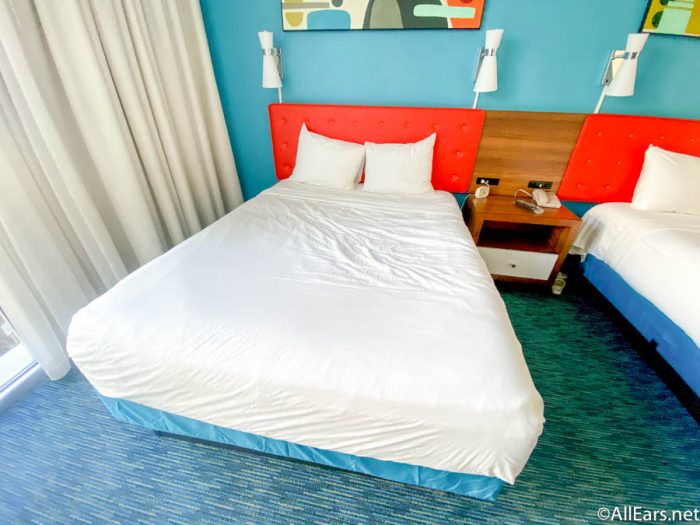 At Disney World, the situation is the opposite. Most moderate and value resorts are exterior entry, with the only exception being the suites at Art of Animation (which will cost you more to stay in). This means that everything tends to have a bit of a "motel" feel to it, making it seem a bit less luxurious than other options.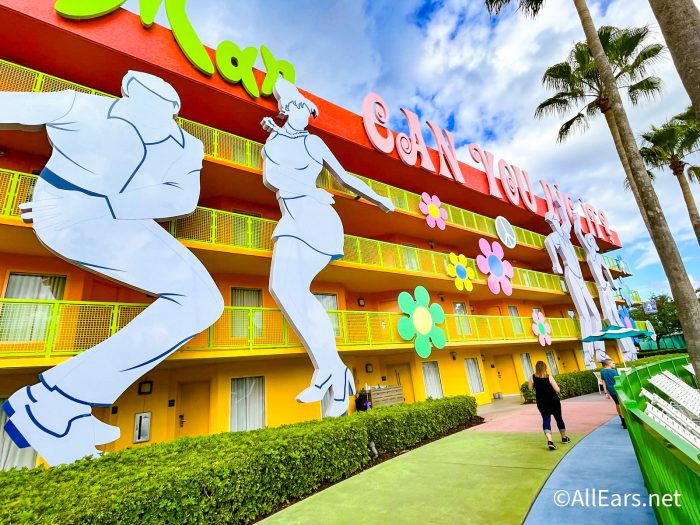 And, when it comes to comparing Sapphire Falls with the moderate resorts at Disney World, the rooms tend to be much nicer at Universal than at Disney. Many of the moderate Disney rooms are a touch outdated, and desperately in need of some TLC.
The one exception here is Gran Destino Tower at Coronado Springs — this section of the resort opened a few years ago in 2019, so the rooms in the tower are significantly fancier (and a bit more expensive!) than the rest of the resort.
So, while you might be paying more to stay in a comparable room at Disney World as opposed to Universal, it doesn't necessarily mean that your room will be nicer.
amenities
Now it's time to talk about one of the bigger discrepancies — the amenities! This area is where Universal really takes the lead.
For instance, their hotels all have access to Starbucks coffee, sometimes in full storefront locations. While Gran Destino Tower has a coffee shop in the lobby, it's not a Starbucks, and almost all the other Disney hotels are lacking in caffeine options if you're a name brand coffee fan, meaning you'll be waiting in line at the parks or using the machines in your room.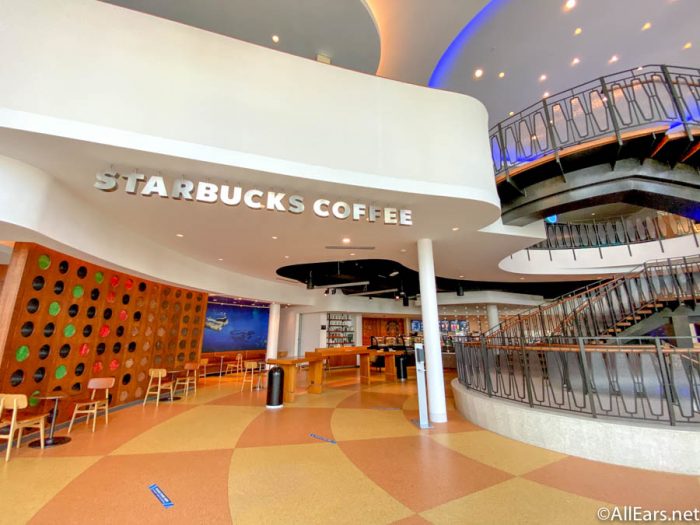 Additionally, all of the pools at value resorts in Disney World don't have hot tubs, but you'll find them at Sapphire Falls, Aventura, and Cabana Bay. Cabana Bay is also home to a lazy river AND a bowling alley — you won't find that at a Disney hotel!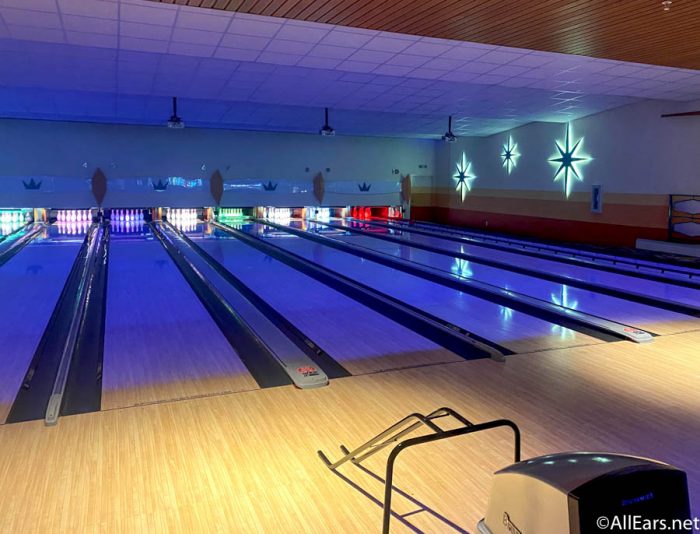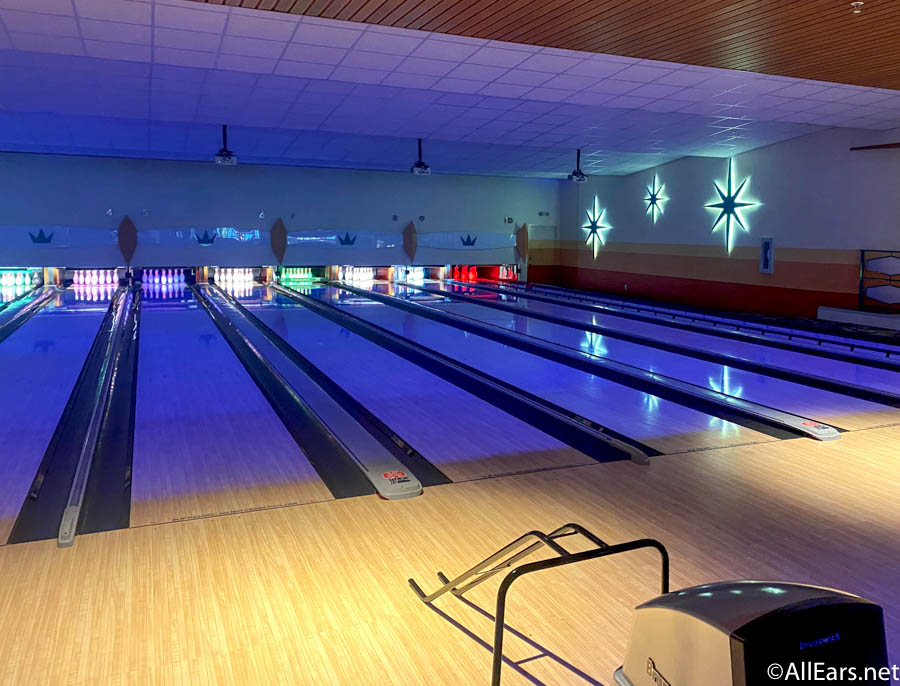 Aventura is also home to a pretty spectacular rooftop bar, which you won't find at a Disney value hotel (there are only food courts and pool bars at these), but could compare with dining options at Disney's Coronado Springs Resort.
but overall we've found the value and prime value Universal hotels to have better eats than their Disney counterparts — the Disney value hotels only have food courts and pool bars (which don't typically offer food).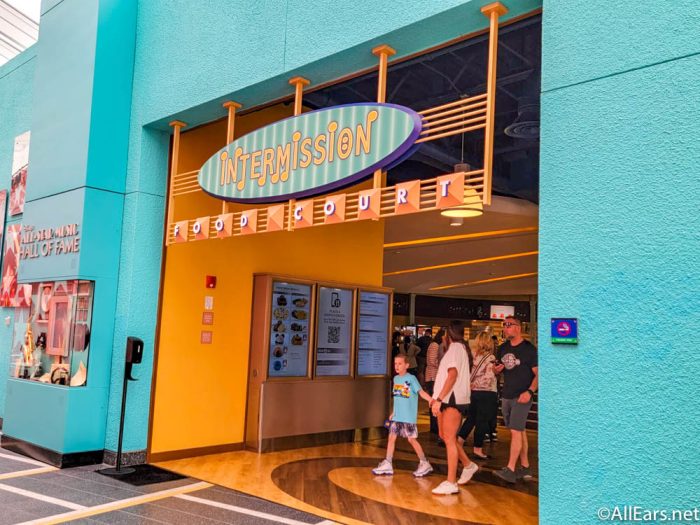 Plus, Universal Orlando hotel guests even get some extra perks when it comes to time in the parks! All the Universal Orlando hotels get early park entry and, while Disney offers a similar perk 30 minutes before park opening each day, at Universal, hotel guests get an entire hour.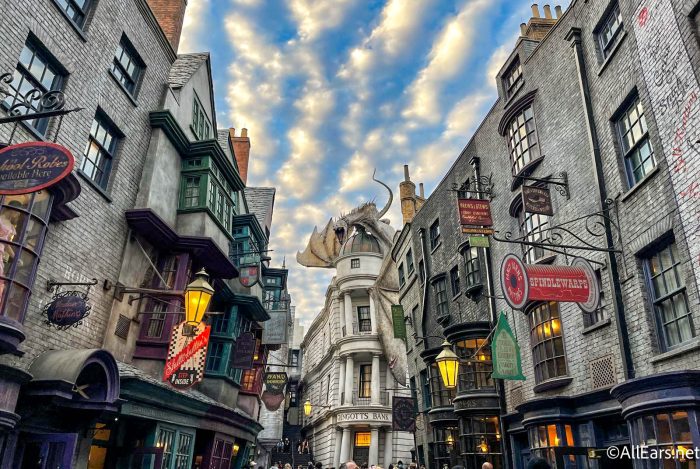 That's more time to ride those popular attractions without huge lines!
Location
And finally, we need to mention the location. the Universal Orlando property is significantly smaller than Disney World, meaning that everything is much closer together. If you're staying at Cabana Bay, you'll have a walking path directly to the water park, Volcano Bay. In addition to that, guests of Cabana Bay (as well as Aventura and Sapphire Falls) are within walking distance of the other two parks (although it's a significant stroll, so you might rather travel by bus or boat).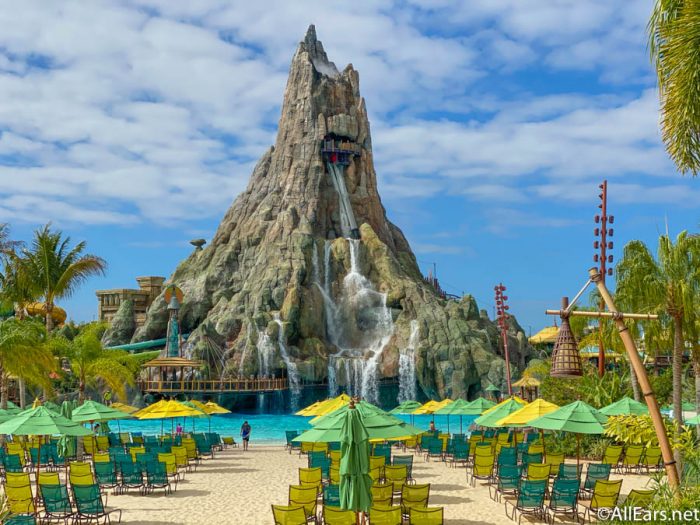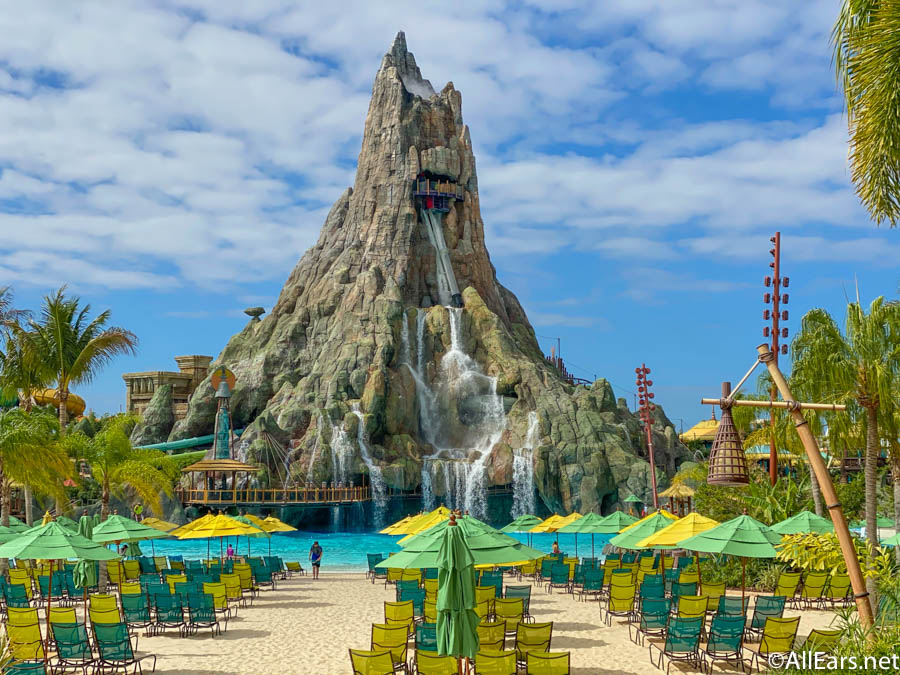 At Disney World, the All-Star Resorts are walking distance from Blizzard Beach, but that's about it. If you're staying at any value or moderate there, you'll need to take the bus or Skyliner for your travels. And the Skyliner is only available at two of the value resorts and one moderate resort.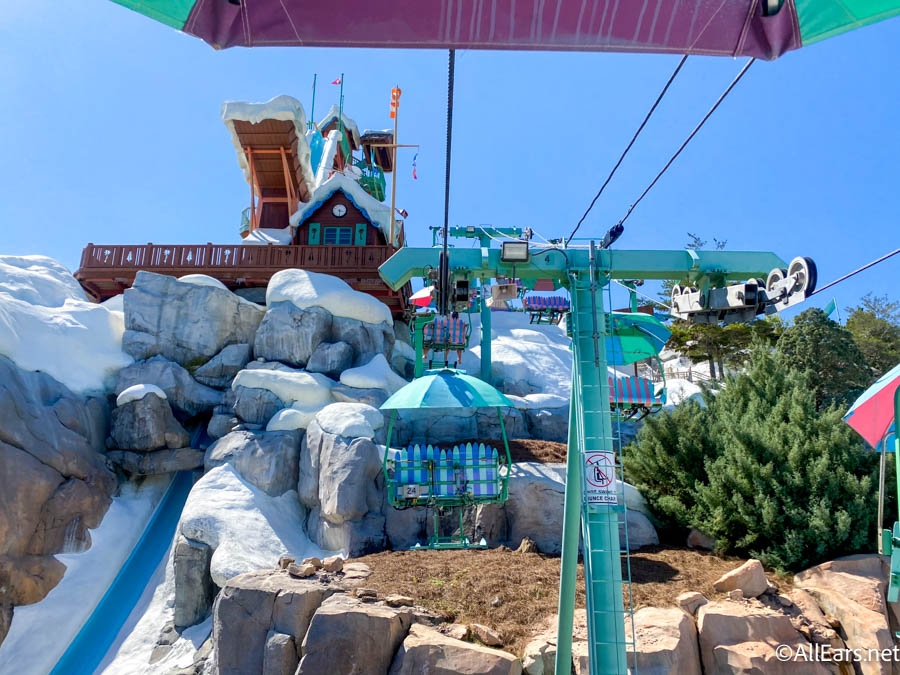 If you're looking to get to the theme parks on your own schedule, that walking path can be a significant benefit. Plus, at Universal Orlando, it means easy access to CityWalk and its plethora of shopping and dining options!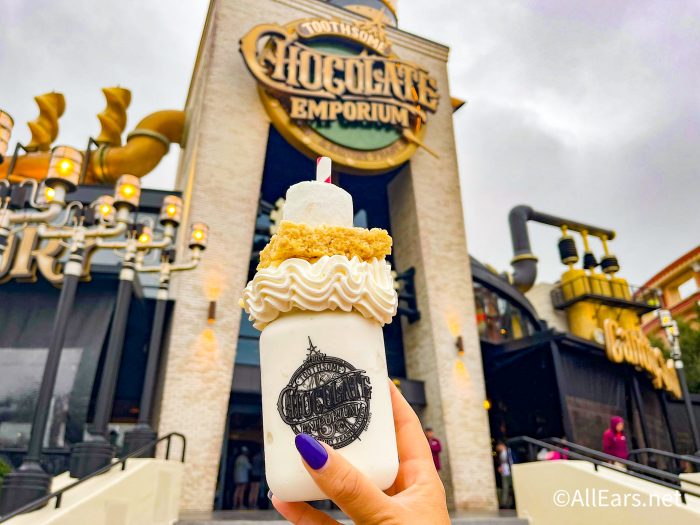 So there you go — in the battle between Universal and Disney, we're crowning Universal with the trophy for value and moderate resorts. Of course, there are some other areas that Disney tends to beat Universal in, but if where you stay is a top priority for your vacation, you'll want to do the research before you decide!
And, be sure to stay tuned to AllEars for more of the latest Disney Parks and Universal vacation planning tips, tricks, and updates!
The Best Part of Every Universal Orlando Hotel — Click Here!
Join the AllEars.net Newsletter to get the free list ranking rides the Harry Potter Must-dos at Universal Orlando! Click here to get started!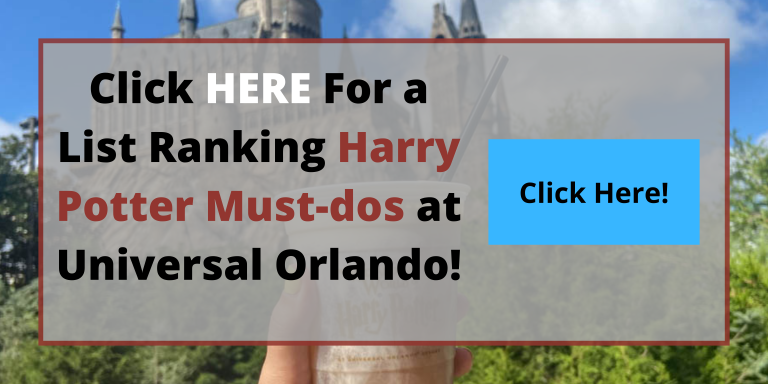 Have you ever stayed at a Universal Orlando hotel? Tell us in the comments!