Listen, we're not gonna lie to you — as much as we love Disney World, it can be HARD to plan a trip right now.
Planning is complicated due to new features, heavy crowds, and unexpected challenges. These days, some guests are "ditching the mouse" to go down the road to Universal Orlando. Why would they do that? Well, today we're sharing seven reasons it's easier to plan a Universal trip than a Disney trip right now.
No Park Passes
Let's start with one of the big planning features, the Disney Park Pass Reservation System. This new system was put in place to manage attendance and control capacity when the theme parks reopened, but it has stuck around long-term. If you want to go to Disney World, you'll need to reserve your park days in advance…and many times the popular dates fill up quickly!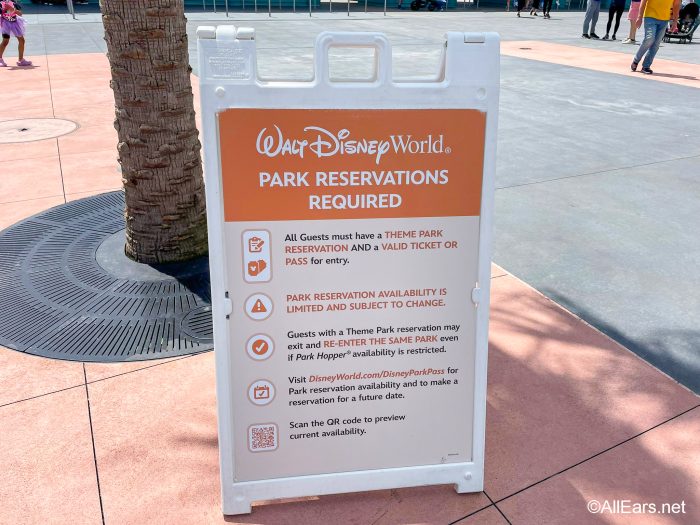 At Universal Orlando, you don't have to deal with a park reservation system. That's right, it's as simple as walking up to the park on the day of your visit and heading inside! Back when they had capacity limits, we would occasionally find a standby queue forming outside, but this hasn't been an issue in a long time.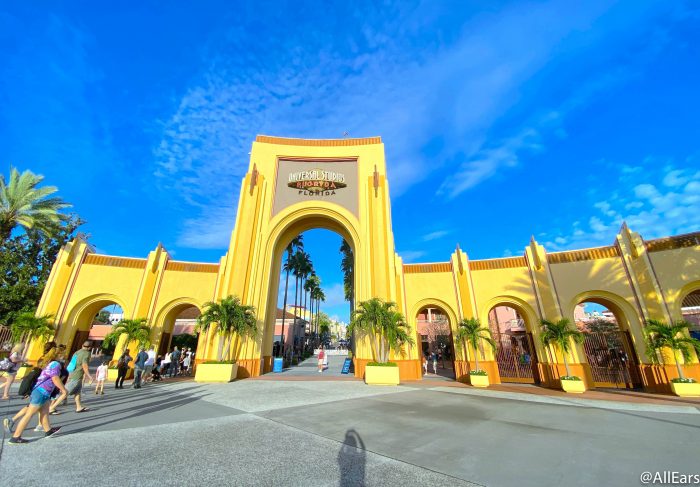 At Disney World, you may not be able to visit the park you want, and you'll need to plan ahead to make sure you get your most desired reservations. At Universal Orlando, it's easier to go with the flow or change your plans last minute. (As long as your ticket dates allow.)
See The Progress On Universal Orlando's New Theme Park — Click Here!
Park hopping is easier
As far as park hopping goes, it's a lot more straightforward at Universal Orlando. If you need to get between the two parks, you can either walk, or you can ride the Hogwarts Express. You'll still need a Park-to-Park ticket, but it's much simpler than the process at Disney World.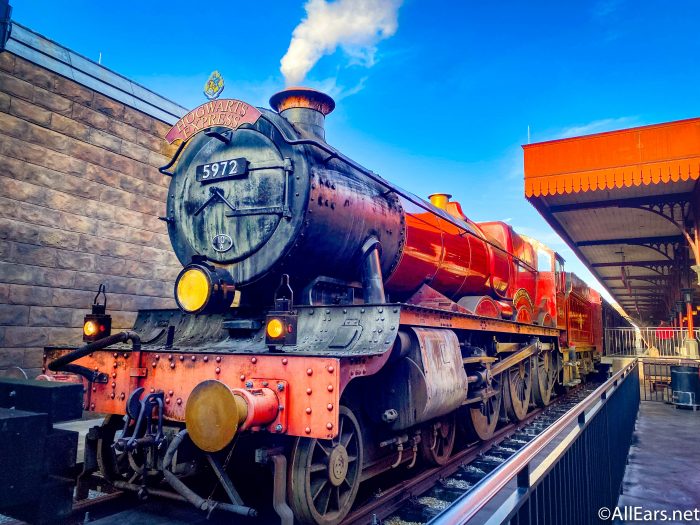 At Disney World, guests have to wait until 2PM before they can enter a second park for the day. You'll be required to make a park reservation for your first park of the day AND scan into that park before hopping to your second. (You can't just make a reservation for one park and then show up at the second one after 2PM without stopping by your first one.)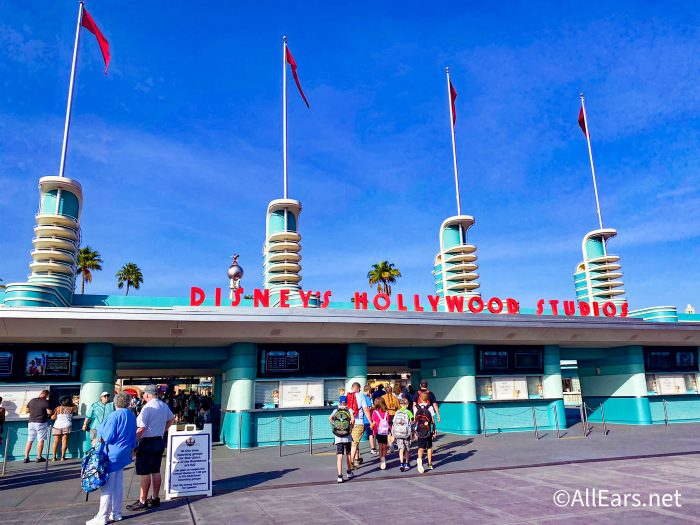 But the big difference in park hopping is transportation. While it may take you 10 minutes to walk between the two Universal dry parks, you'll have to bus, monorail, boat, or Skyliner between the four Disney World parks. Sometimes, that transit time can take an hour of your day. (You can also walk between EPCOT and Hollywood Studios in about 20 minutes.)
No Disney Genie+
One of the hottest topics in Disney World right now is Genie+. The $15 per person, per day add-on will allow you to schedule times to use Lightning Lanes at a select group of attractions, but it comes with some complicated rules and several new additions to the My Disney Experience app that you'll have to learn to navigate.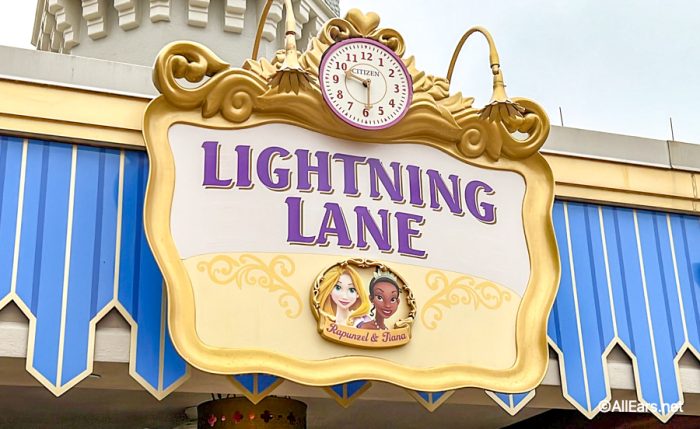 However, over at Universal, you've got Express Pass, which while significantly more expensive (starting at $79.99), is a LOT easier to use. You simply pay for it, then have the card scanned when you enter the lines at the park. No booking, no app usage, no 120-minute rule, no waking up at 7AM to book your first selection. And if you stay at one of the Premier Resorts, it's included with your package.
Click Here to Find Out Who Has the Better Annual Pass Program: Disney World or Universal Orlando?
Dining is simpler
At Universal, dining Reservations do book up for popular locations, but it's not usually as far in advance as at Walt Disney World. At Disney, you're pretty much stuck to that 60-day booking window for dining, but at Universal, you may be able to find what you want by just walking up to the restaurant that day, or booking it about a week in advance through the site.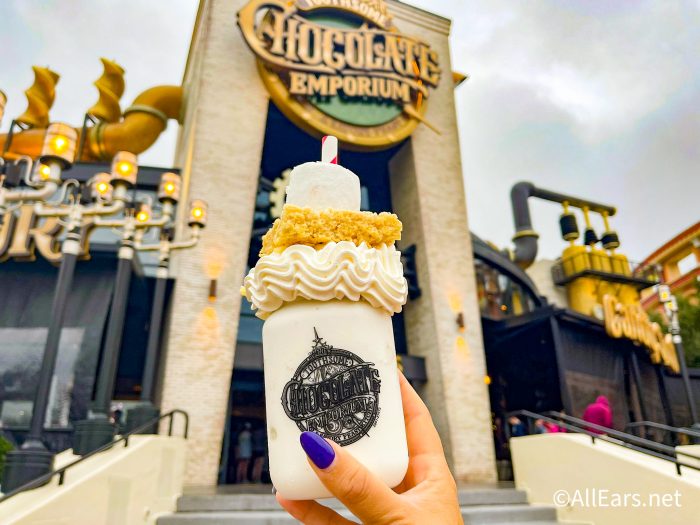 There are also TONS of dining options right outside the parks at CityWalk, and it's much easier to get there than it is to get to Disney Springs (since there currently aren't any buses running from the Disney World parks to Disney Springs). And at Universal, you're not required to use Mobile Order at quick service restaurants, although it can save you some time at places where Mobile Order is available.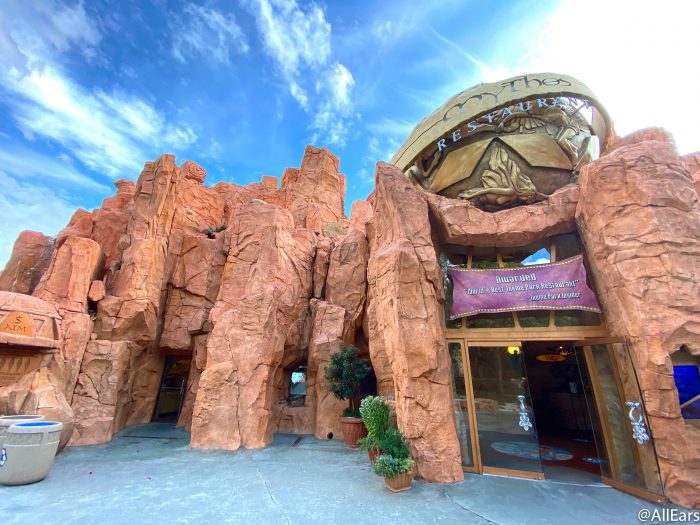 The Crowds Aren't So Bad
Universal seems to be less crowded than Disney World these days, which may mean that you're not as stressed about your planning. During your trip, the wait times will likely be lower at Universal Orlando and you won't encounter quite as many long lines. (Whether it be for rides, restaurants, shopping, or even restrooms!) You may find it to be a little more leisurely vacation.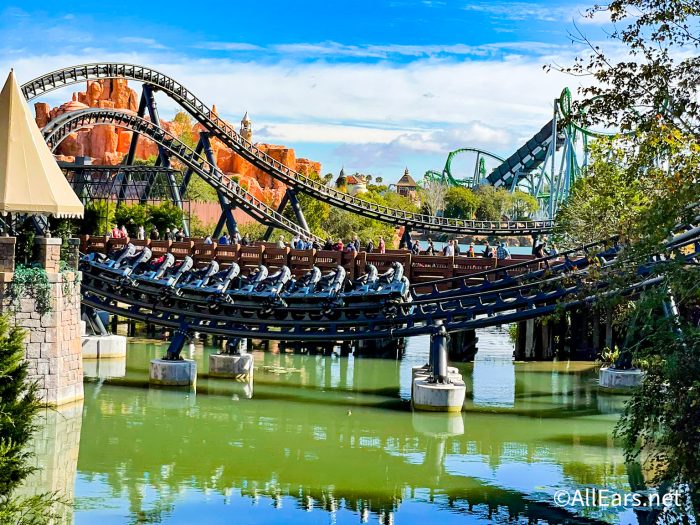 Less to plan around
Throughout the year, Disney World has a BUNCH of big events and popular offerings that you'll need to plan around if you want to avoid the crowds. things like runDisney race weekends and festivals make the parks busier and wait times longer. Universal Orlando has some events throughout the year, but many of them don't affect crowds quite as much as Disney's do, and those that ARE more popular are fewer and further between.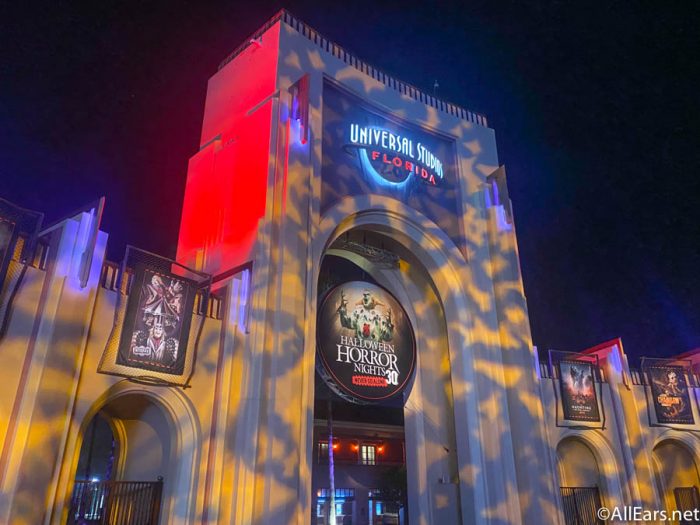 DATES Revealed for Universal Orlando Halloween Horror Nights 2022 — Click Here!
The hotels are more convenient
And finally, let's talk about the hotels! The Universal hotels are closer to the parks (some within walking distance), and they come with some great perks, like early park entry and complimentary Express Pass at the Premier Resorts. Disney hotels may have some of those same benefits, but they're also much more expensive than accommodations at Universal.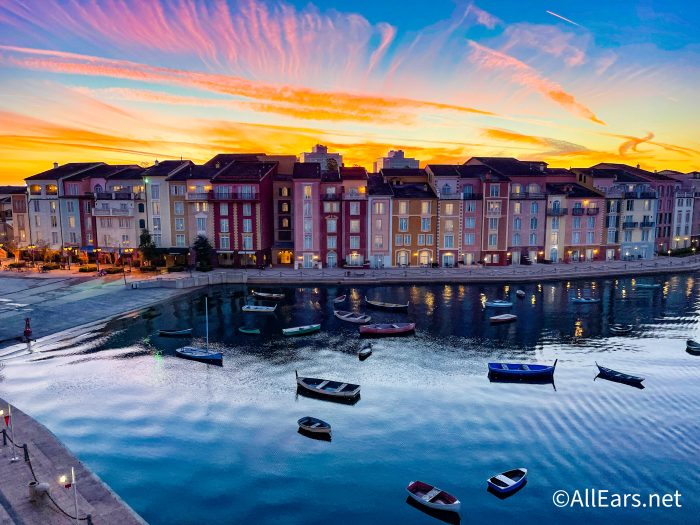 At Universal Orlando's hotels, you can get a comparable stay to a Disney resort, but for a significantly reduced price.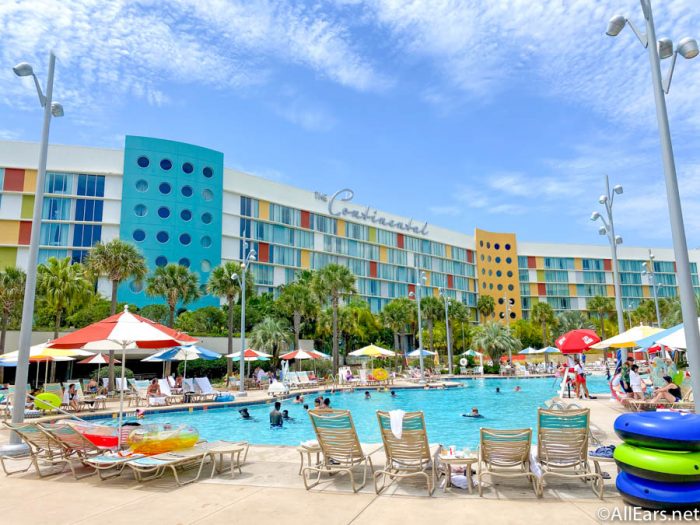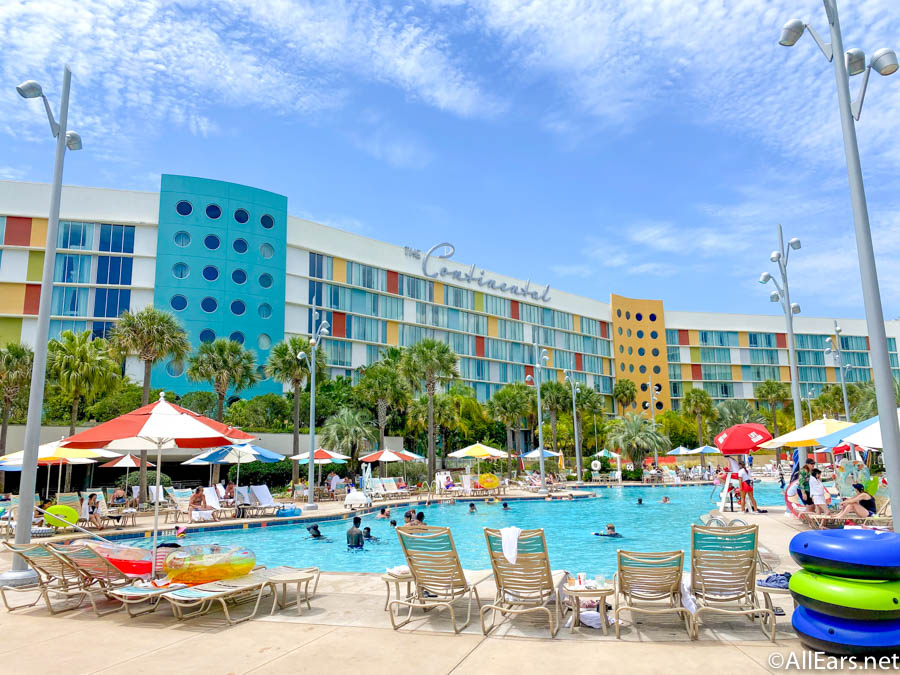 So there you go — those are seven reasons why it's actually EASIER to plan a Universal Orlando trip right now. Whether you decide to visit Universal or Disney for your next vacation, make sure to do your research so that you know what to expect when you arrive! And for either location, stay tuned to AllEars for the latest news and updates.
The Part of Universal That Has Disney World Completely Beat — Click Here!
Join the AllEars.net Newsletter to get the free list ranking rides the Harry Potter Must-dos at Universal Orlando! Click here to get started!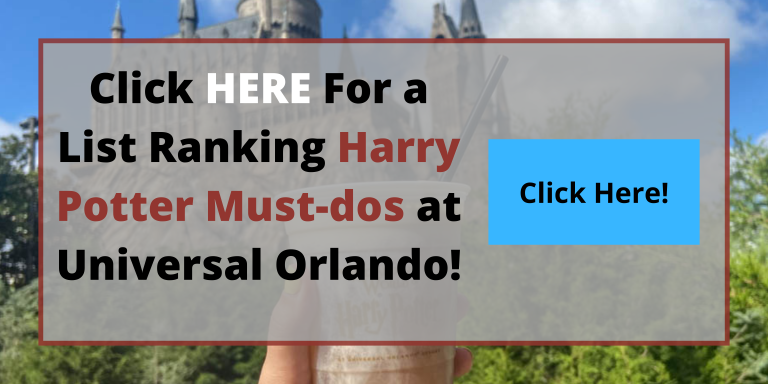 Which theme park giant are you visiting in 2022? Tell us in the comments!